Love it or hate it, it's that time of the year again, time to celebrate the man responsible for bringing you into this world and raising you to be the man you are today. Feel guilty yet? Well this year, how about giving Dad the present he deserves, not the pair of undies he says he wants, but the watch or whisky he actually wants. Dads come in all shapes, ages, and sizes; but regardless of who he is or what he loves, we've got you covered.
The Active Dad
So your old man's the kind of dad that spends every Saturday in lycra, every winter at Thredbo, and every minute with you trying to win some sort of competition? We've got you covered with these six gifts.
Must Have: The Upside Sport Ultra Run Short
---
---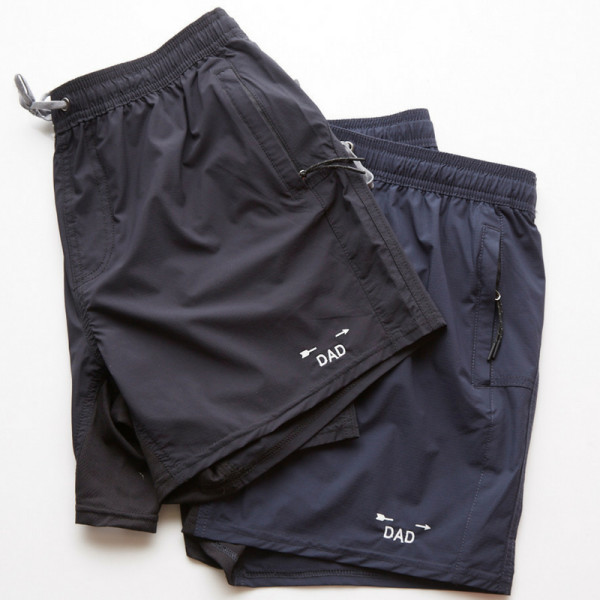 Pair It With:
The Classy Dad
Presented by OMEGA
Also known as 'the Dad who has everything', this old boy has been in the boardroom since before you were born. Traditionally a socks and jocks kinda guy, it's about time you upped the ante.
Must Have: OMEGA Speedmaster Racing Co-Axial Master Chronometer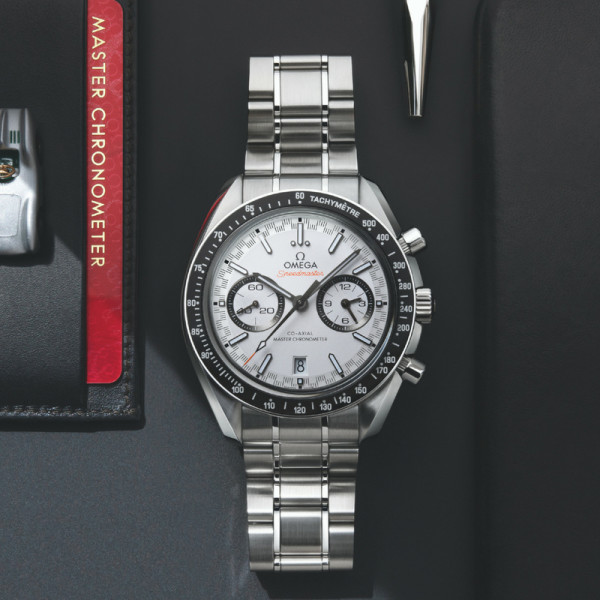 Pair It With:
The Cool Dad
"I'm not like other dads, I'm a cool dad."
If your dad had you in his twenties and these days seems more like a mate than a father, then chances are he's a cool dad. It means he especially needs to accessorise. Purchase accordingly with one of these picks, with particular highlights from Bass Menswear's range covering everything from pocket squares to cufflinks.
Must Have: Bass Menswear Monogrammed Initial Silver Cufflinks
---
---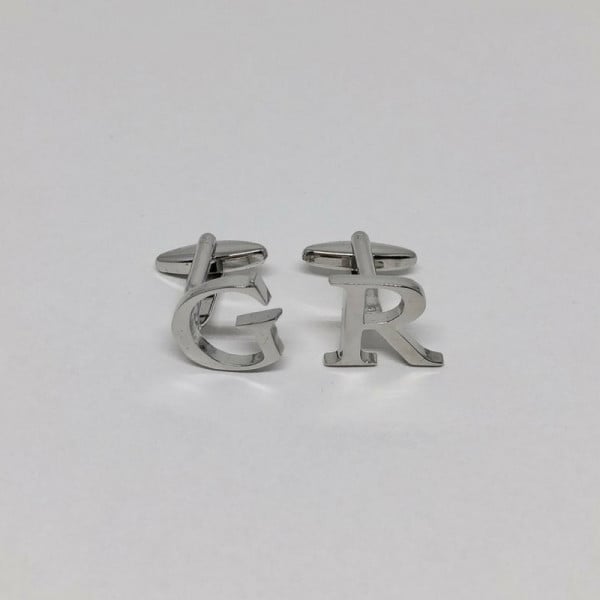 Pair It With:
The Whisky Aficionado Dad
If memories of your father involves "12 year old" or "Johnnie" when you were neither 12 nor called John, then chances are the old man is a bit of a expert when it comes to his whiskies. Whet his palate with some of these options.
Must Have: Johnnie Walker Black Label Sherry Edition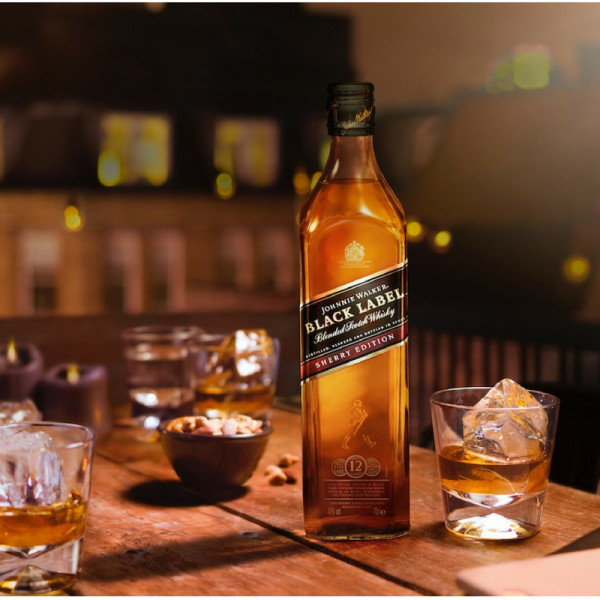 Pair It With:
The True Blue Dad
Yeh righto cobber. So he's a fair dinkum Aussie Dad through and through. As they say in the classics 'a hard working dad needs a bloody good father's day present, and the best father's day presents are on Boss Hunting', so do yourself a favour and lift your game with these true blue gifts.
Must Have: R.M. Williams Comfort Craftsman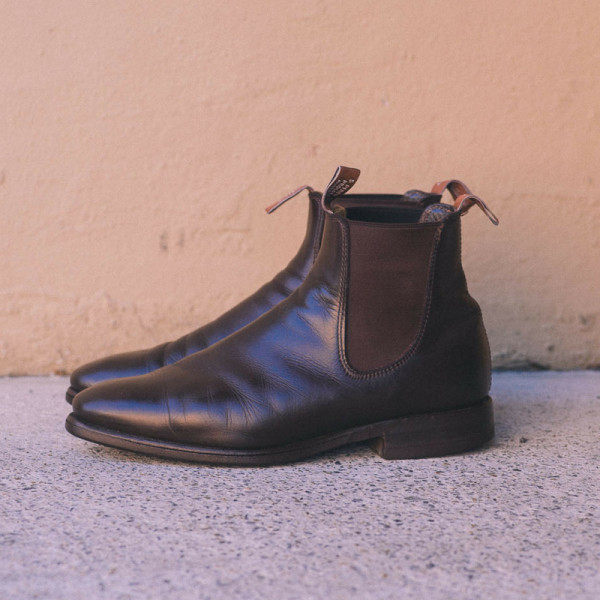 Pair It With:
The Foodie Dad
If your Dad starts thinking about what he's going to eat for dinner…while he's still eating lunch, then it's fair to say he's probably a pretty avid foodie. From knives to 10 course degustations, make him a happy (and perhaps diabetic) man with these options.
---
---
Must Have: Dinner at Brae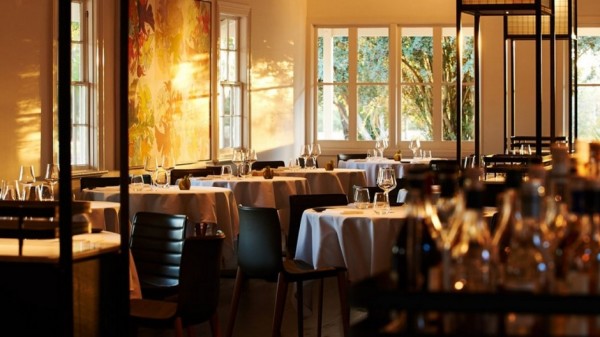 Pair It With: