If your wardrobe matches the best in fashion, shouldn't your home too?
Steve Cordony is a leading Sydney-based interior and event stylist, and the style director at-large for Australia's foremost interior design magazine, Belle.
He recently sat down with us to share the top 5 trends to emerge in this year's Men's Fashion Week collections and shows how to integrate them into home interiors.
---
---
White Out
Top to toe white is a brave look, creating a bold statement despite its simplicity. Replicate the stark and striking ensembles that hit the runways with all white interiors; but be advised that this is a look best limited to rooms that feature wipe down surfaces and easy clean floors, like kitchens, bathrooms and laundries.
As the most versatile colour tone, white works in both contemporary and classic interiors. To achieve a sense of modern minimalism, go for crisp white joinery, counter tops and a glossy splash back, or use a warmer shade with shaker door profiles to take a classic route.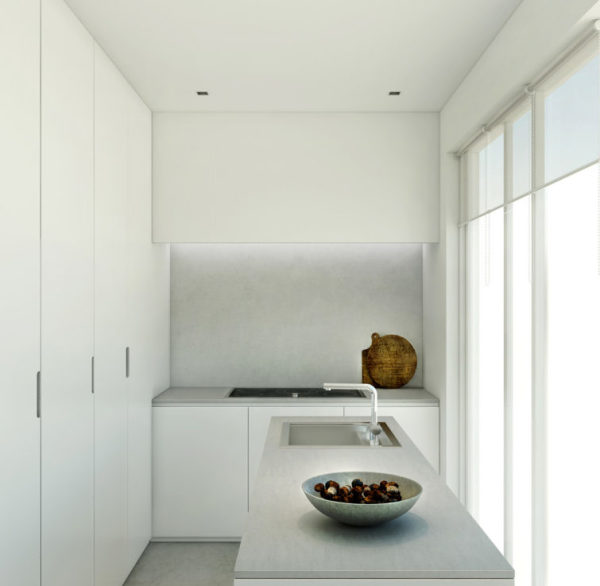 Seventies
Four decades later and the fashion world's ongoing obsession with seventies style doesn't seem to be abating any time soon, with the 2017 runways still throwing it back to the disco era. Bring your space right up to date with a colour palette rich with deep burgundy, inky blue and dusty pink – and then luxe up the look with mineral accents, like brass, gold and mirror.
Sky Blue
Sky blue is the perfect complement to Pantone's 2017 Colour of the Year, Greenery, and was one of the key colours featured at this year's Autumn Winter shows, in a departure from its usual Spring/Summer connotations. Lending itself to the laidback retro style favoured by many of the fashion houses, you can bring the look home by mixing soft, powder blue joinery with marble or stone surfaces and introducing fresh green elements, like natural foliage or emerald accessories.
Metallics
Collections were big on metallics, with Nick Graham's Mars-inspired show taking futuristic style to the extreme. In terms of your incorporating them into your interiors, playing with metallics is the best way to add layering to a room, delivering a trompe l'oeil effect that will create the illusion of more space, so go all out with reflective surfaces on cabinetry, kick boards, splash backs and even island counters for a high polish, mineral-inspired finish.
Natural Tones
Natural tones were back for 2017, as many designers returned to neutrals as the base from which to experiment with texture and materials. Build wood-effect finishes into the most dominant areas of your space, choosing neutral timber for floors and joinery and accenting with metallic accessories. Strip edging in cabinetry and hardware delivers the perfect finish touch – understated, but impactful.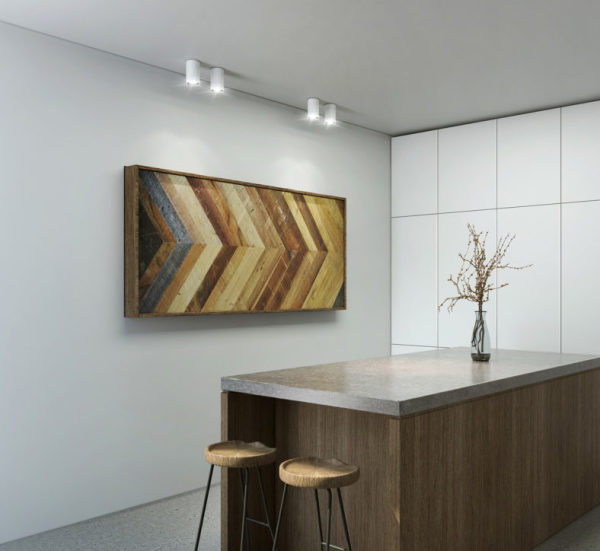 Steve has recently partnered with leading designer of decorative surfaces, Laminex, on the company's 'Inspired By' campaign. It aims to enable all Australians to identify their own personal aesthetic via the Laminex Design Hub. Check out the 'Mineral' style that reflects Steve's love of European fashion design and hit up his Instagram for more of his work.
---
---