When you think of New Zealand Fashion Week, you may think of some minor isolated affair entrapped within the borders of our sibling nation. I'm here to show you that it's worth international standards and hype, with Huffer's 20th Birthday Showcase acting as the perfect example.
After copping a VIP invite to the Showcase and landing in Auckland mere hours before kick off, I honestly didn't know what expect. The concept of NZFW had only been introduced to me weeks before and Huffer was supposedly going to play a big part in it. There was murmurs of an arena experience, custom Audi's and a brand that had garnered the respect of many New Zealanders over it's two decades of existence. Getting ready in my hotel room, I was truly mystified about what the celebration would entail.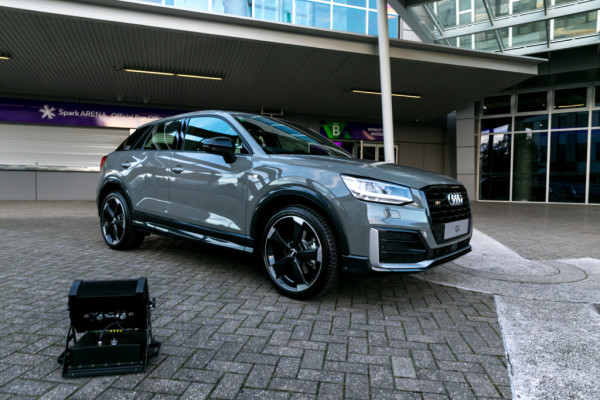 Walking down the street to the whole affair, I was welcomed with the monolith of Spark Arena. Able to seat 12000 people, it's huge neon signage beckoned us into a foyer that welcomed us with backstage passes.
---
---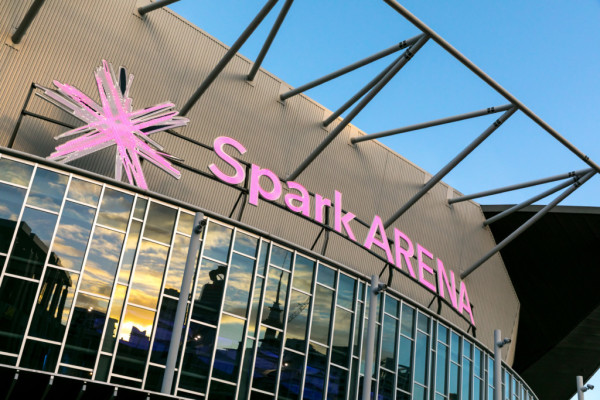 Walking into the arena space itself, the atmosphere and scale were overwhelming. A structured stage/runway and audiovisual experience was being coordinated with hundreds of models, makeup artists and technicians, with Huffer's Steve Dunstan heading it all up.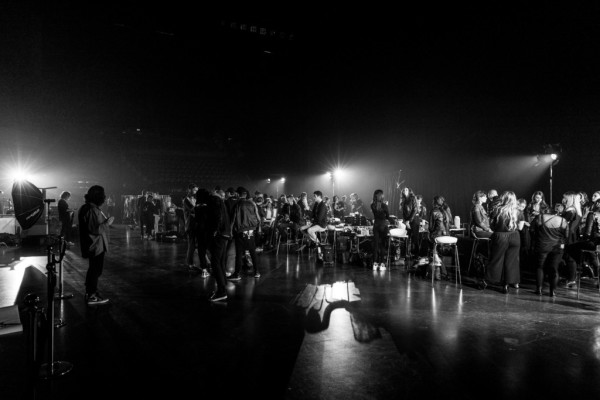 It was truly the centrepiece of NZFW, the finisher that would pay respect to 20 years of epic clothing. Steve was also quick to point out the main focus of this show; "inclusiveness". It was about creating an experience that any audience member could relate to, beyond the pretentiousness that can sometimes exist in fashion. The actual composition of the invite only audience reflected that mentality, filled with family and friends who supported the brand from the early days. It created something truly authentic and there was no better place than the pre-hosting drinks to soak that vibe up.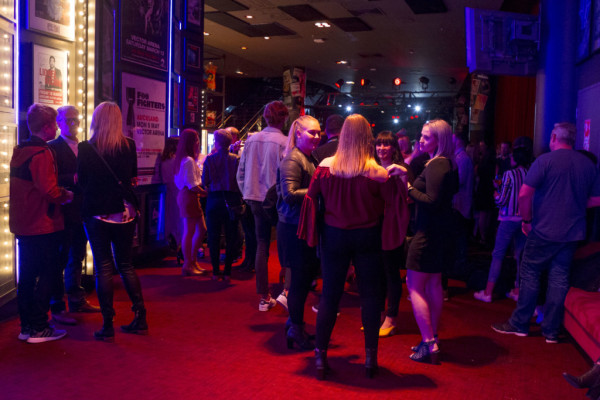 In bar just outside the arena, surrounded by mementos that heralded back to Spark's past concerts, the pre-hosting was full of the who's who of NZ fashion. Sitting there with Heineken in hand, the excitement of the room was truly palatable, an atmosphere abuzz with anticipation.
Luckily for all of us, Huffer did not disappoint. Their audiovisual showcase was spectacular to watch from the front row. With curated music from Montel2099 and a wide variety of styles from Huffer's A/W 2018 range show off, it was a nice little conveyance of their 20 years of progression.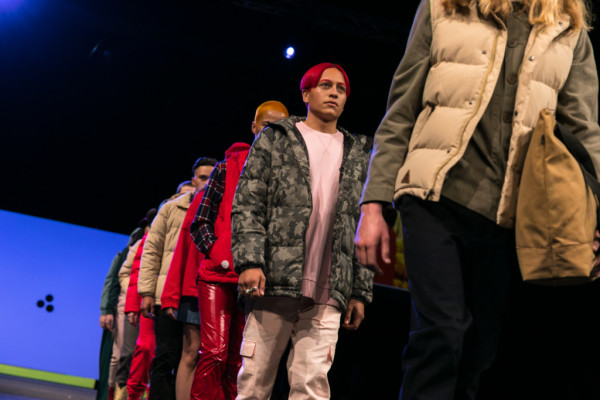 Beginning with darkness and a throbbing atmosphere, it began to rise into an explosion of tantalizing colour and fashion. Kudos to Dan Ahwa for the epic styling, with blood red, pink, khaki's and camo's dominating the bold palette. It was also pleasant to see a surprise appearance from Australia's Kai Suteja (@urmumsyadad), which again reinforced the inclusive nature of the event.
Capping the arena spectacular off was an epic performance from New Zealand staple P Money, who effortlessly ripped through classic hip hop tunes to keep the vibe going strong. Walking away from the showcase with goodie bag in hand, I kicked onto the local night hangs of REC, where the wrap up party and long night of celebration rattled on til the early hours with the help of sponsors Red Bull and Heineken. I was definitely super dusty and hungover the next morning.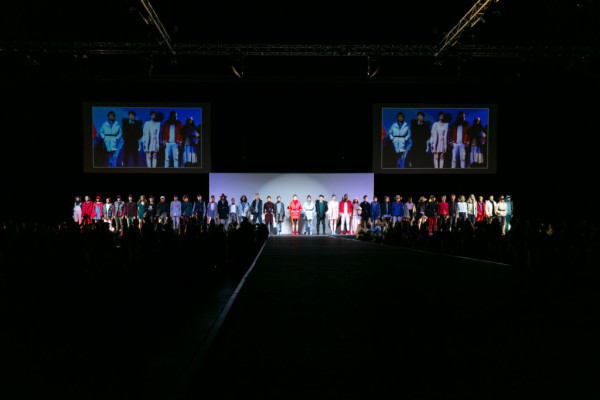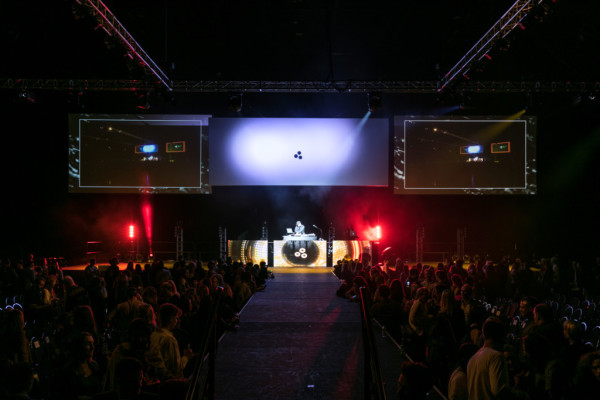 So taking that all in, I'd say New Zealand Fashion Week is working it's way up to have a solid reputation in the event scene. The 20 year old brand of Huffer truly wants to be heard, their hosting a clear and coherent shout to the world to reveal their presence. With an assemblage of epic talent, sponsors to be envious of and a huge experience involving a 2000 person audience, Huffer has definitely been heard loud and clear.
---
---
They're no longer playing in the minors, it's time for the big leagues.
All photos used were taken by Jono Parker. Make sure you check out Huffer on Facebook and Instagram.