HUGO BOSS has always endeavoured to be at the forefront of the cutting edge and the new. And their latest exhibit only goes to prove this. Last week, the German fashion house announced it would present their 2018 Pre-Fall Collection to trade partners and press representatives in an entirely digital pop-up showroom.
The showroom will feature a 65-inch touch screen which resembles a table. The table itself has been programmed with a software package that is capable of "… vividly showcase a complete collection…", displaying a full range of colour and article combination options, even going so far as to allowing orders for collection pieces to be inputted directly.
"We are neither shying away from correcting past mistakes nor from exploring new ground," says CEO, Mark Langer. "We are focusing on the digital transformation of our business model."
---
---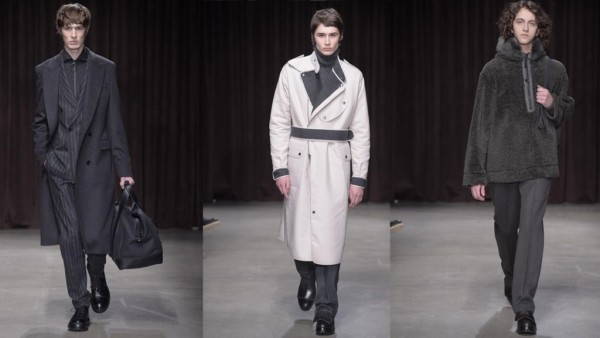 Langer recently went on record to express the importance of a brand evolving with the times, specifically in the context of digitisation. Langer went on to admit how the brand's complexities and lack of digital accessibility has slowed consumer engagement.
"Our brand portfolio has clearly become too complex for many consumers to understand… Not only has the internet become a means of comparing product and prices among different markets, it has become an integral part of many consumers' lives… A shopping trip for a new suit now starts online, whereas [consumers] once window shopped in the past… Customers used to accept limited selection available in stores, they now expect immediate access to the full range on offer whenever and wherever…"
With the introduction of this technological step forward, HUGO BOSS has also announced they will no longer be preparing physical samples of their collections for its order phase. Collection will now be offered to customers in digital form exclusively as a means of "… reducing complexity and ensuring maximum flexibility…".
The digital showroom is set to make a debut in Berlin before expanding to international territories by 2018.