We're constantly told it's the little things that make life worth living. The little things that make life a pleasure. Such is the case for the TOOLETRIES Shower Bundle – a nifty little bit of kit that'll level up your morning cleansing game for just $88.95.
Say goodbye to balancing your clutter on a soap dish. Bid those tired, old baskets where your Head & Shoulders rest farewell. And you can certainly forget about that bullshit ledge by your feet. This simple innovation is all you'll need to immediately improve your quality of life.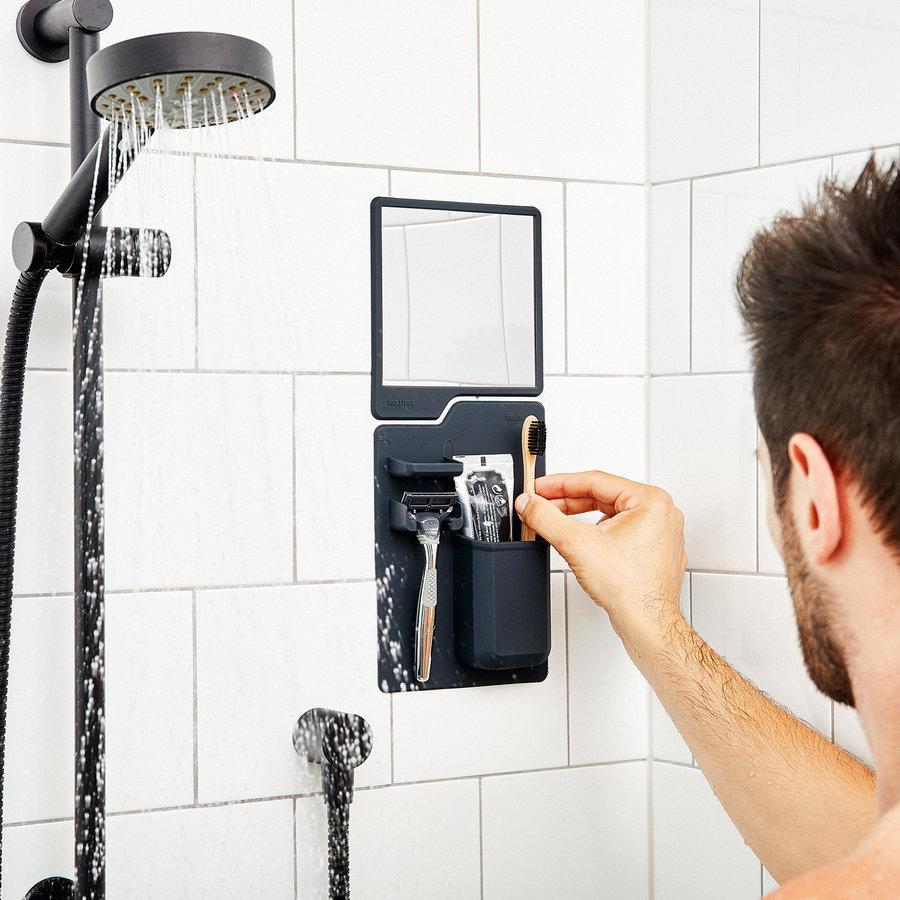 What you're looking at are patented silicone gripped hook tiles with room for all the grooming essentials, an anti-fog and shatterproof mirror, as well as a body scrubber for those moments of much needed exfoliation. Never again will you have to dive in blind, or fumble around with the old tools – this is the elegant solution we've all been waiting for.
---
---
As an added bonus, this shower bundle – dubbed the 'Harvey & Oliver set' – utilises 100% antibacterial silicone. Meaning they'll go the distance. As the site description indicates, "… just stick 'em to the wall and get scrubbing…".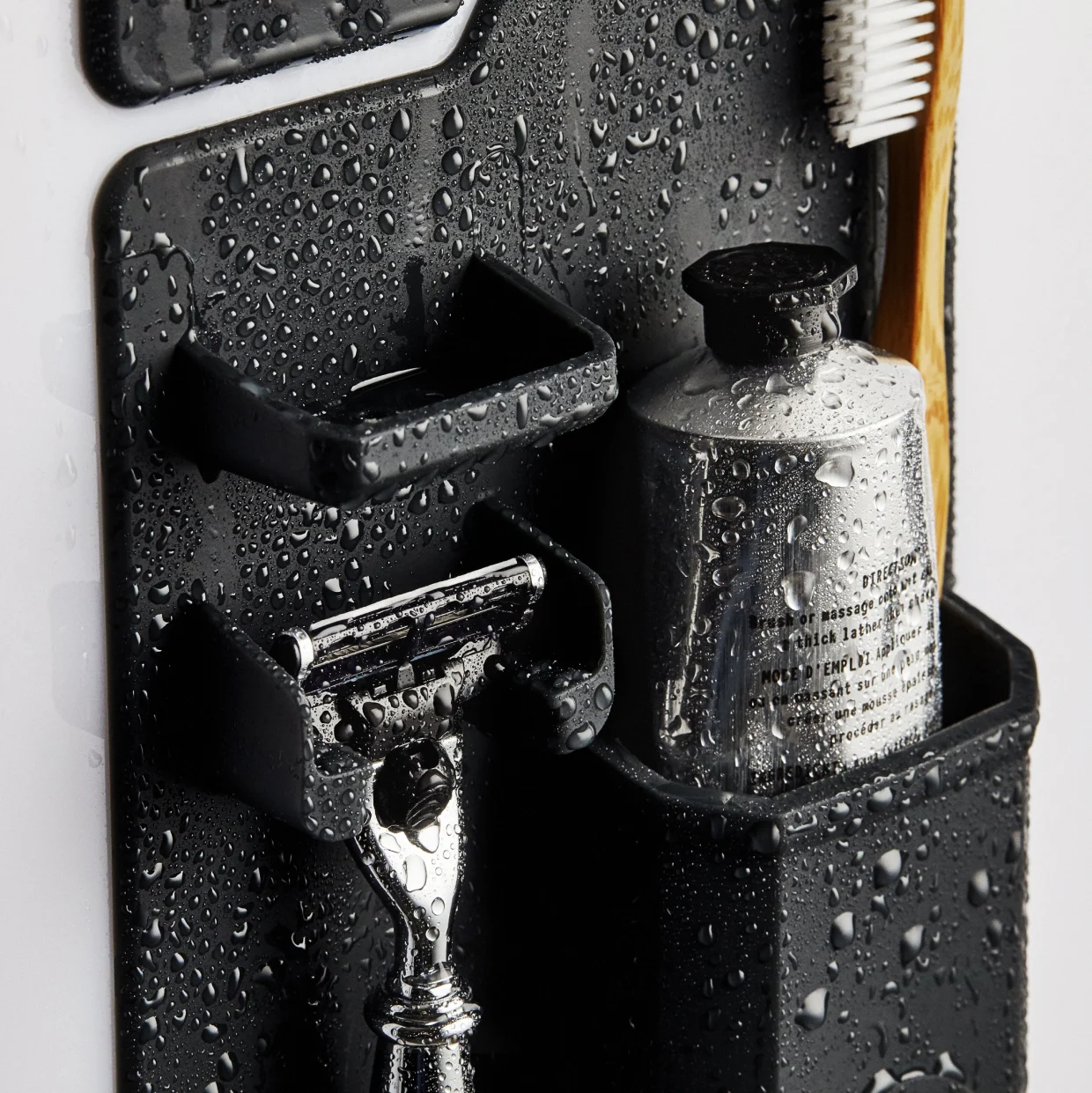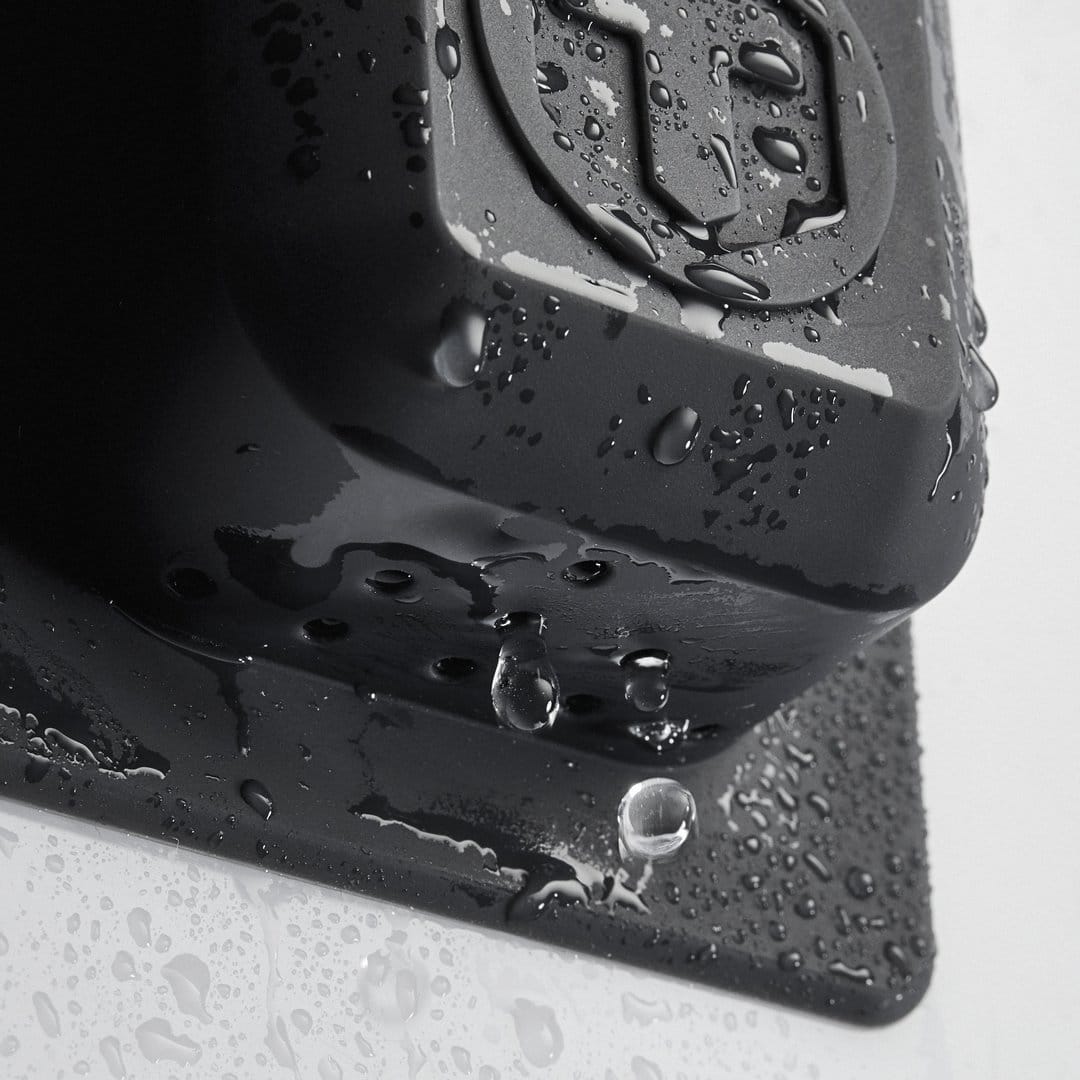 The best part? Supporting TOOLETRIES is supporting a local Aussie business. Be sure to check them out today over at tooletries.com.au.
UPDATE [22/05/20]: as the official site is sold out, you can cop thos bundle via uncrate.com.
Like what you see in terms of shower innovation? Check out Kohler's Alexa-enabled showerhead speaker.