Italian fashion label – Golden Goose – has finally arrived on our shores to open a flagship Sydney store and provide locals with a chance to cop some famed Golden Goose sneakers. "Famed" may be a slight understatement in this case. As you'll soon come to understand, the sheer hype surrounding Golden Goose sneakers practically has a life of its own.
The Sydney location marks Golden Goose's 100th outpost around the world. And in celebration of this auspicious occasion, an extremely limited and highly exclusive Golden Goose sneaker is scheduled to drop: The Stardan Sydney 100.
Featuring a distinct gold colourway and signature worn-in aesthetic, only 100 pairs will ever be produced and sold. Contemporary, hand-made, hand-marked, and purpose-built – these certainly aren't like any other limited edition kicks you've encountered before.
---
---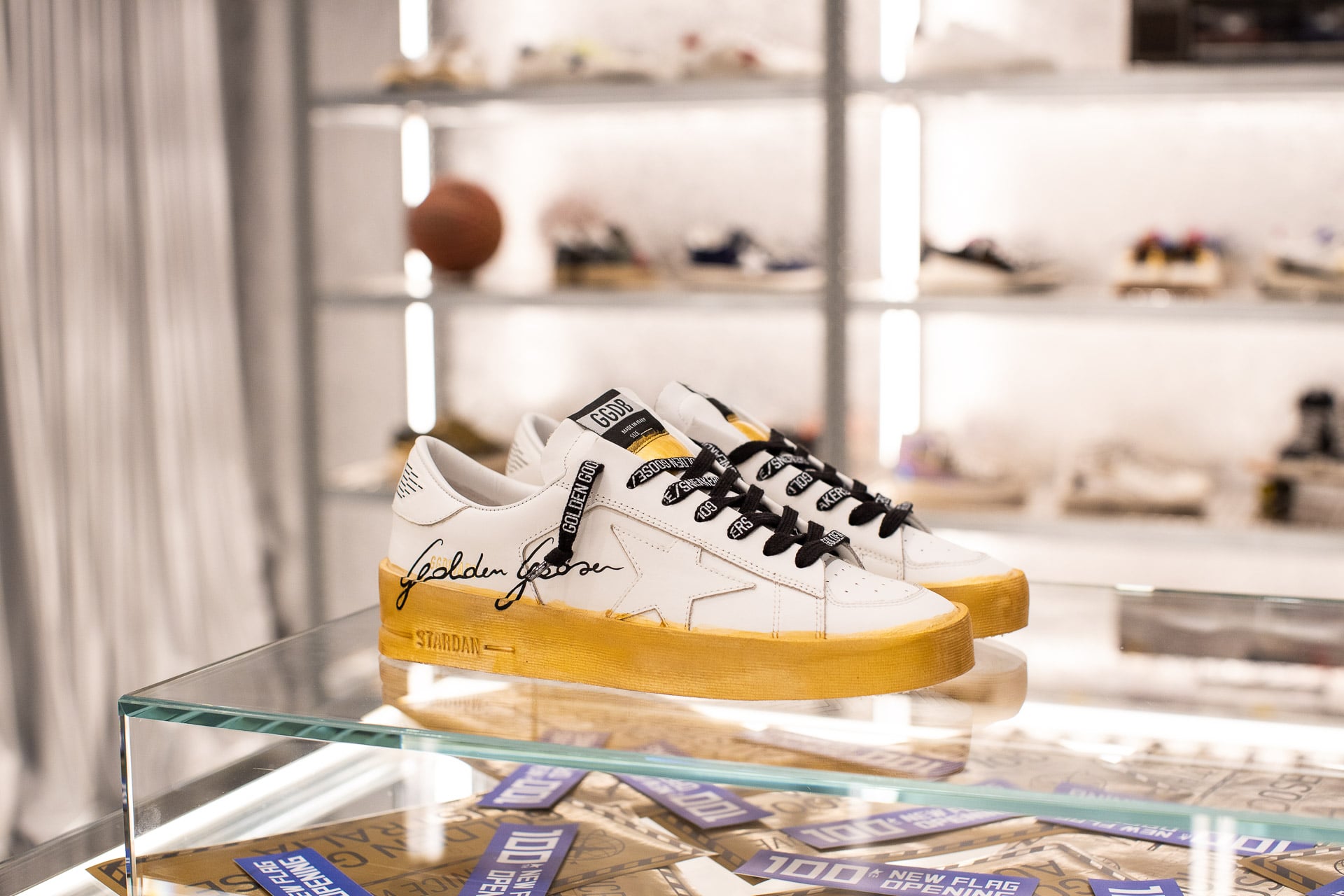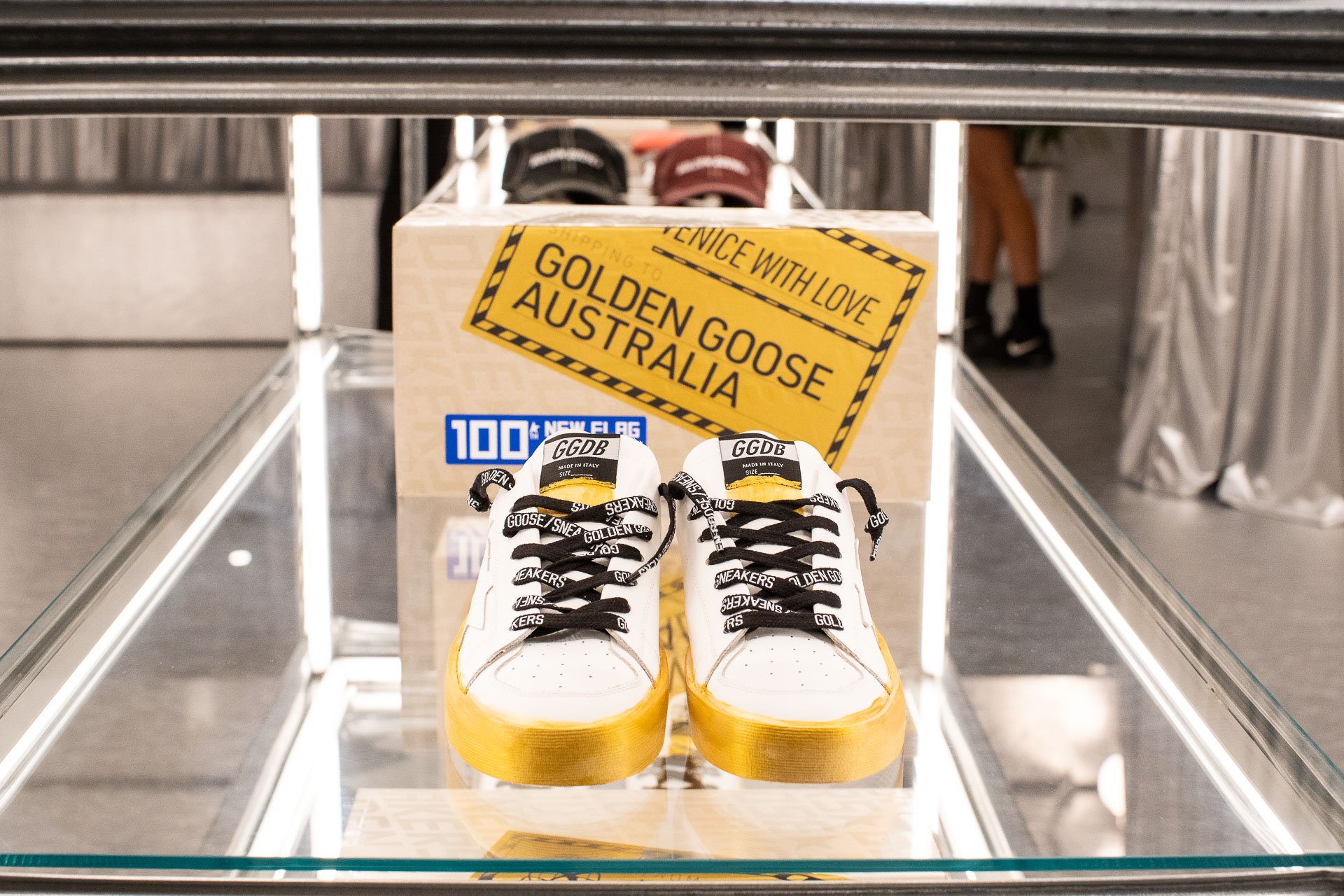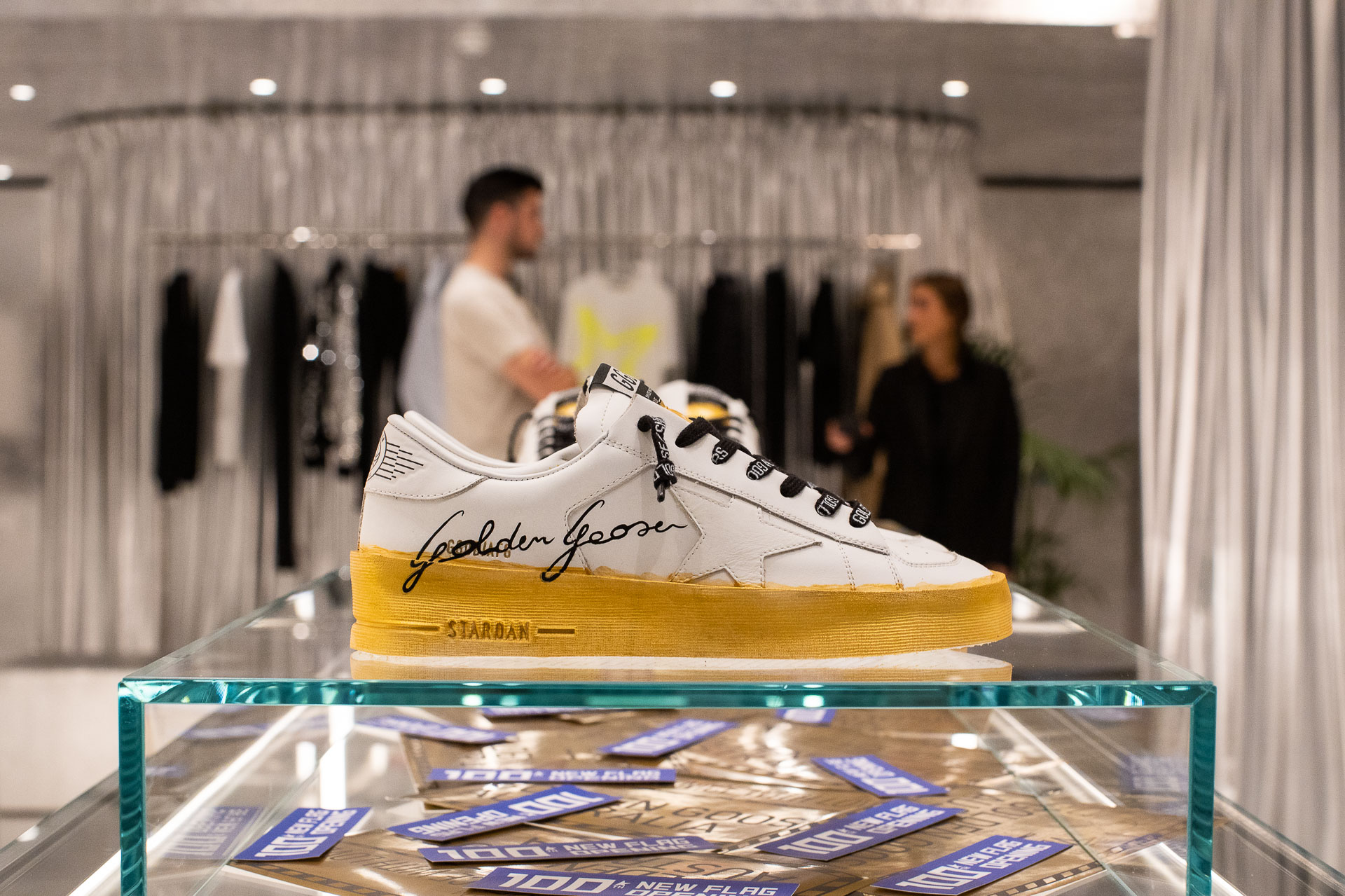 The Stardan style is among one of the Golden Goose brand's most iconic. Inspired by the basketball kicks of the 90s, these are shoes that tell a story through the very details of its construction, each pair "[evoking] memories of bygone eras… of travels abroad… of iconic periods in sports", as well as the birth of music scenes.
The Golden Goose Sydney store is now open – located at Level 4 of Westfield Sydney Market Street (Shop 4018). Later this year, Golden Goose flagship store #101 will open its doors at Collins Street in Melbourne. As for the Golden Goose Stardan Sydney 100 sneakers, those hot little numbers will be available to purchase starting today online and in-store for $810 – first in, best dressed.