On May 16, Timex announced the reissue of the 'Q Timex' from 1979, a watch introduced to signify the end of the mechanical movement and Timex's entrance into the quartz realm.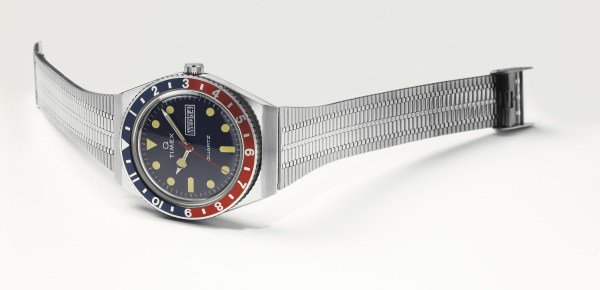 Staying true to the original, Timex recreated every detail including a 38mm steel case, the true-to-the-era woven stainless-steel bracelet, functional battery hatch, rotating top ring and luminescent hour markers and hands and finished it with a modern quartz movement with a price tag of just US$179. The Q Timex reissue did more than evoke nostalgia in consumers, it caused a frenzy, selling out in just over 10 days.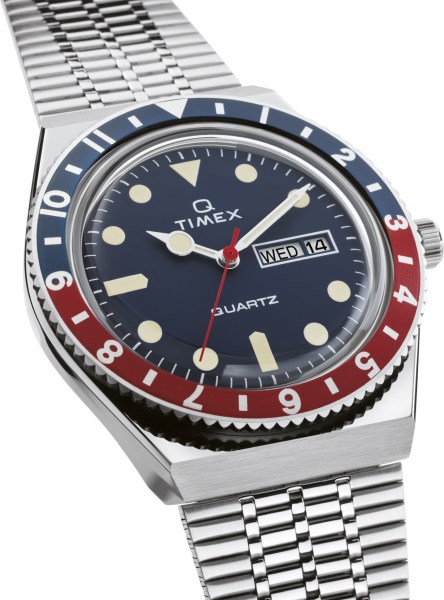 In fact, it sold out the very same day Rolex announced their Pepsi GMT reissue which costs roughly 189 times the price of the Q Timex. Personally, I think the communities current lack of passion for the Rolex aftermarket has added to this watches success – you get the Pepsi bezel, untouched vintage aesthetic and a dependable steel sports watch you can wear every day for an honest price.
---
---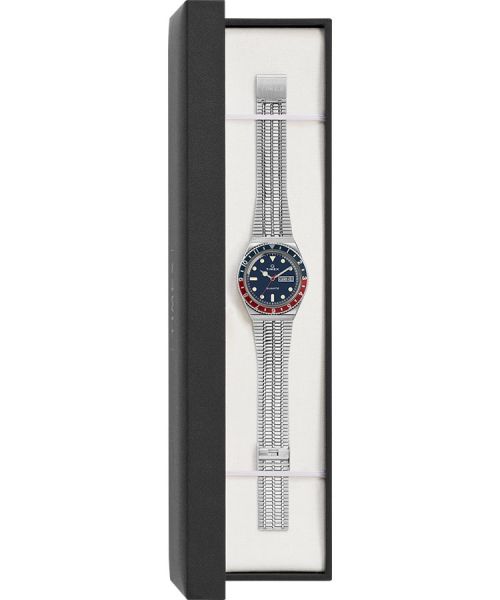 The Q Timex reissue was brought to life through an illustrated video featuring Mr Q's topside boat chase that includes an action-packed mission and thrilling escape speeding on London's Thames River in 1979.
At the end of the day, it's all a bit of fun and that's what watch collecting should be.
Unfortunately, however, the flippers have decided to load up, buying up all the stock from Timex and listing them on eBay where you can currently find examples for double and triple their original value already.
Hopefully, we see Timex do another run of these (probably best to sign up to their mailing list in case), in the meantime check out the full specs at timex.com.