As our world continues to evolve, exciting new travel opportunities constantly open up. Unfortunately, a lot of these new destinations will soon lose their authenticity and culture as the West moves in with shiny new resorts and cruise ship holidays. Here are 3 places to visit now before it's too late.
Myanmar
'This is Burma, it is quite unlike any place you know about.' – Rudyard Kipling.
Myanmar (formerly Burma until 1989) is an untouched gem nestled between India, Laos, Bangladesh, China and Thailand. The country is slowly rebuilding from a number of civil wars in recent years and now is the time to visit. The nation of 53million people is still without a Starbucks and the intense culture stemming from the 100 subcultures within the nation truly make Myanmar timeless.The effects of the West have yet to set in and walking through parts of Yangon, the biggest city, can you take you to a bygone age. Buddhism is the major religion meaning beautiful temples and and pagodas riddle the cities and countryside.
---
---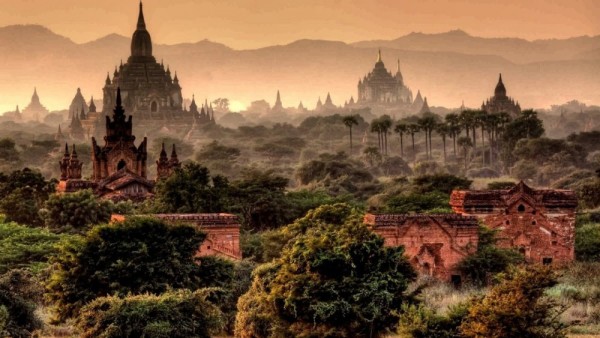 Currency: Burmese Kyat ($1 AUD=909 kyat)
Capital City: Naypyidaw
Biggest City: Yangon
Language: Burmese
Sites to see/things to do:Bagan Temples, Ngapali Beach, Inle Lake, Schwedagon Pagoda
Safety:Civil war related conflict has been an issue in 2015 leaving thousands of people seeking refuge in neighbouring Thailand. Although it has settled recently check the DFAT website before travel.
Cuba
Within the next few years you can expect to see scores of cruise ships anchored off the Cuban coast filled with eager American tourists. Up until the late 1990s tourists had no access to La Isla Grande but year by year more and more foreigners patrol the golden beaches, admire the colonial architecture and get lost in the time warp that is Cuba. The history surrounding Cuba alone makes a visit worthwhile but pair that with the country's culture, climate, natural beauty and people and you have yourself a gem of a destination.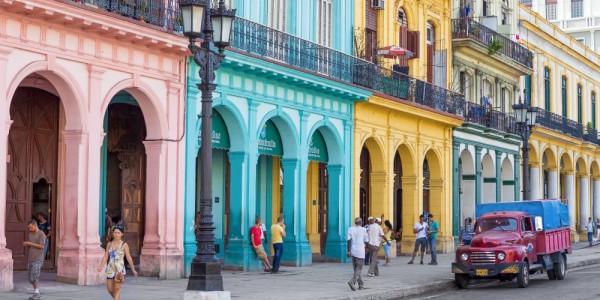 Currency: Cuban Peso ($1 AUD=0.71 pesos)
Capital City: Havana
Biggest City: Havana
Language:Spanish
Sites to see/things to do: Bay of Pigs, Old Havana, El Morro
Safety: Quite safe. Exercise normal travel safety procedures.
Sri Lanka
After a series of civil wars, the last ending in 2009, Sri Lanka is slowly gaining more and more visitors each year. Sri Lanka offers something for everyone: pristine beaches, intriguing history and an unmatched natural beauty. It avoids the the intensity, the in-your-face-ness that India is renowned for giving travellers some room to breath and take it all in. Some must see and do things include Sigiriya, a colossal rock with views over the country side, safaris (Sri Lanka has the highest leopard density in the world), and the Cave Temples. Cost of living is low too.
Currency: Sri Lankan Rupee ($1 AUD=101 rupees)
Capital City:Sri Jayawardenepura Kotte, Colombo
Biggest City:Colombo
Language:Sinhala, Tamil
Sites to see/things to do:See above
Safety: Exercise normal travel safety procedures.Note the monsoon seasons. More information can be found here.
RELATED: 10 Reasons To Get To Cuba As Soon As You Can
---
---