We are all looking for the best value when we head overseas, with the usual popular destinations often costing a pretty penny. Luckily enough, the people at Expedia have compiled a list that rattles off the best value overseas holiday destinations. Using the Expedia Currency Monitor report, the performance of the Australian dollar is measured against major global currencies from the previous year, the average cost of international flights and accommodation in key destinations.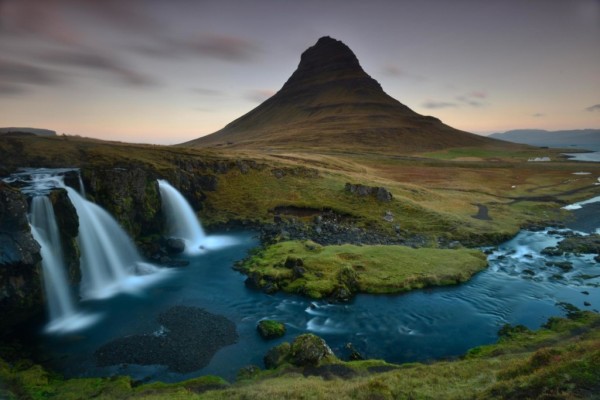 The result is a nice selection of destinations where you can truly get bang for your buck. Unsurprisingly enough, the usual European destinations have been slated as some of the worst value spots for your next summer holiday. Instead the Icelandic capital ofReykjavik is prime for a visit, coming in at first due to cheap travel prices in comparison to last year's totals. On the other end of the spectrum, rising flights and accommodation prices have put Greece and Spain at the bottom of the pile. Check out the full Euro rankings below:
Iceland
Ireland
UK
France
Germany
Italy
Spain
Greece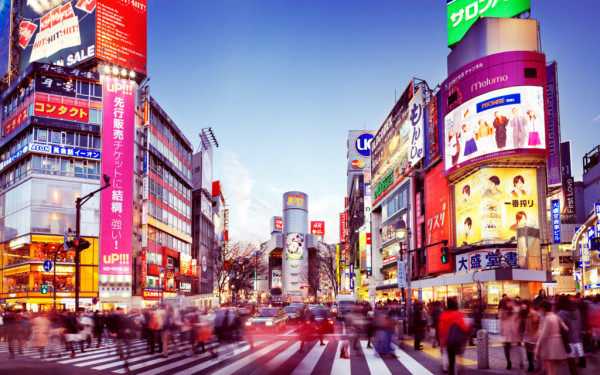 On the Asian side of things, everything is definitely cheaper but who's the best of the best from there? Japan tops the list, with a 13% increase in the Australian dollar against the yen and a 10% decrease in prices since 2016. It's also the top destination across all the Expedia's value selections, so you should definitely hit it up ASAP. The full list is as follows:
---
---
Japan
Malaysia
Sri Lanka
Singapore
China
India
Brunei
Nepal
Indonesia
On the American side, North America only slightly outranks Canada with a 15% price difference. In South America, Argentina tops them all, with Colombia and Brazil following just behind.
So if you're looking to save money and keep you're next holiday spend in control, head to these picks as soon as you can. Like epic travel compilations? Peep the world's best ranked beaches here and restaurants here.