Arguably the world's most famous living illusionist, American magician David Copperfield bought the Bahamian island of Musha Cay nearly 10 years ago for around US$50m, with the intention of making it "most magical vacation destination in the world".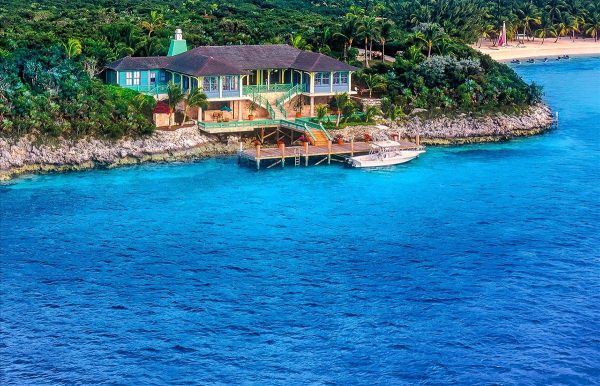 After dropping another $40m and five years worth of renovations into the 280 hectare island, Copperfield's dreams have been realised. The island sleeps 24 guests comfortably (plus staff) and comprises a tennis court, open air cinema (David's Drive Through), 40 beaches, jet skis, and pretty much anything you need to have a good time on an island.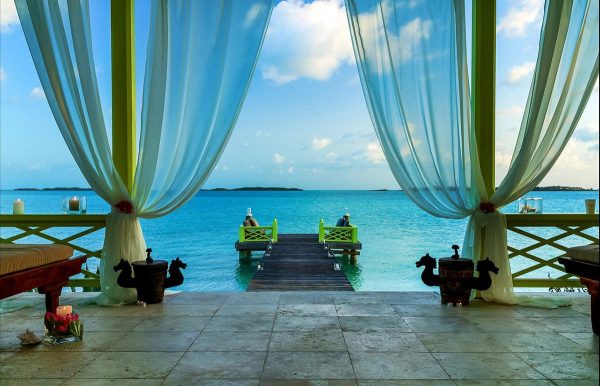 Musha Cay starts at a bargain US$39,000 per night for 12 guests, and goes up to $59,000 for a full island of 24. Fortunately prices include all food and booze and most activities so it's not that expensive.