NASA has partnered with space exploration company, Axiom, to bring the world – and outer world – a batch of US$35,000 'space homes'. So if Sydney, Melbourne, Brisbane, or any other Australian real-estate prices have got you down – start looking up.
The concept has been masterminded by esteemed French designer, Philippe Starck (in terms of the aesthetics, anyways). The goal, as such, currently involves creating housing for national astronauts who are "… not members of the International Space Station…", as well as civilians who have the resources to jet skyward.
"Our goal was not to create a copy of life on earth but to create the best environment for human beings in this infinite territory," Starck tells Architectural Digest.
"Life on Earth is held down by gravity, but life in space is a multidirectional freedom: there is no horizontal, no vertical, even no diagonal."
While the astronauts themselves will obviously be primed for the zero-gravity life into the next frontier, civilians will be required to undertake a fifteen-week training course before boarding a flight. As a baseline requirement, every passenger will need to pass a physical and beginner training consisting of "… jet flights, extreme environments training, suborbital space flights, and more…".
According to Business Insider, prices will reportedly be as high as US$35,000. On the record, civilian trips will have a duration of approximately ten days. Although one could probably slip away and squat in a space home to avoid the terrestrial housing market, should they be so inclined. Until supplies run out, that is. So maybe not. If you're truly that desperate… why the hell not? [NOTE: this is a joke, please don't do that.]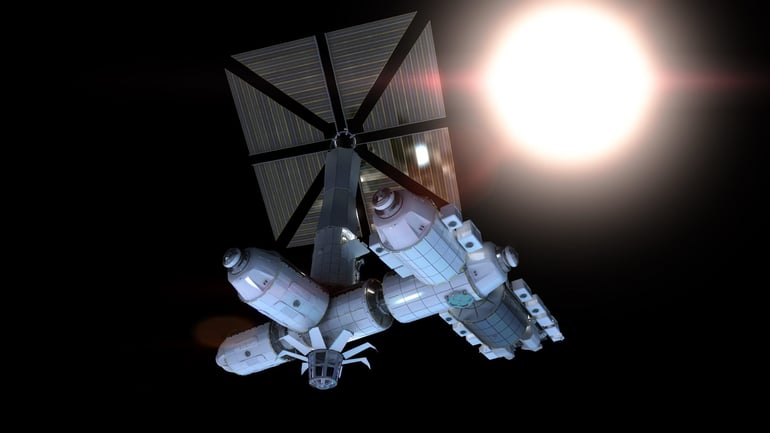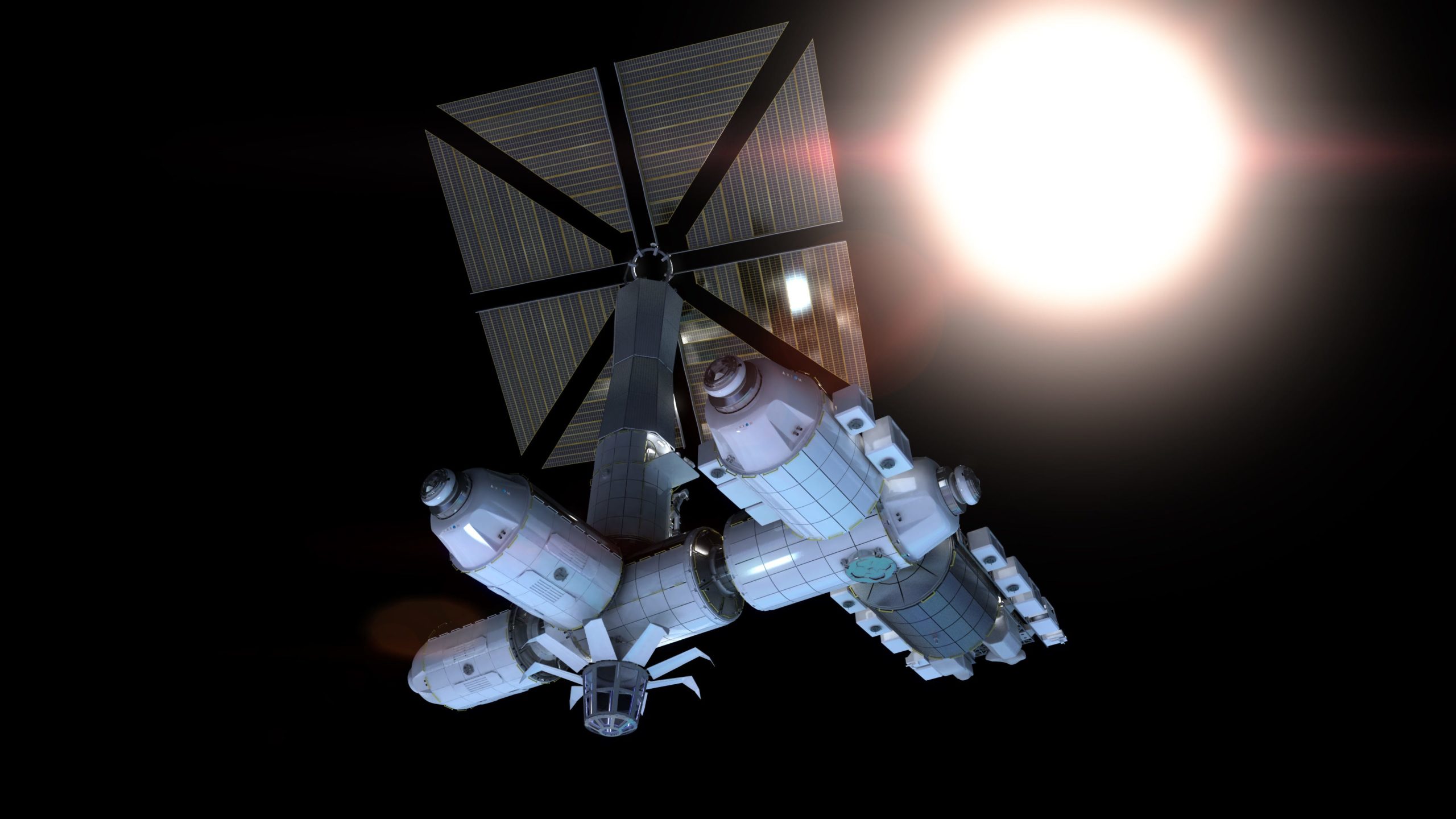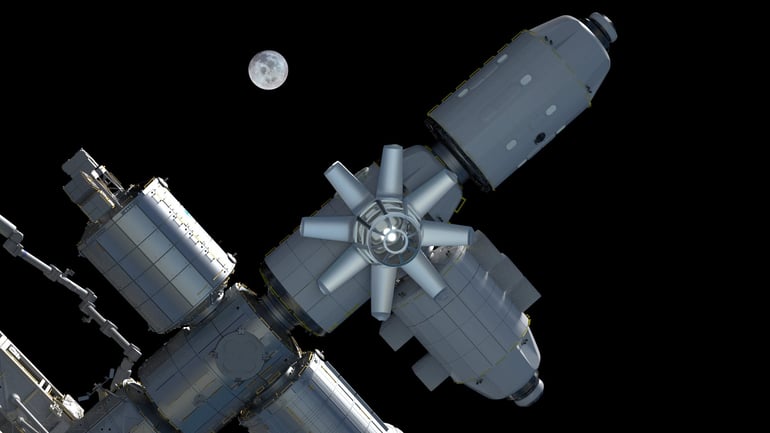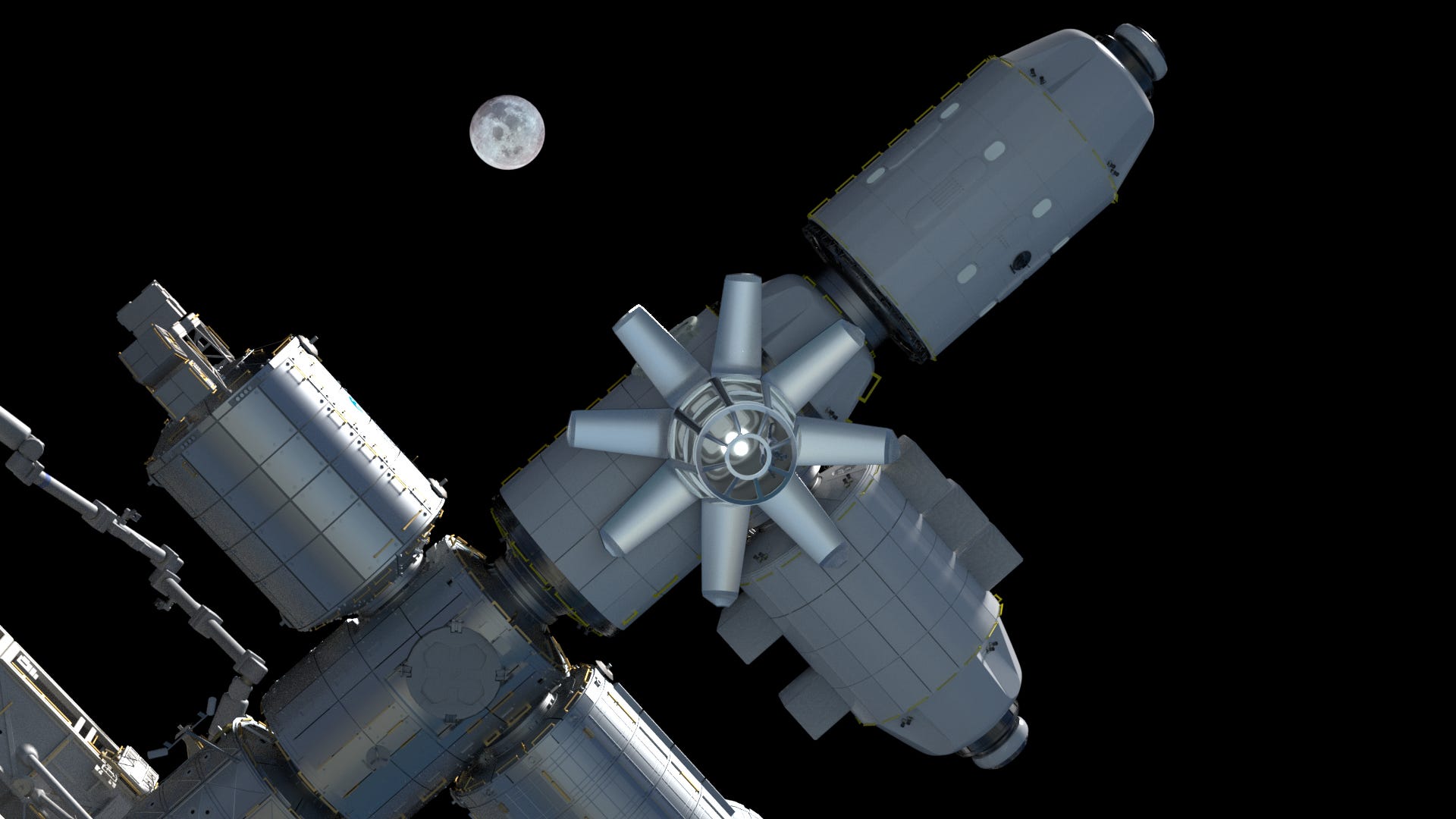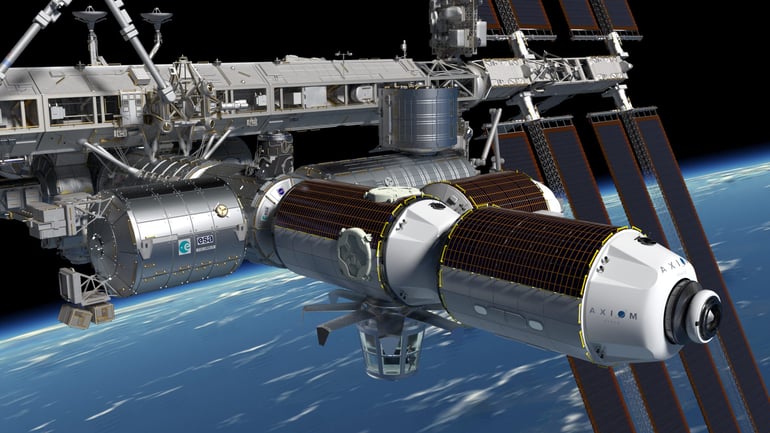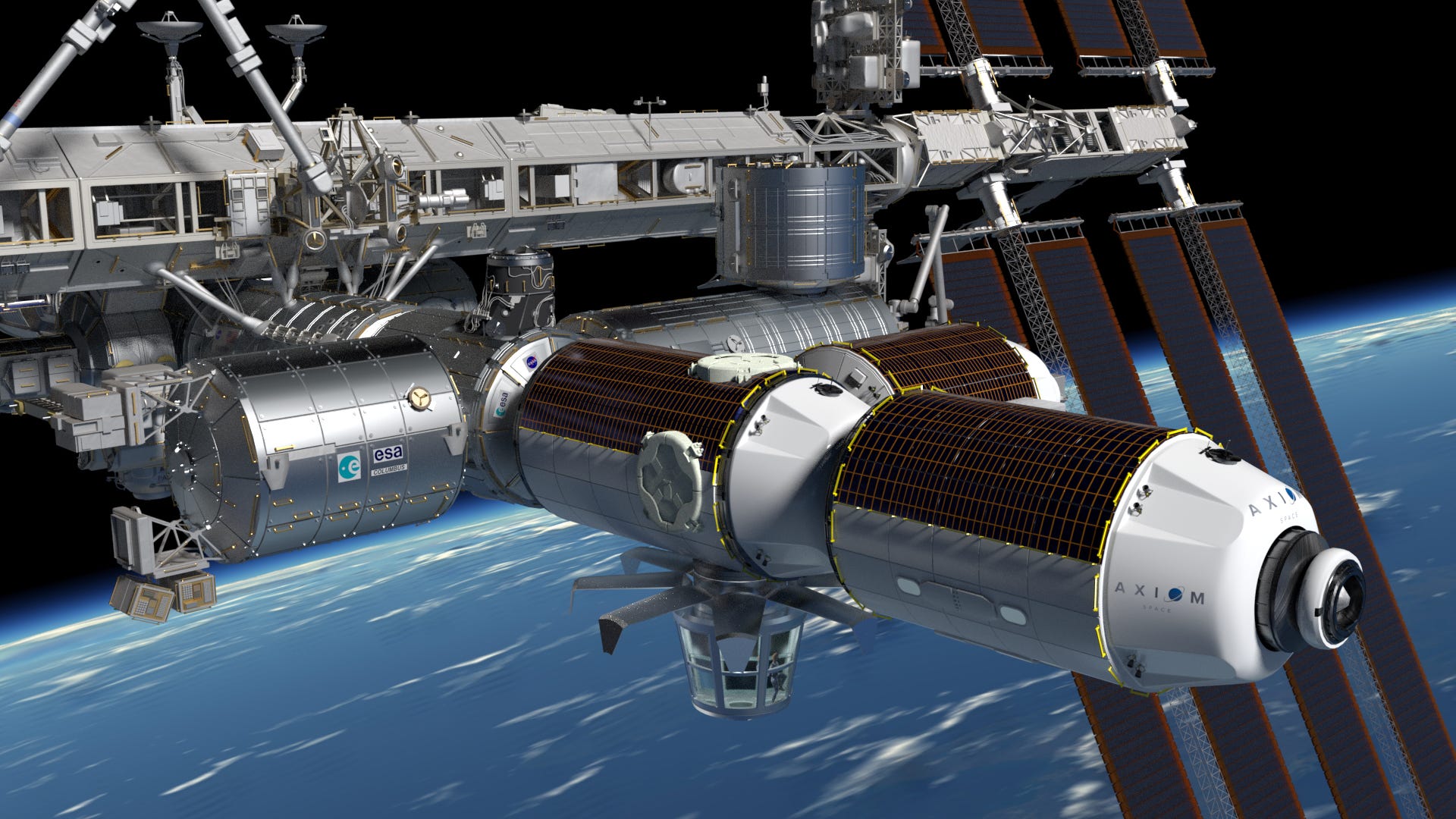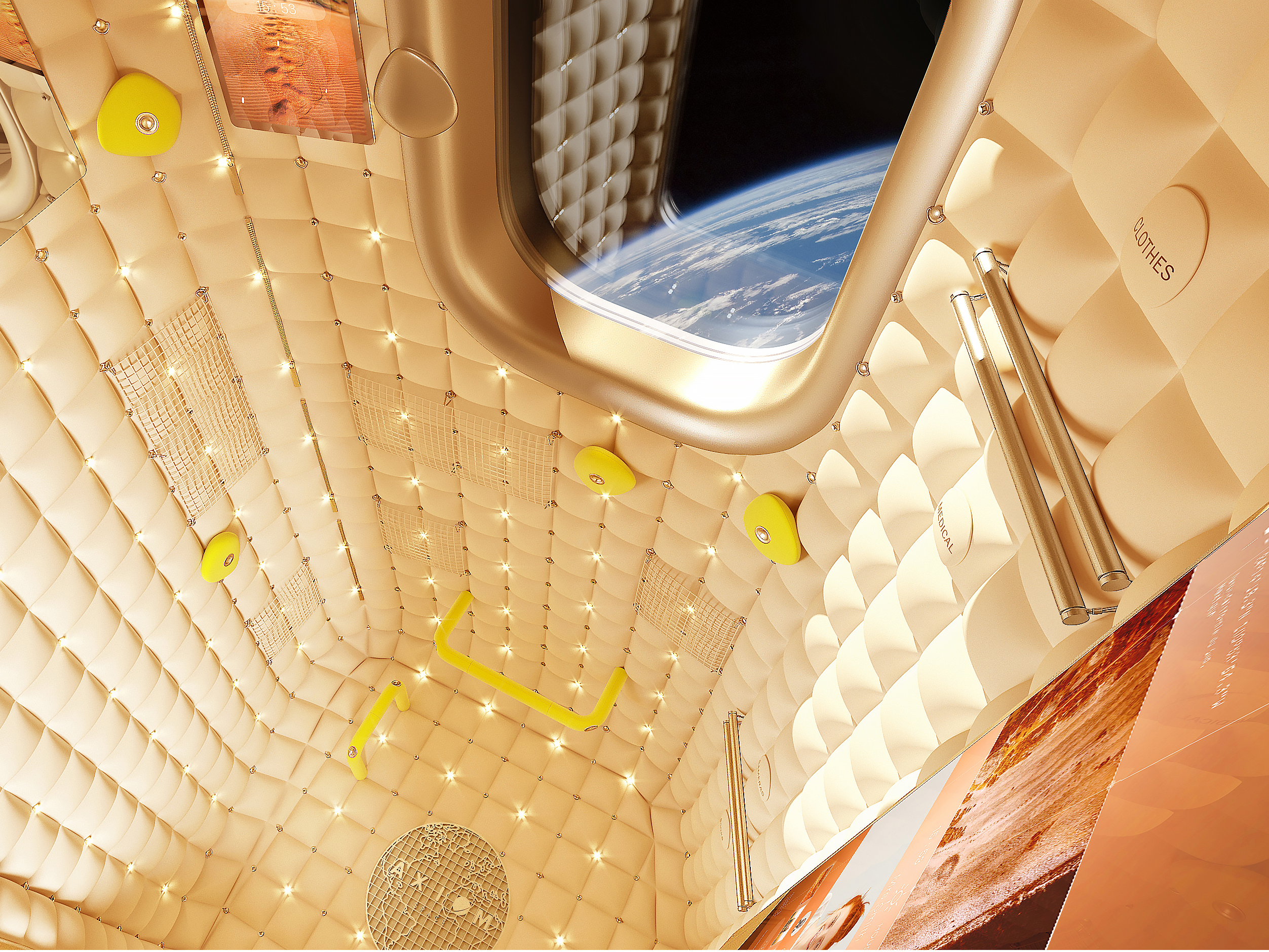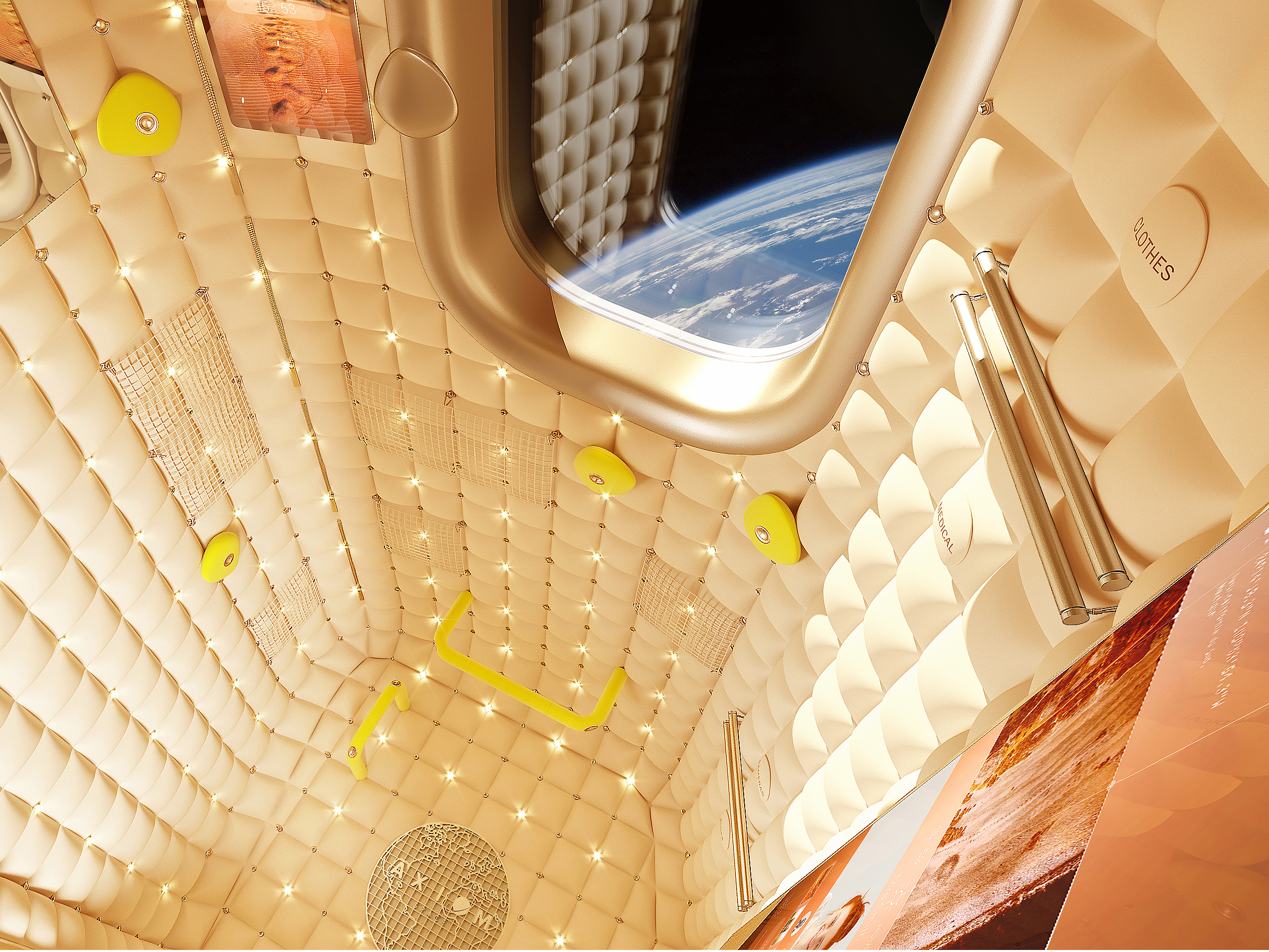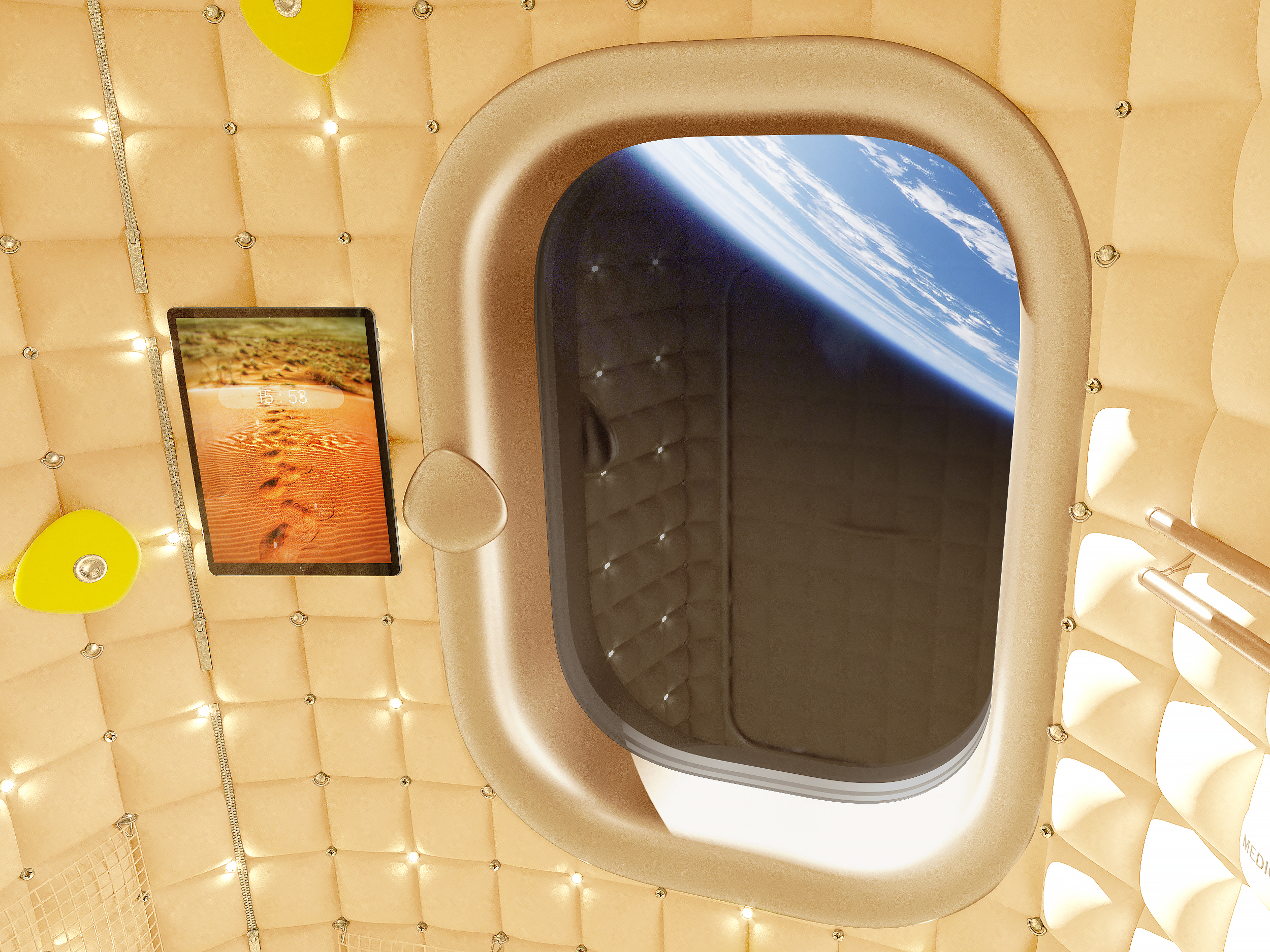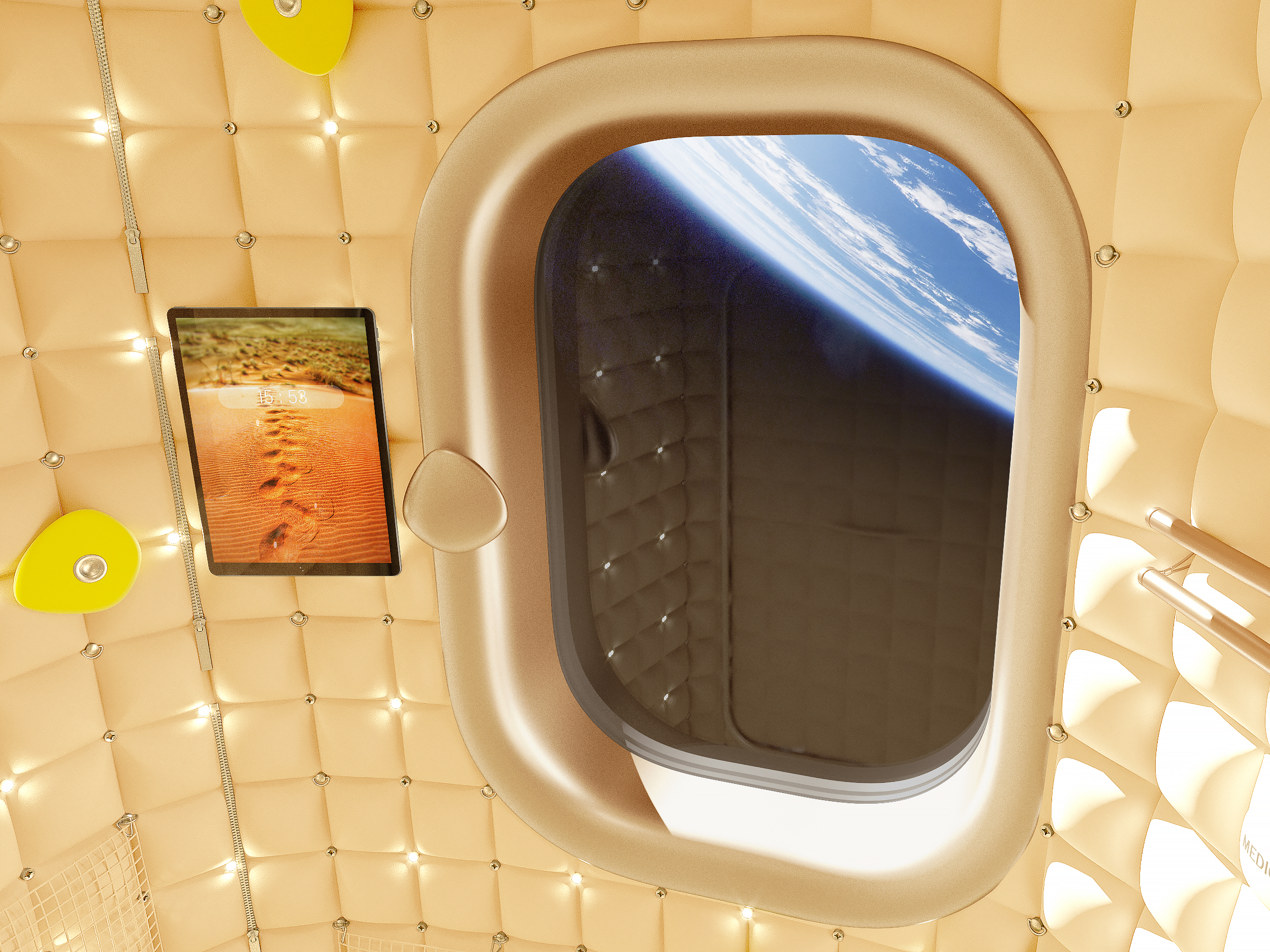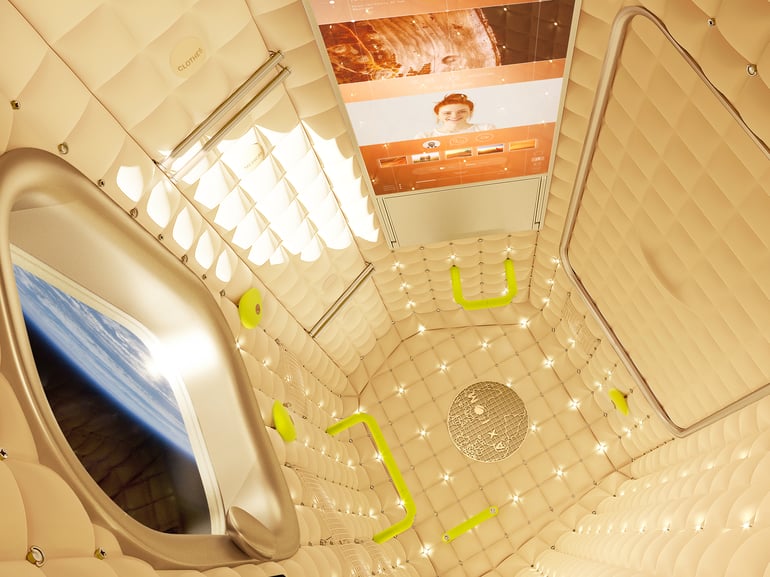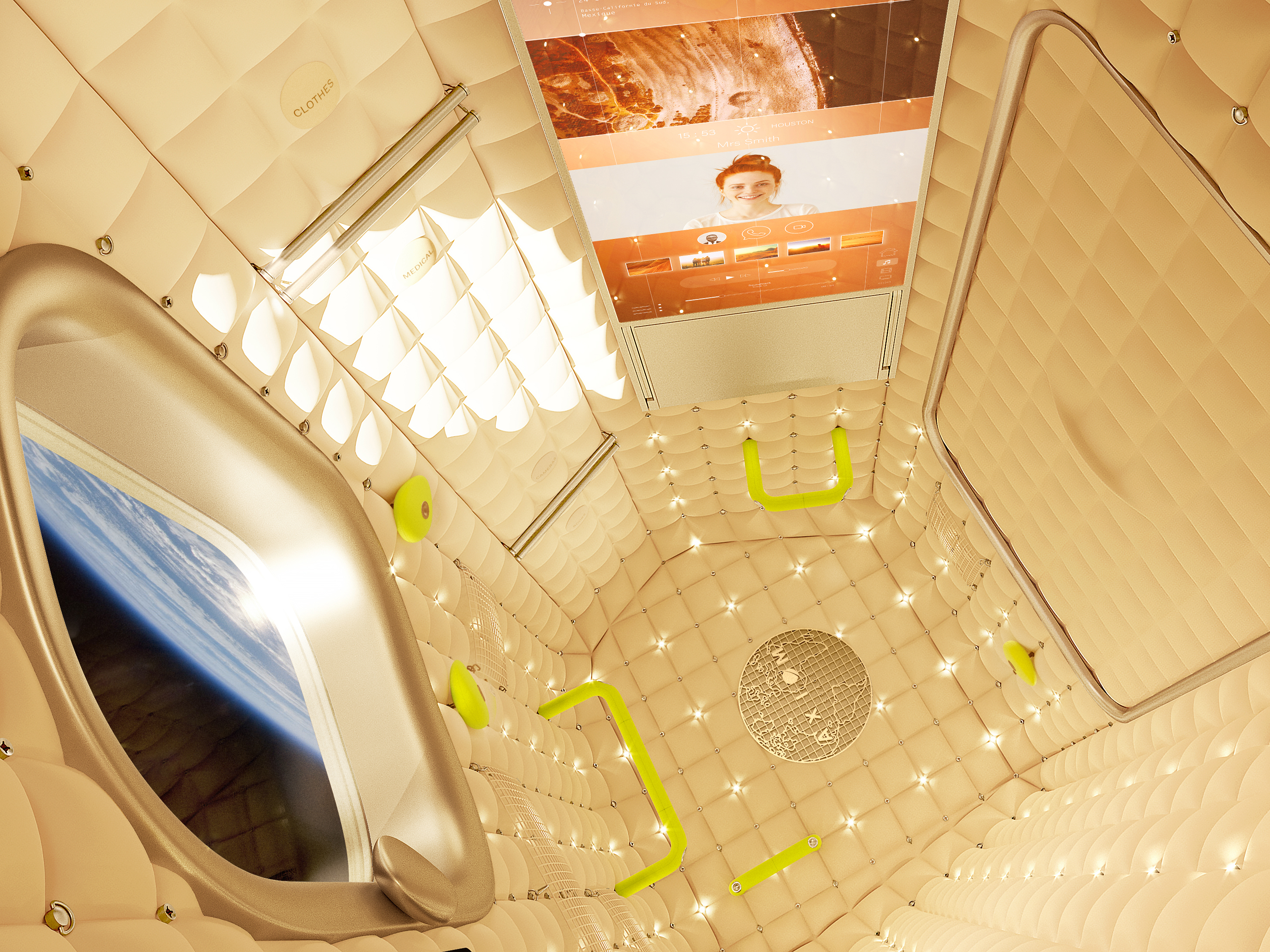 Beyond everything we've covered, there are currently no substantial further details that have been provided thus far. The official launch date is projected for sometime in 2024.
RELATED: Experience A Weekend Away On The International Space Station For $50k A Night.