When it comes to the best of the best of beaches, Aussies can definitely be picky. Luckily enough TripAdvisor's annual Traveller's Choice Awards compiles the ultimate in picks for pristine seaside relaxation. The ratingsare based on 12 months worth of traveller reviews for beaches, looking at both quality and quantity.
Coming out on top this year is the classic Turks and Caicos destination of Grace Bay. With 5 kilometres of white sand making it an epic Carribean treat, the mainly American audience of TripAdvisor voted for it in droves. Check the rest of the rankings for the world below, with the rest of the Americas featuring heavily.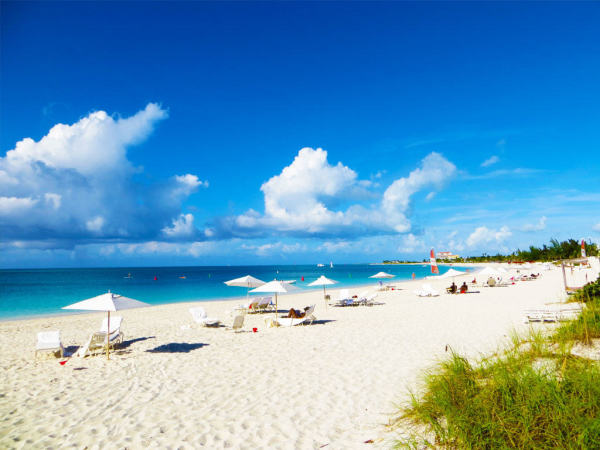 1. Grace Bay – Providenciales, Turks and Caicos
---
---
2. Baia do Sancho – Fernando de Noronha, Brazil
3. Varadero Beach – Varadero, Cuba
4. Eagle Beach – Palm – Eagle Beach, Aruba
5. Seven Mile Beach – Seven Mile Beach, Cayman Islands
6. La Concha Beach – San Sebastian – Donostia, Spain
7. Clearwater Beach – Clearwater, Florida
8. Seven Mile Beach – Negril, Jamaica
---
---
9. Bavaro Beach – Bavaro, Dominican Republic
10. Playa Norte – Isla Mujeres, Mexico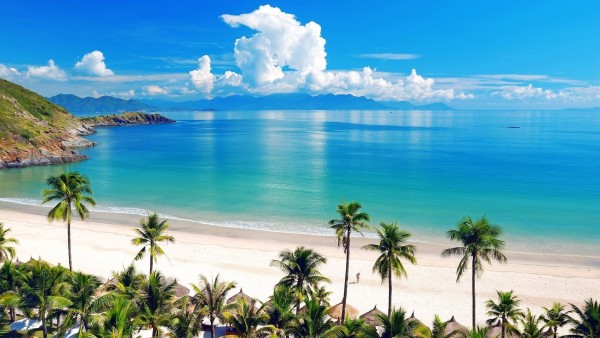 While there's no arguing that it's a list of spectacular destinations, the audience focus for TripAdvisor mainly sways towards the Americas and the Caribbean. So it's also fitting that Australia get its own separate ranking, using the same method just for our humble island.
Below are the best ranked beaches in Australia, with Manly coming out on top, Whitehaven at third and Bondi coming in at number five. With that controversial stir it definitely seems like people are becoming aware of the overhype attached to the classic beaches.
1. Manly Beach – Sydney, NSW
2. Surfers Paradise Beach – Surfers Paradise, QLD
3. Whitehaven Beach – Whitsunday Island, QLD
4. Noosa Main Beach – Noosa, QLD
---
---
5. Bondi Beach – Sydney, NSW
6. Four Mile Beach – Port Douglas, QLD7. Cable Beach – Broome, WA
8. Mooloolaba Beach – Mooloolaba, QLD
9. Burleigh Heads Beach – Burleigh Heads, QLD
10. Turquoise Bay – Exmouth, WA