Never miss a thing. Sign up to the Boss Hunting Friday Newsletter
THE 13 BEST WATCHES UNDER $5000 YOU CAN BUY IN 2023
While you might think you need to spend tens of thousands of dollars, in 2023 there are plenty of excellent watches under $5000 that not only look great but are of excellent quality too. Here are our picks.
Read More
WHEELS UP: TRAVEL HACKS FROM LOGISTICS TITAN SHAUN BIRLEY
How to move more efficiently from a man who takes over 100 flights annually and has turned travel into a career.
READ
MOST POPULAR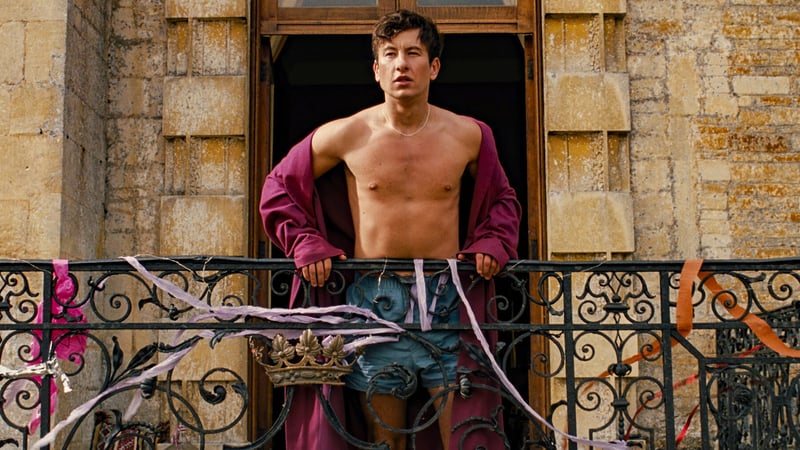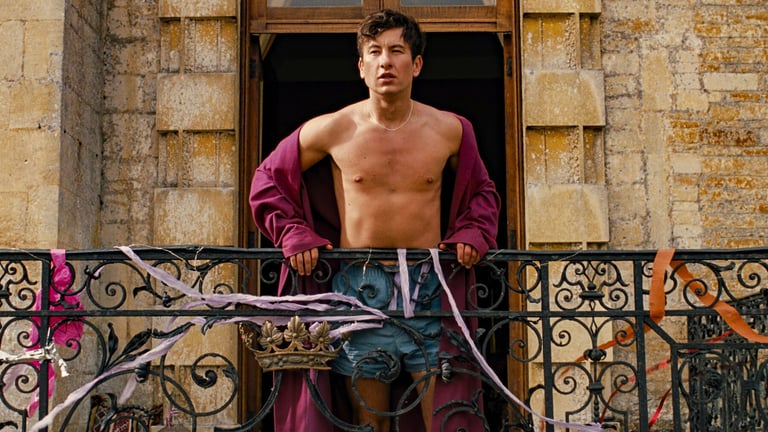 It really is a battle of the streaming services right now, and thankfully, the only winner out of this will be you: the content-hungry consumer. We've already let you in on what you...