Never miss a thing. Sign up to the Boss Hunting Friday Newsletter
THE 13 BEST WATCHES UNDER $5000 YOU CAN BUY IN 2023
While you might think you need to spend tens of thousands of dollars, in 2023 there are plenty of excellent watches under $5000 that not only look great but are of excellent quality too. Here are our picks.
Read More
WHEELS UP: TRAVEL HACKS FROM LOGISTICS TITAN SHAUN BIRLEY
How to move more efficiently from a man who takes over 100 flights annually and has turned travel into a career.
READ
MOST POPULAR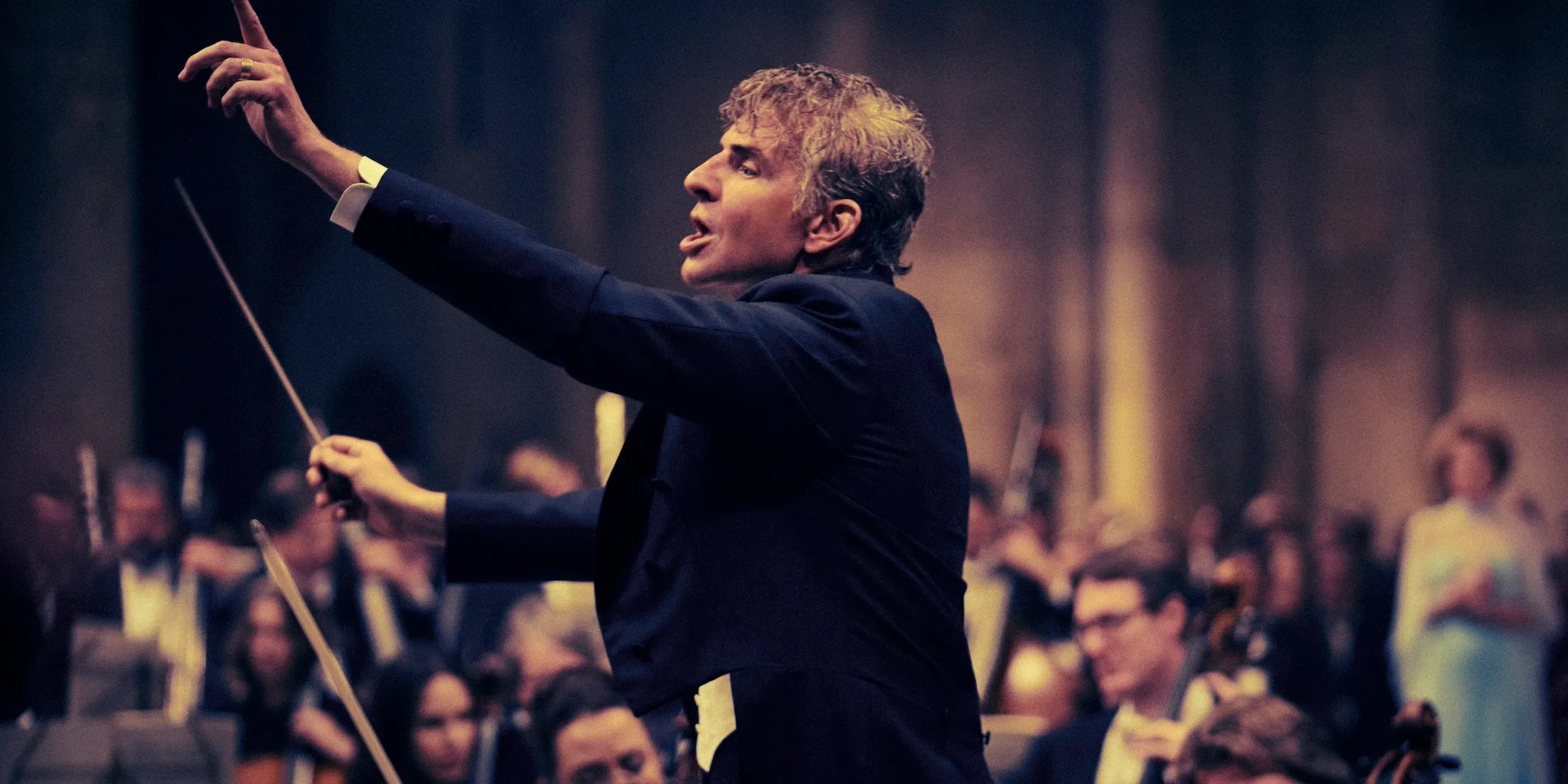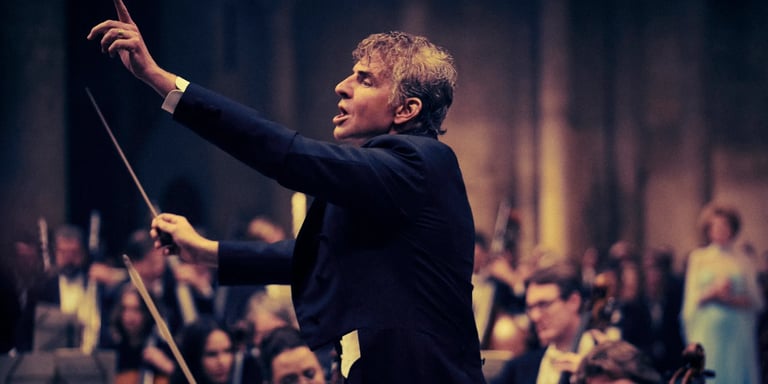 Struggling to find something to watch? Wondering what's new on Netflix Australia? You're not the only one. We've been hoping that Netflix Australia continues to deliver the streaming goods, and based on the...