In terms of on-screen acting prowess, Leonardo DiCaprio has proven himself adept in many a position, starring in a wide range of films and roles such as Titanic, The Aviator, and The Wolf of Wall Street among many others. In terms of the number of roles, he's been an actor in 32 movies and eight shows, all the while producing another 18 different films and shows. It's pretty obvious that Leo has quite the long list of accomplishments and with those accomplishments, you can expect a hefty Leonardo DiCaprio net worth.
Considering the man's environmentally stubborn public position, how exactly the actor spends his coin is a mystery worth unravelling. To private jet or not to private jet? Is it a garage of Lambos and Ferraris or Teslas and hybrids? Here's how the Leonardo DiCaprio we've come to know in a variety of roles makes and spends his net worth.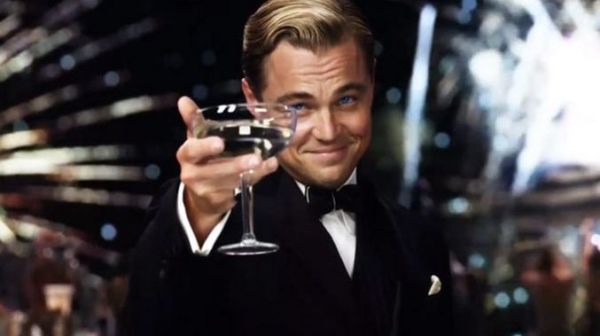 Leonardo DiCaprio Net Worth Breakdown–
$25 million USD per film, according to The Hollywood Reporter.
DiCaprio surpassed the $20 million USD per film mark back in 2000.
Inception saw DiCaprio rake in $59 million USD (includes salary and all back-end points off worldwide gross + share of D.V.D. and pay-T.V. revenue)
An undisclosed sponsorship fee as a previous ambassador for Tag Heuer.
Unlike George Clooney, the man's primary income is still through film.
A speculated net worth total of approximately $346 million AUD.
How DiCaprio Spends It–
He's purchased first generation Tesla & Fisker Karma electric vehicles, both circa $100,000.
M/Y Topaz, a $678 million USD superyacht is regularly charted by DiCaprio.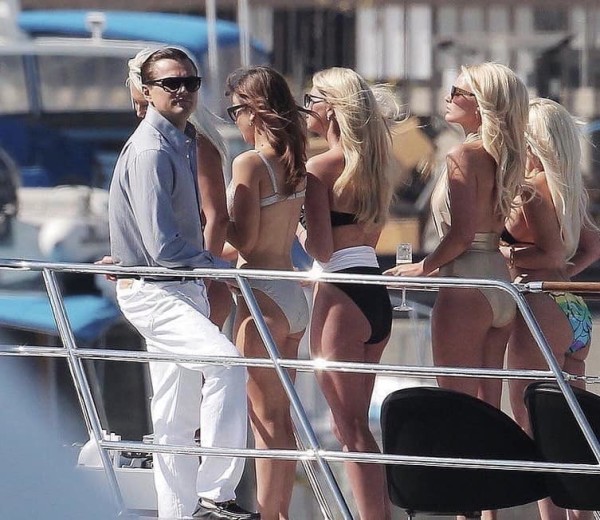 The man's got an extensive art collection. He once purchased a $125,000 Ed Ruscha painting as part of a charity auction to raise money for Haiti relief funds.
He owns the piano from 'Casablanca.'
He loves his sports, buying seasons tickets for baseball and hockey, not to mention shelling out for Fifa World Cup and UEFA Champions League Finals.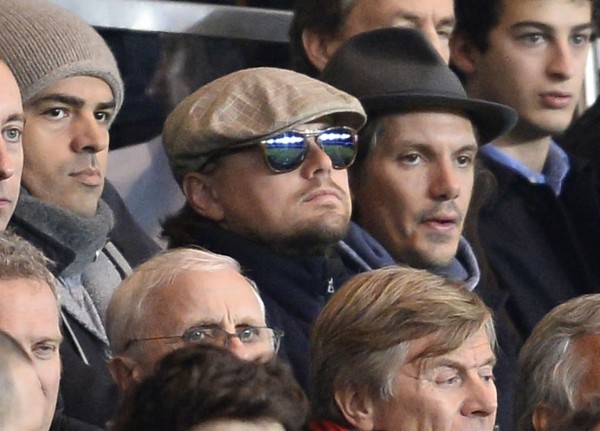 He's building an eco-resort in Belize.
He paid a motza for the ruby slippers from 'Wizard of Oz'
Surprisingly, a huge bulk of Leonardo DiCaprio's net worth is dropped on his rare Star Wars action figure collection.
Rumoured to have bought a 10-year-old Sulcata Tortoise – you read that right. He's a fan of exotic pets.
RELATED: How LeBron James spends his net worth