Sony is doing their best to keep details regarding the PlayStation 5 under wraps until officially unveiling it at next years 'State of Play' event, but it seems not everything is under lock and key.
Last week images circulated around the Internet of a patent showcasing the design of the console by Sony technical director Yusuhiro Ootori. Filed with a patent agency in Brazil, nobody was quite sure whether they were specs for the PlayStation 5 or something else Sony had been working on. It's worth noting that development units of a console often look completely different from the final design, and it's entirely possible that that is what we're looking at today.
Fast forward a few days, however, and LetsGoDigital has managed to secure more patent photos to digitally render the plans so gamers could gaze upon what they suspect is Sony's ninth-generation console.
---
---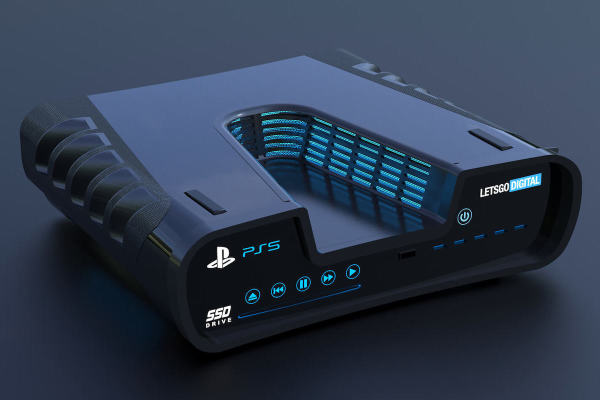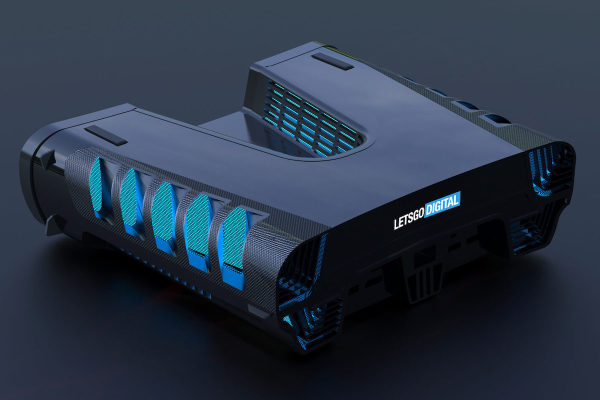 The console looks very similar to a gaming computer, with a number of vents and LED light displays. It still retains the classic PlayStation shape whilst also creating a more futuristic aesthetic. The large "V" shape in the centre is a nod to the Roman numeral five, as well as being a major component to help with airflow.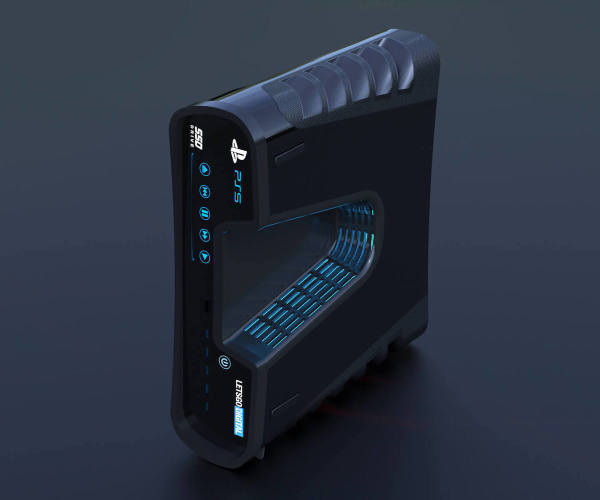 There's still no official word from Sony about the leak or these images, but what we do know is the console will be powered by an 8-core AMD chip, support 8K gaming and it could be backward compatible. You can find out everything you need to know about the PlayStation 5 here.