It was only a matter of time before Google put a finger in the gaming pie – and they're putting a damn big finger in it.
The platform is titled 'Stadia', and will supposedly be a direct competitor to the modern releases of Microsoft's Xbox and Sony's PlayStation (both of which have dominated the market for years). Stadia also hopes to challenge traditional PC gaming. Here's how:
---
---
Google's new platform will be entirely streamed; that means no more big consoles, no more popping down to the local EB Games to pick up a copy of a scratched second-hand copy of GTA V. Essentially, that means that if you see a game you like that's online, right now, then you can play it, right now. That's the beauty of streaming.

The head of Google's sneaky foray into the realm of gaming, Phil Harrison, described it best. Harrison stated that if someone was watching a trailer of a game online, they could then click a direct access button that would have them playing the game in seconds – no download waits, no patches, and no lengthy installation times. Stadia is all about instant access.
Phil Harrison is more than competent to take on this task, as he's previously been an executive at both Playstation and Xbox. With a little bit of that sweet, sweet Google money to back him, we're sure Harrison is more than capable to take on this new evolution of gaming.
This is what sets Google's attempt apart from previous company's attempts. For example, game-streaming service OnLive attempted to do something similar to Stadia but failed due to a lack of trust from customers.
Stadia isn't limited to just one screen or platform. If it has internet, it can play Stadia. Phones, tablets, TV's, computers (fridge screens?) have all got the green light. The system will also be compatible with the old console controller or mouse/keyboard setup. However, Stadia will still offer their own sleek little controller, which would be the only piece of physical kit that proves the platform even exists.
Like the rest of Stadia, the controller relies on a solid wifi connection. What sets it apart is a couple of buttons that allow you to share your various gamer triumphs to YouTube, as well as to access the controller's microphone.
---
---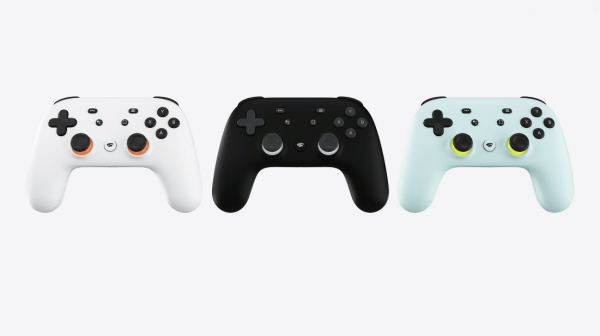 There's obviously a glaring issue with this potentially revolutionary platform: you need an excellent wifi connection if you want to play steadily and in a solid resolution. If you haven't noticed, the only way that Australia's wifi networks are steady is that it is steadily unreliable (hello, NBN).
Although Google hasn't clarified exactly how fast your internet would need to be to play Stadia at a considerable level, gaming journalist site Kotaku had a go playing Assassin's Creed Odyssey on a 2013 MacBook Air with an internet speed of ~25Mb/s and that went 'swimmingly'.
In regards to which games will be available with the launch of the platform, Google has confirmed that the upcoming Doom Eternal will be a definite, so too will Assassin's Creed Odyssey, since its already been tested many times. The company also confirmed that development kits have been sent to over 100 gaming studios, ensuring Google want to get every game they can on this thing.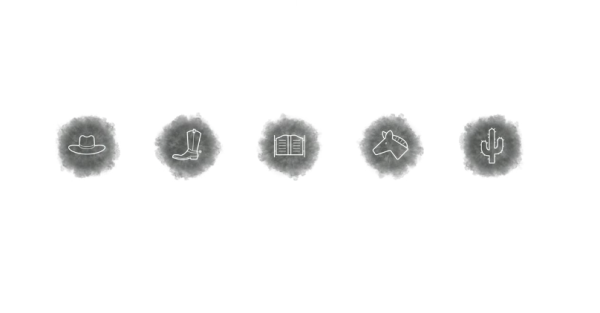 RELATED: 'Red Dead Redemption 2 Sales Total An Incredible $1 Billion AUD In Three Days'
Other neat inclusions on Stadia include:
Cross-platform play: You'll be able to play with your Neanderthal Xbox and Playstation mates.
State Share: The ability to save games at certain points via a link, then share that link with others.
Crowd Play: The ability to stream a game live, then have another Stadia user swoop in and take over.
Although Google is the first of the big dogs to the party, you should expect to see Microsoft and Sony have their own little innovations out in the future, with Microsoft announcing a 'Netflix for games', earlier this year.
With no firm release date, Google has announced the release of Stadia to be sometime later this year for the US, the UK, Canada, and Europe. As for a specific date, as well as release times for Australia, this year's E3 (12-15 June) seems like the perfect opportunity for the Stadia team to spill more beans.
MORE: 'The Top 5 Highest Paying Esports'
---
---