When it comes to competitive gaming, sound is quite literally survival. Ditch the wired smartphone earbuds – you won't hear your mate lobbing a grenade at you on Call of Duty with that rookie setup.
JBL is here to save your kill/death ratio with the Quantum series, a collection of next-level gaming headphones designed to meet the needs of those who are serious about besting the competition.

And it gets even more serious than that. To celebrate the Quantum series, JBL is about to host its second-ever JBL QUANTUM CUP, a global celebration of competitive gaming stretched across a whole weekend, where more than just the players will be walking away with a stack of prizes ahead of the Christmas kick-off.
In case you can't read between the lines, that means you've got a shot as well. And you won't even have to do the hard yards to get your hands on some sweet JBL prize packs. You just need to watch the participants – top eSports athletes from around the world – battle it out in games like Counter-Strike, Fortnite, and Apex Legends.
---
---
JBL has linked up with Harvey Norman to set aside $50,000 worth of prizes for spectators to get their hands on, so lucky fans can get kitted up with premium gaming and audio gear. If you want to prep for what will no doubt be a busy Christmas at home delivering swift thrashing to your siblings during heated team deathmatches, this is the best chance you've got.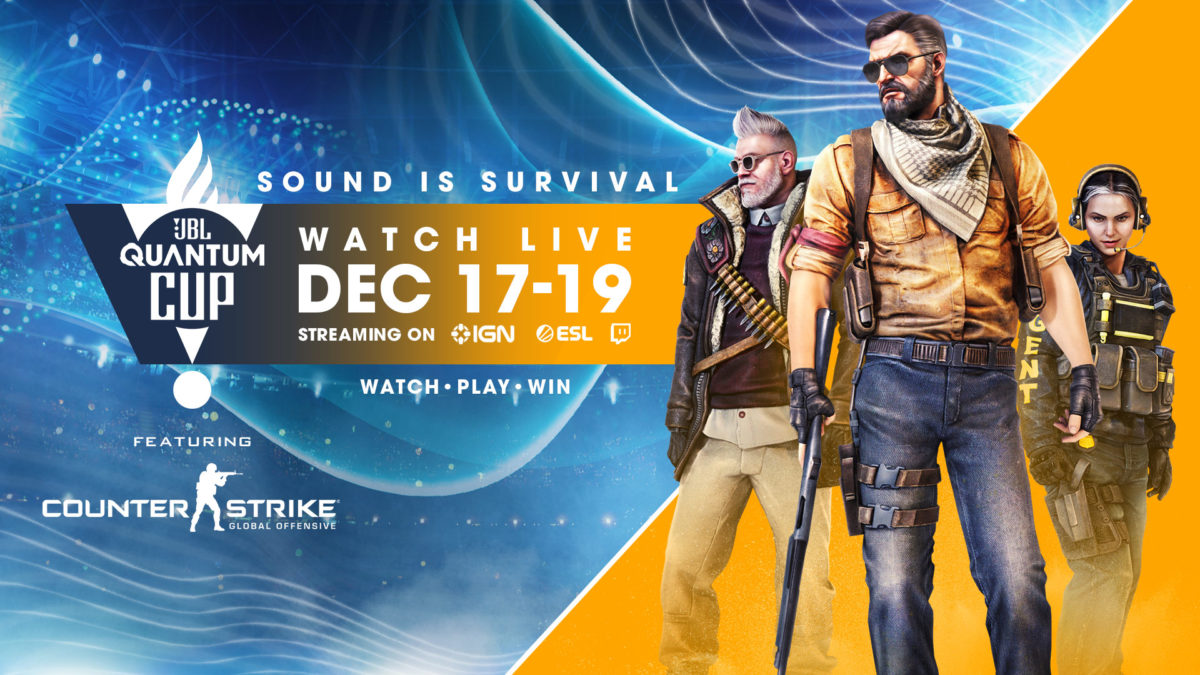 So what can you win? Quite a lot. Just by tuning it you could get your hands on the major prize pack which includes the top-tier JBL Quantum ONE gaming headset, JBL Quantum Duo, JBL soundbar 9.1, a powerful Acer Nitro laptop with a cherry keyboard, gaming mouse, LED mouse, and a keyboard mat. And just to tip the hat to pure adrenaline, the major prize also includes an F1 merch pack and a 4-pack of red bull. Along with various other prize packs, including instant prizes just for registering, it seems a no brainer just to jump onboard for the ride, which you can do right here.
Better yet, we're giving one epic prize pack away exclusively to BH readers.
To take home an Acer Predator Notebook + a JBL Quantum ONE gaming headset, just tag a mate you'd flog in a 1V1 in the post below, and stay tuned for the draw next Friday. T&C's here.
JBL's QUANTUM CUP Tournament Finals kick off on Friday, December 17th at 6pm AEST.
This article is proudly presented in partnership with JBL. Thank you for supporting the brands who support Boss Hunting.