Before we knew him as Sam Wilson (aka Falcon) in the Marvel Cinematic Universe, Anthony Mackie was one of those C grade actors on the Hollywood scene that no one would recognise by name, but you'd probably give him a second look if you brushed past him on the street.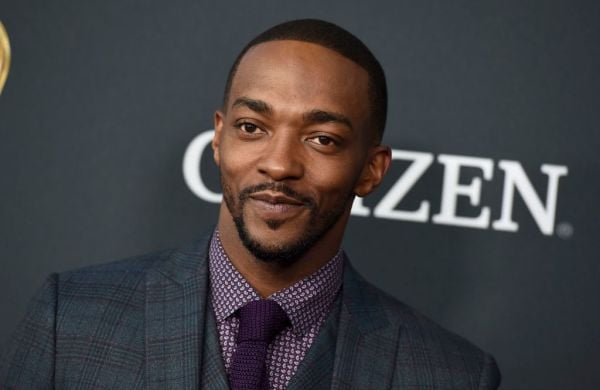 His career-defining role came in 2009 (following a bunch of easily forgettable appearances) in the form of The Hurt Locker, where Mackie played Sergeant J. T. Sanborn alongside his soon-to-be Avengers alumni, Jeremy Renner.
Despite whispers on the grapevine of Oscar nominations, Mackie recalls in an interview with Men's Health the let down after news that the film had been snubbed. The blow really caught Mackie off guard and saw him take a year out of the acting game. "We try to protect ourselves and say, 'I'm doing the work for the work.' But when that happened with Hurt Locker, it hurt. I had to take a year off of work."
---
---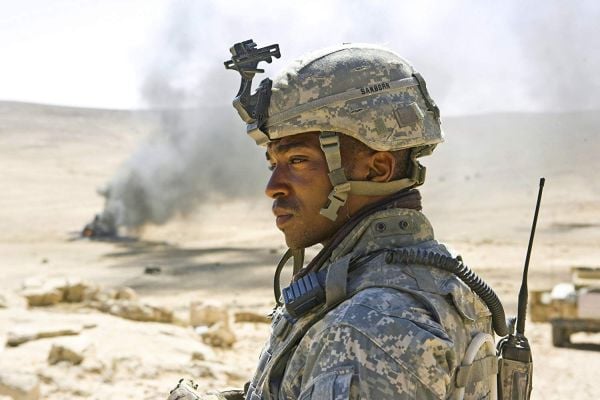 With a clear head and an eagerness to return to form, Mackie was determined to be a part of the MCU, recalling the moment he had his team reach out to the studio via email to notify them of his interest in literally any Marvel character.
His no bullshit, straight-forward request was likely a breath of fresh air for the bureaucratic studio heads of Tinseltown.
Five years on from his debut in Captain America: The Winter Soldier, Mackie's brazen ballsiness turned out to be a career move that's paid off big time, with Chris Rodgers (Chris Evans) handing over Captain America's shield to him at the end of Avengers: Endgame.
Even more recently, Mackie appeared in an episode of Black Mirror's fifth season and is set to reprise the role of Falcon for the upcoming Disney + series Falcon & Winter Soldier.
RELATED: Robert Downey Jr.'s Cheeky Marvel Contract Clause Saw Him Rake In A MASSIVE 'Avengers' Bonus