World-renowned director and creative genius Christopher Nolan, who has been responsible for many of this century's cinematic epics, is hard at work at his next venture.
The Interstellar & Dunkirk director is currently filming his next project, and while details are scarce, sources close to the filmmaker have said that "this is the Bond movie that they wouldn't let him make." Here are 10 things you need to know about Nolan's upcoming spy thriller.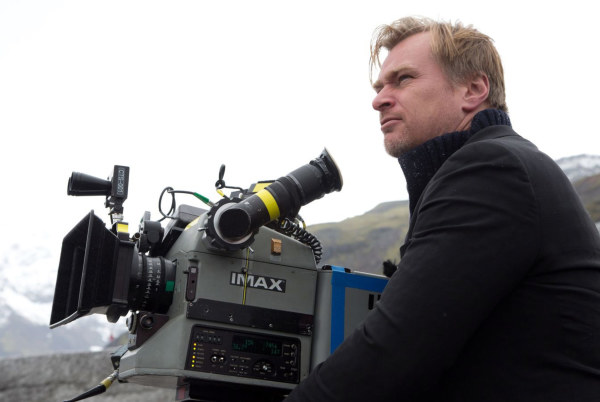 1. The film will be titled Tenet.
---
---
2. It'll be a globe-trotting action epic of international espionage shot across seven countries.
3. It's based on an original screenplay by Christoper Nolan.
4. John David Washington (BlacKkKlansman), son of Denzel Washington, is set to play the lead.
5. The supporting cast includes Robert Pattinson, Aaron Taylor-Johnson, Elizabeth Debicki, Kenneth Branagh, and Michael Caine.
6. Dutch-Swedish cinematographer Hoyte van Hoytema, who worked with Nolan on Interstellar and Dunkirk and also shot James Bond's most recent outing in Spectre, is at the helm as Director of Photography.
7. The movie will be shot in a combination of 70mm film and IMAX.
8. The film's musical score is being composed by Ludwig Göransson, who recently won an Oscar for his work on Black Panther.
---
---
9. Nolan's departure from a usual Hans Zimmer collaboration is noteworthy but could come down to a scheduling conflict.
10. Tenet is set to debut in 2020.
RELATED: Michael Caine Reveals Truth About The Ending Of 'Inception'