It's been four years since the cinematic dream team collaborated on their 2013 release "The Wolf of Wall Street."
The talent of the two creative masterminds will soon grace our screens yet again, with Imperative Entertainment acquiring the rights to a film adaptation of the book "Killers of the Flower Moon", among others, for a whopping $5 million last year.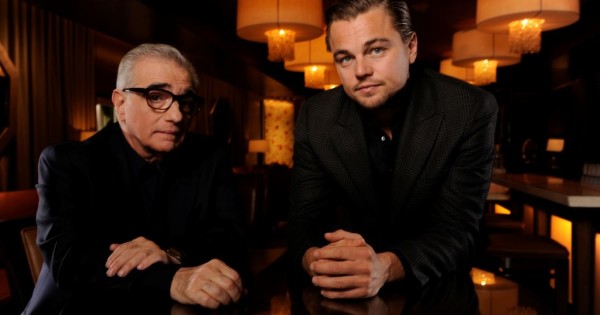 Deadline have confirmed that Imperative have locked down the duo for the book's big screen reinvention, with possibilities of Robert De Niro also joining the A-list cast.
---
---
The non-fiction work of David Grann documents a series of murders of the Osage Indian tribe in 1920's Oklahoma, the investigation of which J. Edgar Hoover made a name for himself.
With the preliminary stages of pre-production only just underway, commentators have nothing except the book's synopsis to gauge the direction of the film's plotline.
"In desperation, the young director, J. Edgar Hoover, turned to a former Texas Ranger named Tom White to unravel the mystery. White put together an undercover team, including one of the only American Indian agents in the bureau. The agents infiltrated the region, struggling to adopt the latest techniques of detection. Together with the Osage they began to expose one of the most chilling conspiracies in American history."
Oscar-winning script writer Eric Roth (Curious Case of Benjamin Button, Forrest Gump) has reportedly drafted his take on the adaptation, and Scorsese is set to start shooting immediately after his work on his current gangster film, The Irishman, is complete.