The Sinner is one of the greatest crime dramas in the modern era – and the third season is shaping up as the best yet. The trailer promises to deliver another mystery that will have your brain kicking into overdrive episode after episode.
Bill Pullman returns as Detective Harry Ambrose, who finds himself charged with investigating a tragic car accident on the outskirts of Dorchester, in upstate New York. Of course, things take a sinister turn when Ambrose uncovers incriminating evidence that leads to the most disturbing case of his career so far.
---
---
Along with Ambrose, this season Matt Bomer will join the series as Jamie Burn, an upstanding citizen and expecting father. When Burn's involvement in the car crash is revealed, his life begins to unravel as his dark past thought to have been buried begins to resurface.
The series is executive produced by showrunner, Derek Simonds, along with season one star Jessica Biel and Michelle Purple through their company, Iron Ocean. So far, it has been confirmed that Adam Bernstein (Breaking Bad, Fargo) will direct the first two episodes though directors of the later episodes have yet to be confirmed.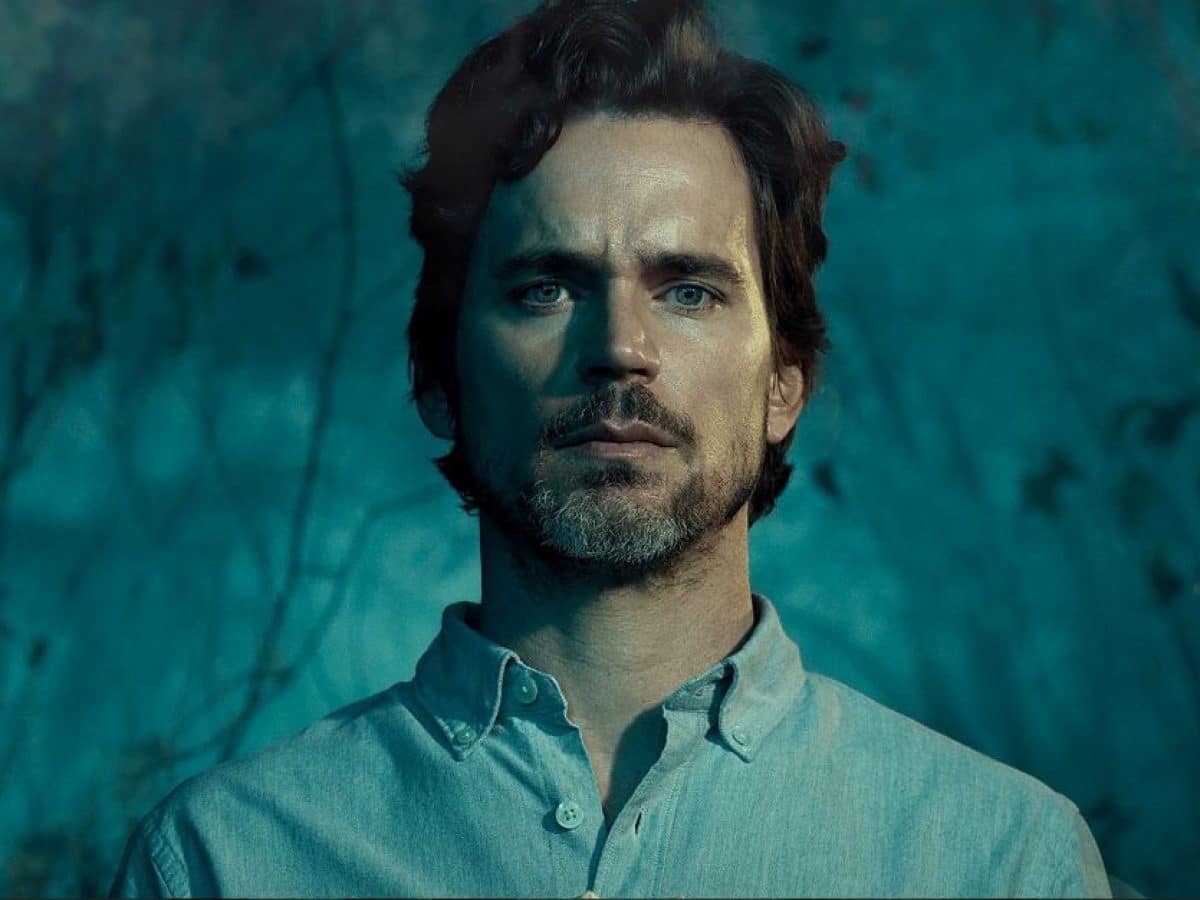 The third season will also star Chris Messina as Burn's shady college friend Nick along with Jessica Hecht, Parisa Fitz-Henley, and Eddie Martinez.
The Sinner season three debuts on the USA Network, February 6th, 2020.
UPDATE [20/05/20]: The Sinner season three will be available to stream on June 19th via Netflix.