Kanye West is a divisive character, there's no doubt about that. The rapper-turned-cultural-idol is often at the centre of controversy over his wild comments, such as declaring Bill Cosby innocent and the infamous Taylor Swift awards debacle, but the one thing you can't begrudge West on is his opportunistic business sense.
After designing shoes for Nike and Louis Vuitton during the mid-00s, West officially joined forces with adidas in 2013 and released the much-hyped Yeezy sneaker brand. Since its inception, Yeezy has gone from strength to strength and established itself as a successful standalone offshoot within adidas. Not only has Yeezy showcased West's influencing power on the fashion world, but it's also made him a bucket load of cash.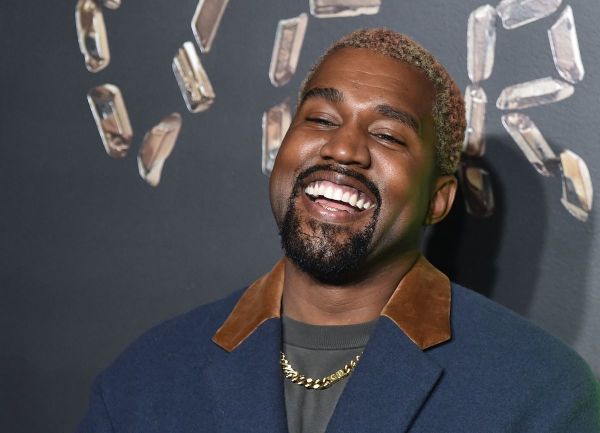 It's believed West earns 5 percent royalties on net sales of all Yeezy shoes and apparel. This might not sound like much, but with sales expected to reach US$1.3 billion from last financial year, the Kardashian family member will be raking in somewhere around US$65 million in royalties alone.
---
---
Throw-in West's musical endeavours (his 2018 album Ye was accompanied with a drop of exclusive Yeezy merch, including T-shirts and hoodies, that sold out in 30 minutes and made West a cool $US500,000) and his other business ventures, and it's plain to see West is one of the entertainment industries top earners, with rumours circulating his fortune could be worth not far off $1 billion.
Fuel was added to the fire when West's wife Kim Kardashian proclaimed he was a billionaire on Jimmy Kimmel Live last year, but it seems she may have been telling porkies.
Forbes' recent list of the richest hip-hop stars places West at number four with an estimated worth of US$240 million. While a fair way off from being a billionaire on paper, it's a remarkable recovery considering West declared himself US$53 million in debt in 2016 and pleaded with Mark Zuckerberg to invest a $1 billion into his creative pursuits.
RELATED: Kanye West makes a mockery of his custom Lamborghini Urus