ODESZA, the musical brainchild of duo Harrison Mills and Clayton Knight, is one of the most celebrated groups in electronic music.
Ahead of their much-anticipated 16 track album titled 'A Moment Apart,' the two have released a pair of singles to accompany this announcement.
"Corners Of The Earth" is a gospel-like crescendo of chilling vocals and swirling synthesisers featuring Australian singer/song-writer RY X. On the other hand, their second single, "Meridian" taps into a classic drum-focused, rhythmic track for the duo.
---
---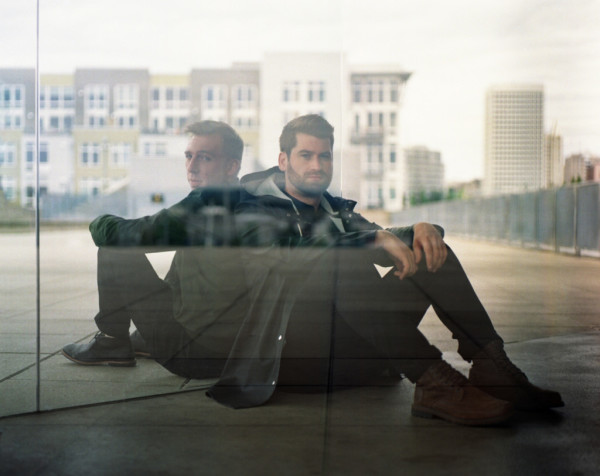 To coincide with the announcement of their album release on September 8th, ODESZA have also revealed three huge tour dates for Australia and New Zealand.
The shows will take place just a week after the release of the album at the following venues:
Thursday September 14 – Great Hall, Auckland NZ
Friday September 15 – Forum Theatre, Melbourne VIC
Saturday September 16 – Enmore Theatre, Sydney NSW
You can listen to the brand new singles here.