Last month, Apple opened the digital gates to submissions in search of the best 'Night Mode' photos out there. Users of iPhone 11s, iPhone 11 Pros, and iPhone 11 Pro Maxes were all eligible to be in the running for international recognition, in addition to actually being paid for it.
Now, a total of six winners have been announced with each of their twilight snaps potentially to be used for Apple's future advertising campaigns, and perhaps even being displayed in the stores themselves all across the world.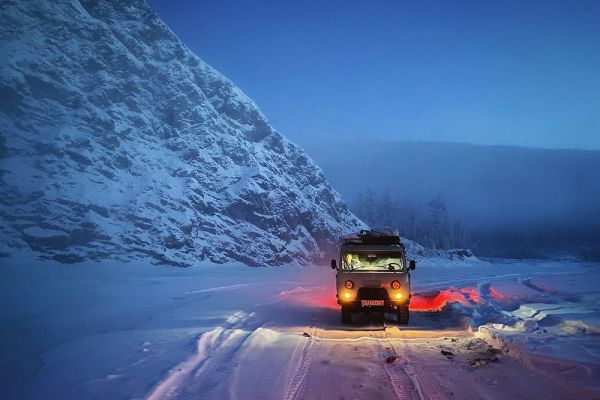 ---
---
Rustam Shagimordanov (Moscow, Russia) – iPhone 11
Konstantin Chalabov (Moscow, Russia) – iPhone 11 Pro
Andrei Manuilov (Moscow, Russia) – iPhone 11 Pro Max
Mitsun Soni (Mumbai, India) – iPhone 11 Pro
Ruben P. Bescos (Pamplona, Spain) – iPhone 11 Pro Max
Yu Zhang (Beijing, China) – iPhone 11 Pro Max
In terms of the judges this time around, Apple recruited some high-profile individuals to scrutinise the submissions and select the subsequent winners.
This included Jon McCormack (TIME, UNESCO), Malin Fezehai (New York Times), Darren Soh, Tyler Mitchell (LOEWE), as well as Apple's own executive, Phil Schiller, and many more.
Check out the full gallery above.
Have a taste for some truly on point photography? Check out some recent winners from Red Bull's Illume Quest competition.
Or maybe you're looking for something competition-worthy to shoot – in which case, you find out the most Instagrammable locations in the world for last year.
RELATED: Here's What The Edge Of Space Looks Like From A U-2 Spy Plane.