So you've hit a certain point in your life (presumably late twenties/early thirties) and decided running is, in fact, for you: congratulations. You're eating a bit healthier than before, ditching the midweek pints, exchanging Newtowner for Heaps Normal – and if you are indeed enticed by a session with the fellas – it's strictly vodka sodas.
Suddenly your entire world revolves around putting one foot in front of the other and recording it, so others can acknowledge the elite athlete you've become. No conversation is safe from your newfound wisdom about… focusing on time, not distance, Kipchoge's splits in Vienna, or the incremental advantages of your new On Running Cloudmonsters.
Having progressed from running solo 5-kilometre laps of Centennial Park or the Tan at a 5'50" pace, you seek the guidance and support of an equally dedicated group. Be it NBRO in Europe or Vipers in Sydney, you're about to meet an eclectic bunch of characters, each with their own very particular set of skills; skills they've acquired over a very long career (one or two local fun runs, a City 2 Surf and possibly a UTA… 22). You thought you were serious about running? You've got absolutely no idea.
---
---
To celebrate the gloriously weird On Cloudmonster, we've teamed up with On to present you with all the weird and wonderful characters you're likely to find in every run club.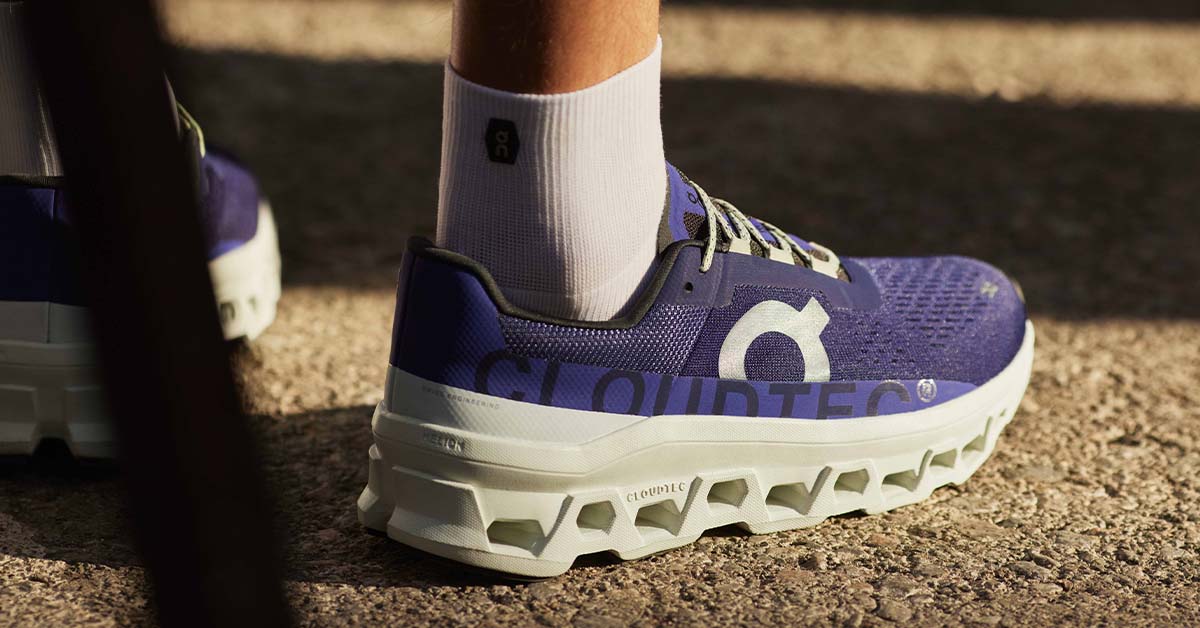 1. The Coach
It's clear from the moment you turn up that there's a leader of the pride – whether they founded the club, is a former professional runner turned coach, or simply the most competent/competitive athlete in the group, everyone hangs on his or her's every word. There's both a spoken and unspoken respect for The Coach – equally admired as they are feared for their ability.
Their impression of you spreads throughout the group, so make it count, because you're essentially an outcast if you stuff it up.
2. Kudos King
What is a run, walk, swim, gym, yoga, or mixed work netball game without proof you've completed it on Strava? Nothing. If you didn't log it, you didn't do it.
This operator was offered Strava Summit in beta mode, but you'll have already heard that story. A single KOM fills the hopes and dreams of the Kudos King, and you can count on copping a follow from the very first day you meet them. A gratuitous follow-back fills your feed with a relentless assortment of activities – with dedicated commentary on intervals, effort and equipment – that you feel compelled to like, even though you're trying to ignore yet another challenge request.
3. Semi-Pro
No one out 'keens' the semi-pro, dripping in carefully-considered (possibly gifted but definitely purchased) kit. This runner once got a free nuun sample with their hydration bladder and now makes videos about mixing flavours for optimal performance – tagged #sp, of course. They 'have a contact at every brand' who sends them kit but don't ask about it because you'll be on the wrong side of their sales pitch before you can query the legitimacy of their @ultratrailrunner IG handle.
They believe the local running community simply would not function without them, and all you can do is smile.
---
---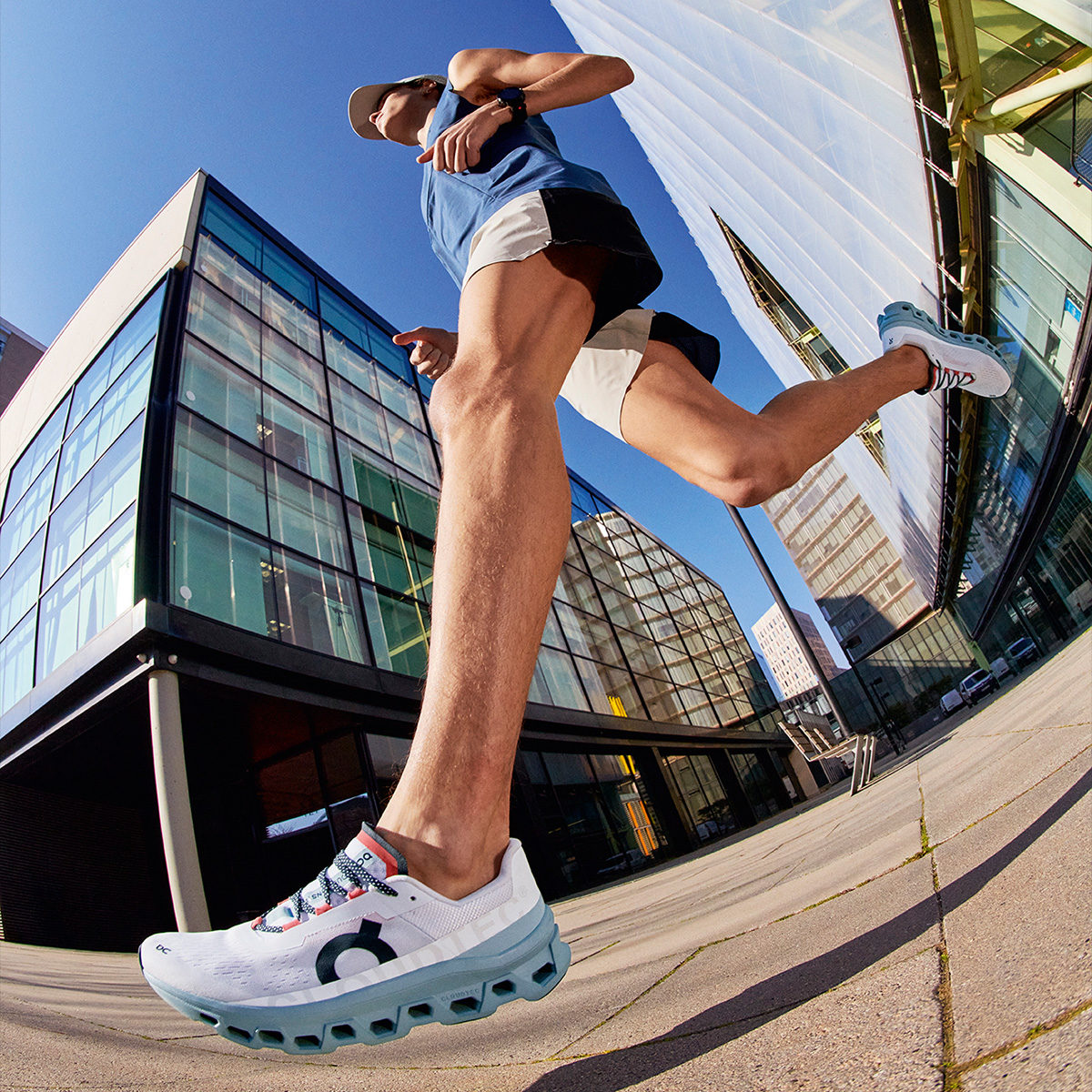 4. All The Gear, No Idea
No group or subset of any sport, anywhere in the world, is without this unique individual. They arrive at every session in 'Race Day' shorts, the latest upcycled plastic running shirt, covered in Body Glide with the latest Sunnto 9 Peak, road or trail activity suited sleds (fresh from the box), and a reflective pair of Oakley Katos to hide the pain when they try to join the 'fast' group upfront.
You needn't hop online to read about On Cloudmonster Vs. Nike Vaporfly Next% 2 because old mate has them both, and will provide you with detailed feedback – not that it counts for much.
5. The Statistician
Be it average pace, cadence, heart rate, relative effort or splits, there's nothing this operator isn't analysing for strategic benefits. Speaking in targets, gains and goals, The Statistician was across the timing inconsistencies at INEOS 1:59 before the team resorted to the backup data.
A wealth of knowledge – if you can get past the incessant analysis and jargon – this runner breaks down every race and every run to a cold hard number. Nothing is left to feel, and nothing is left to chance.
6. Mr/Mrs Humble
If you look carefully, The Coach, and the rest of the club, have picked their favourites and Mr/Mrs Humble is at the top of the list. This Mr/Mrs Humble is an accomplished business person and family man/woman, with multiple kids, no time, and undeniable natural-born talent.
On the odd occasion that they grace the club with their presence, they do so in whatever pair of shoes the dog hasn't chewed and blitz everyone while barely breaking a sweat. Quite possibly the most affable person you've ever met, it's impossible to be jealous of their ability – they are simply better than you in every way, and the sooner you accept it the better.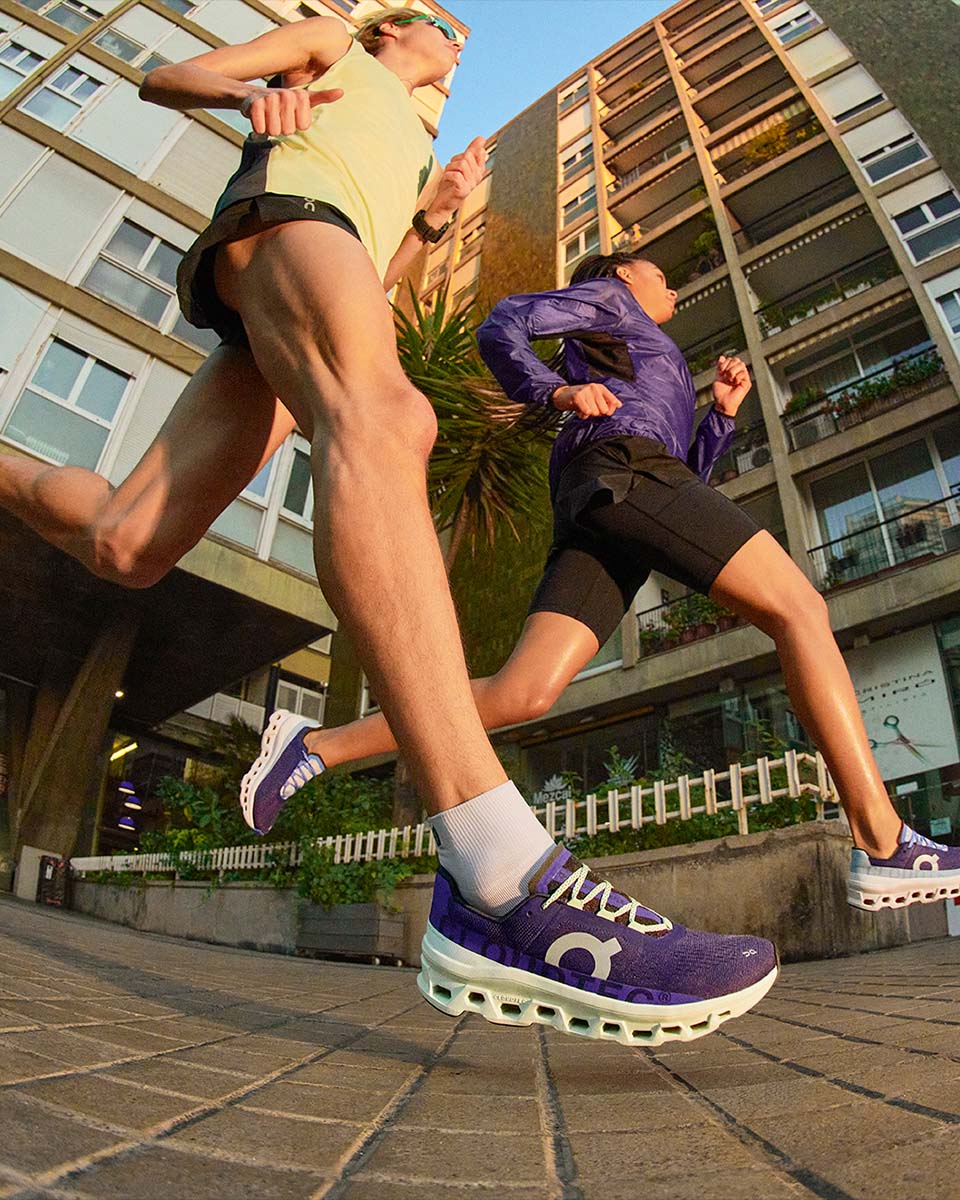 7. Sled Guy
Not to be confused with All The Gear, No Idea, Sled Guy is a proficient runner, among the best in the group, he or she just has a penchant for sporting the latest and greatest shoes. Procuring the newest innovation is a passion, no matter how weird it may look to the common folk they pass.
Striding out in new Cloudmonsters, they're able to recite the engineering behind, and specific benefits of, On's patented CloudTec and how it works alongside their Speedboard plate to provide the highest energy return while maximising cushioning. No training, race, warm down, road or trail shoe is alike, and this operator isn't about to settle for the wrong tool for the job.
---
---
8. The Faux Competitor
Not a run goes buy when this person isn't telling you about something they're training for. Lofty ambitions come hand in hand with the Faux Competitor, but executing upon those is another story. Purchasing their ticket is the motivation they need to turn up every day but when the big day looms, they're a shoo-in for the classic wedding or work trip excuse, offering up said ticket for sale at the last minute.
You'll hear every excuse imaginable as if this person owes you an explanation, and pearls of wisdom like 'focus on running your own race', not that they ever do.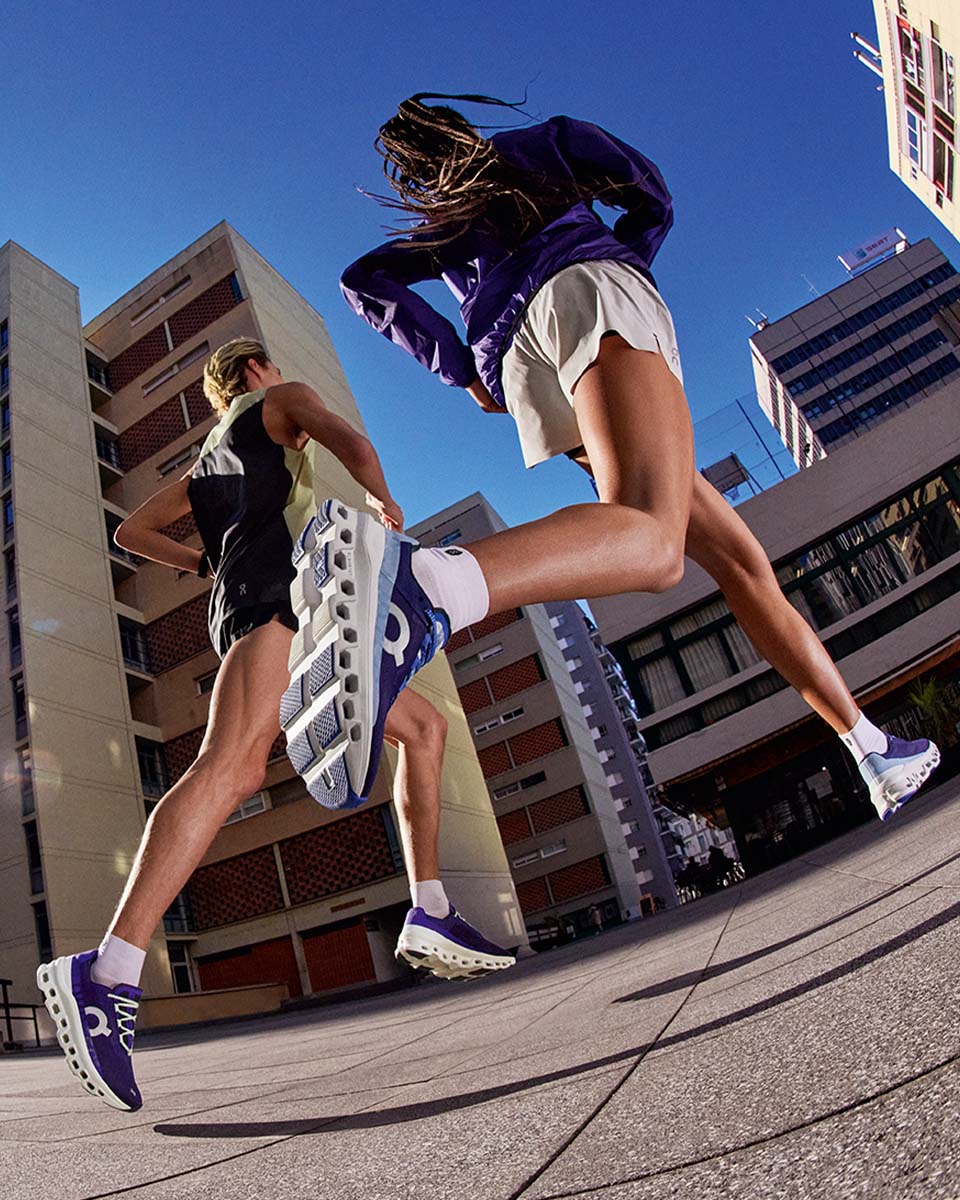 9. Mr/Mrs Niggle
Often and understandably confused with, and most definitely related to The Faux Competitor, Mr/Mrs Niggle is constantly battling injuries. Able to explain how random bones like the Patella work effectively (or in this case ineffectively) adds to their legitimacy, as do recommendations in the field of physiotherapy and podiatry.
No one quite remembers when the last time was that this operator was 100%, but their unwavering positivity is infectious and they're always available to support you up the back when it isn't your day (or theirs).
10. The Chameleon
This runner stretches with Mr Humble, puts face time in with The Coach, runs and quips over product with Sled Guy, commiserates with Mr Niggle, and then grabs a coffee post-run with The Statistician.
Initially impressionable, they grow more confident and move seamlessly throughout the pack – athletic, cheerful, friendly – until they find a purpose and morph into their own unique character. It's probably you.
Enter in the Instagram post below to go in the draw to win a pair of On Running Cloud Monsters for you and a mate.
See the T&Cs here.