Nick Molnar, Co-founder & CEO of the hugely successful buy-now, pay-later technology giant, Afterpay, has swapped out his two-bedroom unit in North Bondi for a swanky new $10 million pad.
According to Domain, records show that Molnar's wife, Gabrielle Molnar, has paid the double-digit multi-million-dollar fee for a penthouse on the Ben Buckler clifftop in the same area.
Set atop an impressive block of three apartments, the penthouse was recently completed by MHN Design Union and is one of only four double-digit sales on the Ben Buckler headland.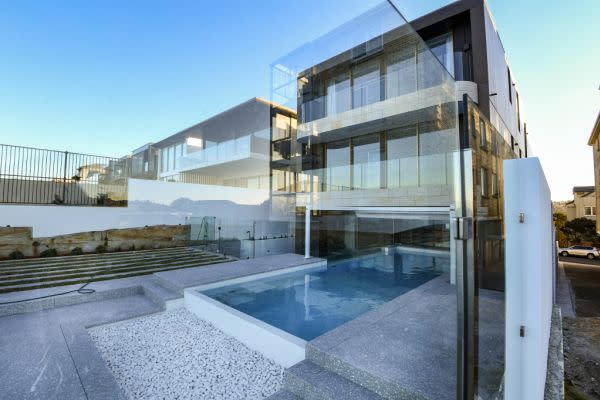 Sources say that the three-bedroom property with a rooftop terrace was an off-market purchase by Molnar from the HSN Holding company headed by property developer Rafi Assouline.
Molnar traded up from his two-bedroom apartment which he and his wife jointly purchased in 2013 for $900,000. The year following their marriage in 2015, Molnar debuted on the AFR Young Rich List with an estimated $61 million as a result of Afterpay's floating on the ASX.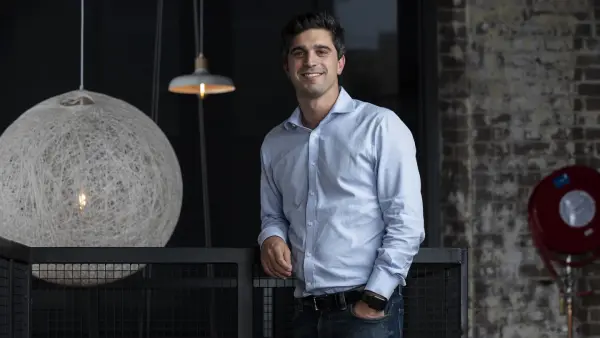 The 29-year-old has reportedly seen his own wealth snowball to roughly $341 million as of 2018, with Afterpay Touch now worth $5.7 billion.
RELATED: On The Market This Week: Cliffside Vaucluse Lighthouse Cottage