UPDATE [8/10/11]: Ellen DeGeneres has just sold her Santa Barbara compound for the heavily discounted price of US$33.3 million (AU$45.77 million).
TV personality Ellen DeGeneres has been in the media spotlight for a number of reasons this year, many of them less positive than the listing of her Santa Barbara compound, Salt Hill.
In March, Dutch Beauty YouTuber Nikki de Jager called out DeGeneres for being cold and uninviting during de Jager's appearance on The Ellen DeGeneres Show.

Later in April, a Twitter thread requesting stories surrounding accusations of DeGeneres being "one of the meanest people alive" quickly blew up. Over 2,000 people would reply with their recounts of uncomfortable or off-putting experiences involving the host.

By August, crew members began complaining that they hadn't received any communications from DeGeneres herself (or executive show staff) regarding pay or work hours during the coronavirus pandemic.
---
---
Which brings us to October, with DeGeneres and Australian partner Portia de Rossi listing their Bali-inspired estate located in the upmarket neighbourhood of Montecito, Santa Barbara for a cool US$39.9 million (AU$56.2 million).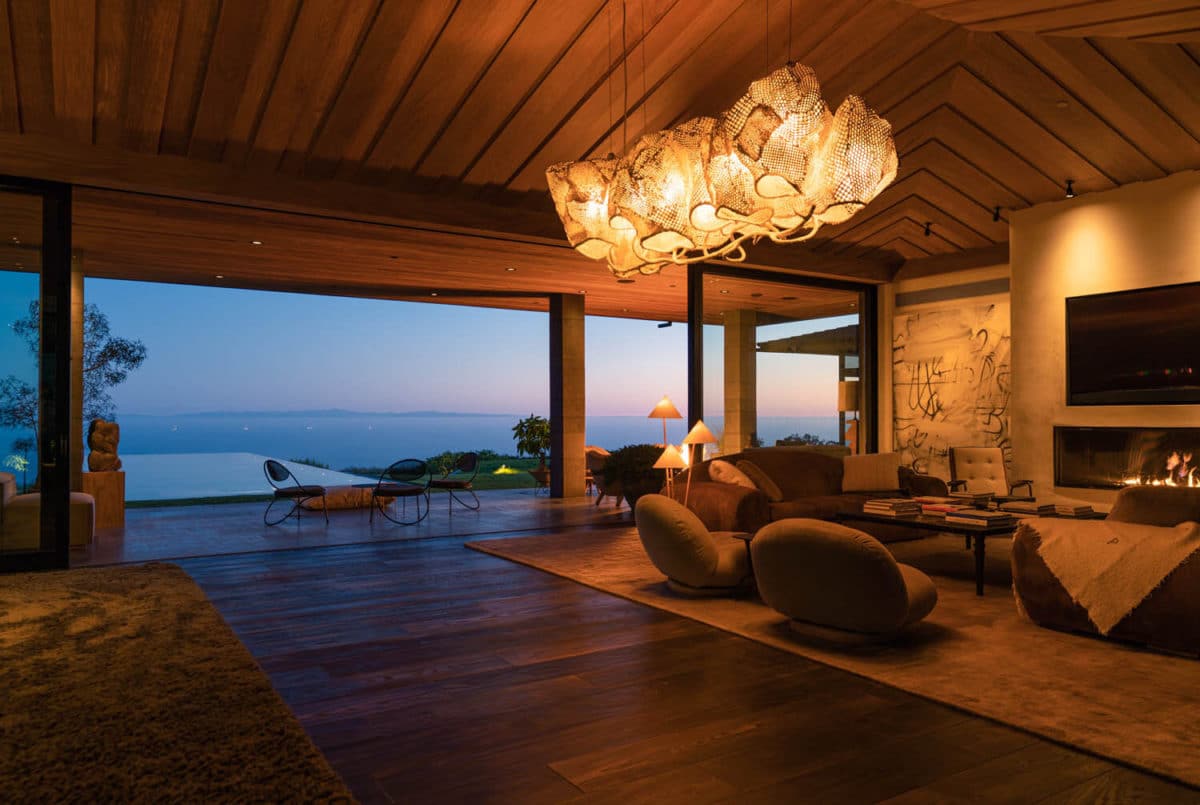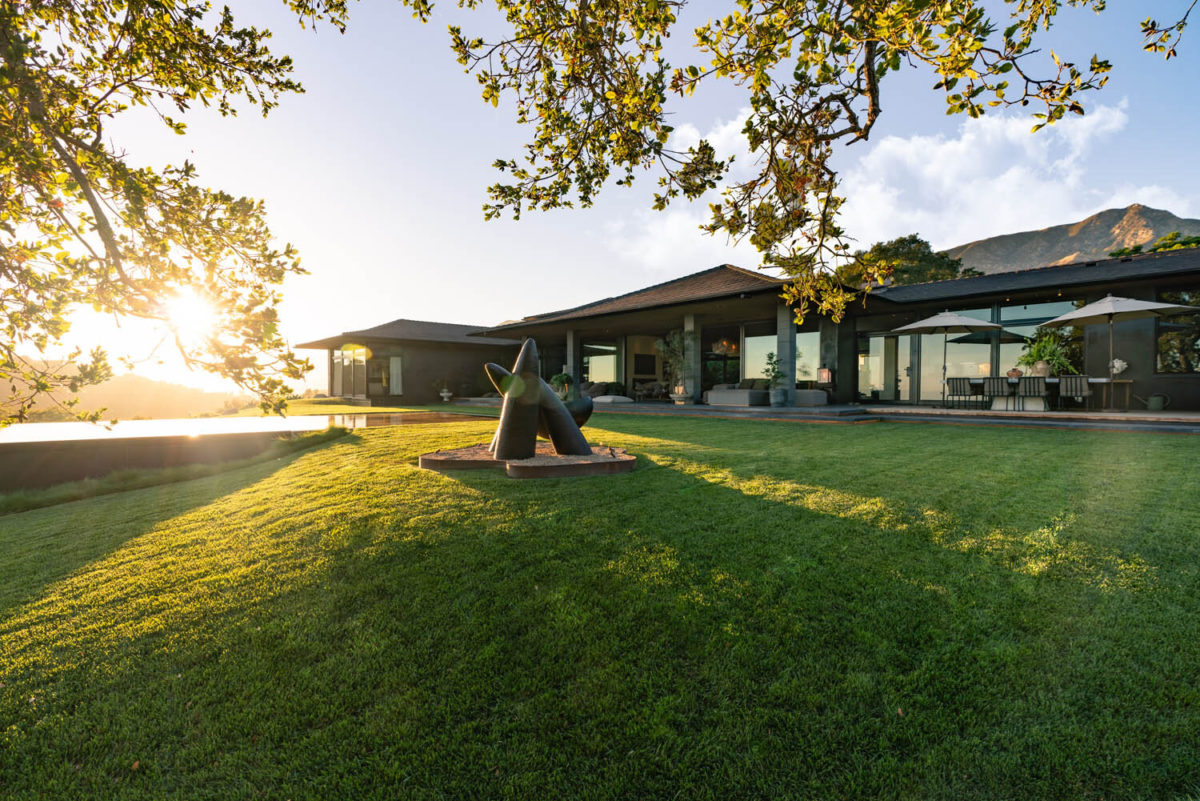 RELATED: Sir James Dyson Sells US$54 Million Singapore Penthouse At A Loss.
The property sits across 9 acres of land with a square footage of over 10,500. The home itself boasts 4 bedrooms, 10 bathrooms, a 4-car garage, as well as an expansive chef's kitchen and accompanying butler's pantry.
Completed in 2011, Salt Hill is situated against an Oscar-worthy Californian mountain backdrop. Swivel your head 180 degrees, and you're instantly greeted with dreamy ocean views through both the main residence's infinity pool and alfresco dining area.
Adjoining the main wing of the property is a large guest house, cabana/gym, sauna and spa, security office, a man-made pond, and a 'pickle-ball court' – a sport supposedly combining the elements of badminton, table tennis, and tennis.
DeGeneres' latest real-estate deal comes just months after the sale of another impressive Montecito property back in June to pop star Ariana Grande.
Check out the Ellen DeGeneres Santa Barbara compound below.
---
---