We won't go into too much detail about the spectacular build of Garden House as the images largely speak for themselves. Designed by Tzannes Architects, this Woollahra home has become a true retreat in a compact urban site. The surrounding landscape is visible from all sides of the house, while the northern aspect ensures light living spaces all year round. Beyond positioning, what really stands out is the incredible finishes. Keeping it simple, Tzannes Architects have used face brickwork paired with oiled hardwood in sheltered locations, with protected steel and oxide-tinted concrete scattered throughout.
Tzannes are a Surry Hills based firm who note…
'Our design is research-based. We develop innovative and precise solutions that balance the (often competing) objectives of the approving authorities with those of our clients.'
Entitled Garden House, the team further commented on the build of the space…
'This new house is on a compact suburban site. In this context, we have designed a sequence of garden spaces interconnected with interiors to enhance the sense of space. The experience of the house and garden is of a seamless connection of high quality indoor/outdoor amenity.'
Enough reading, just imagine yourself settling into this amazing house.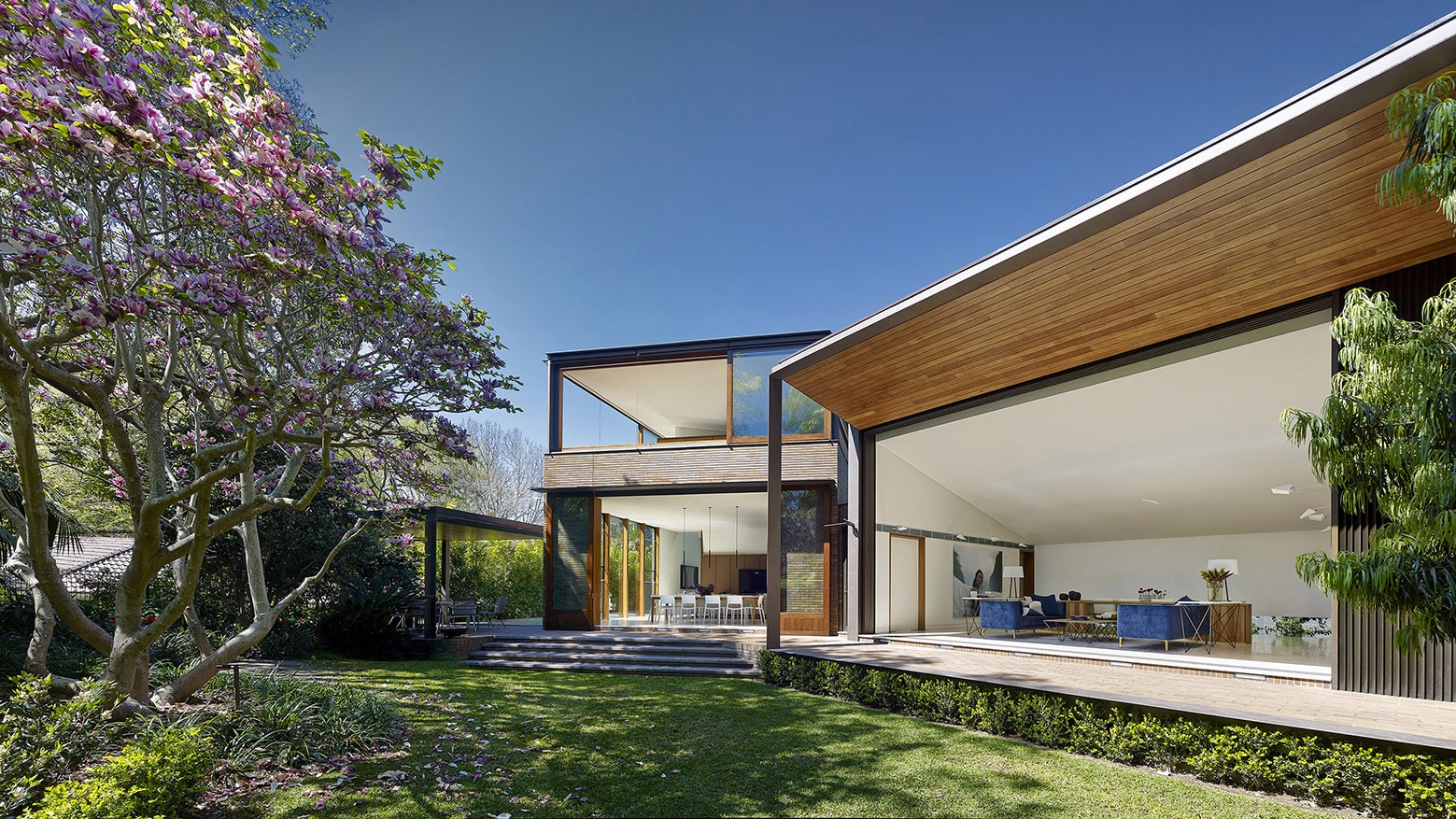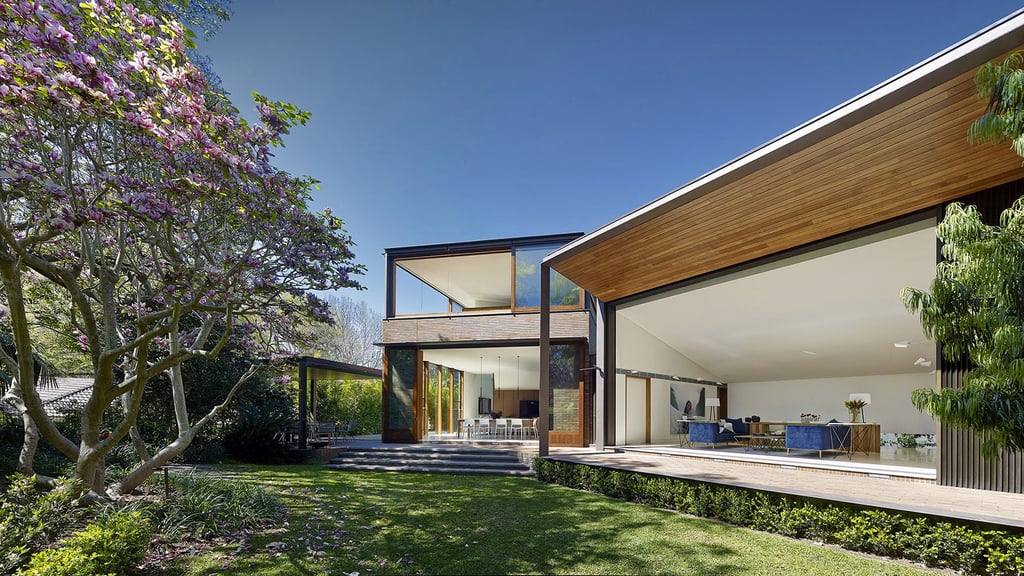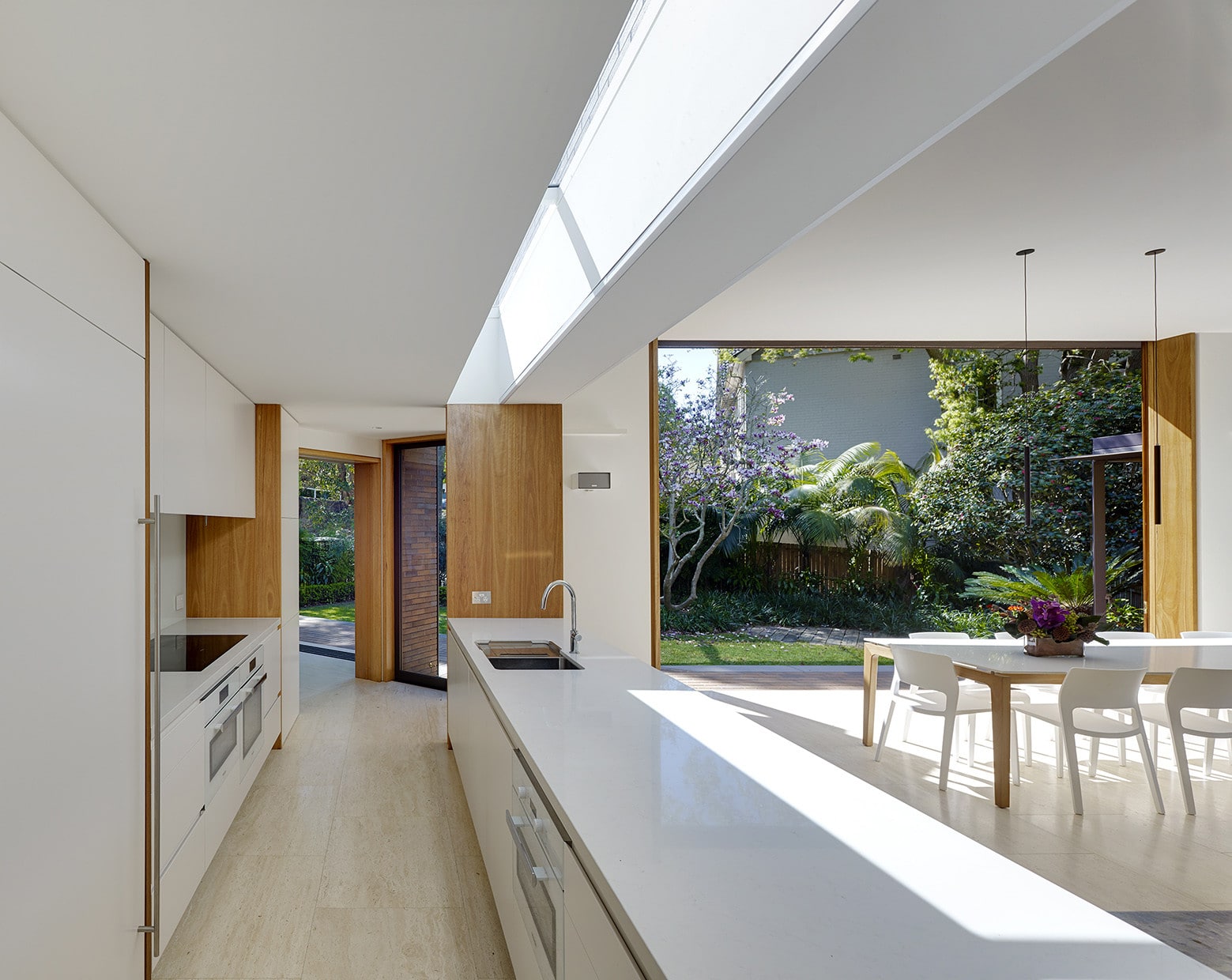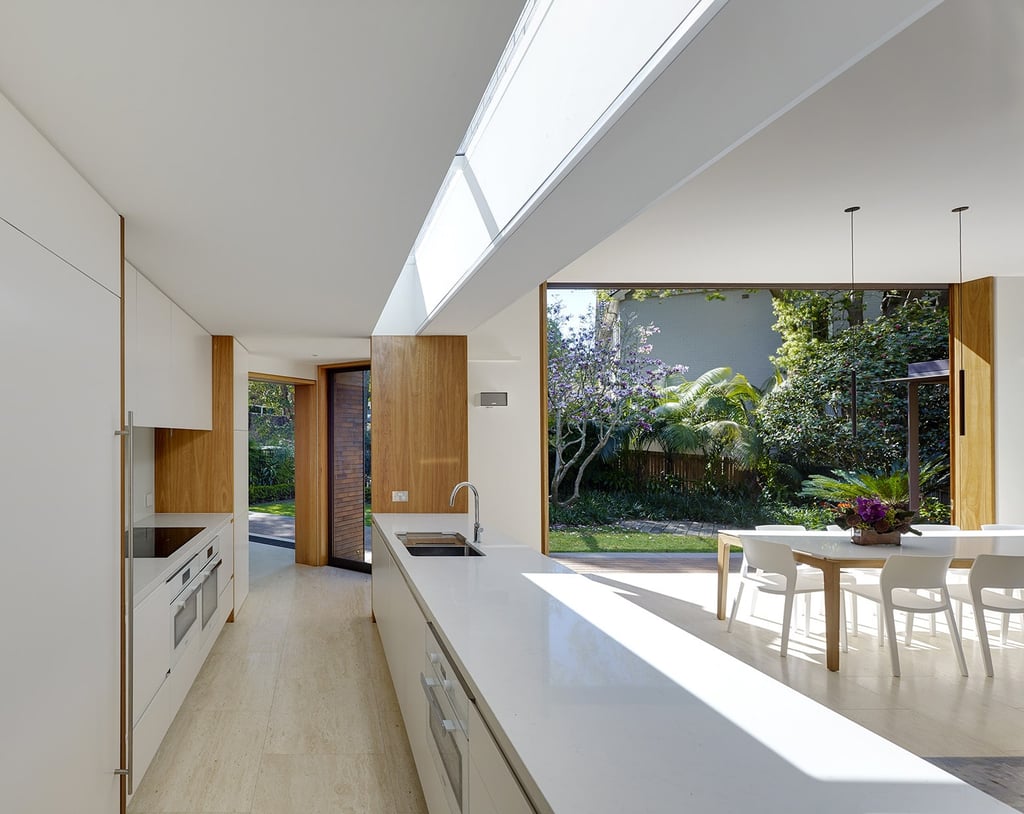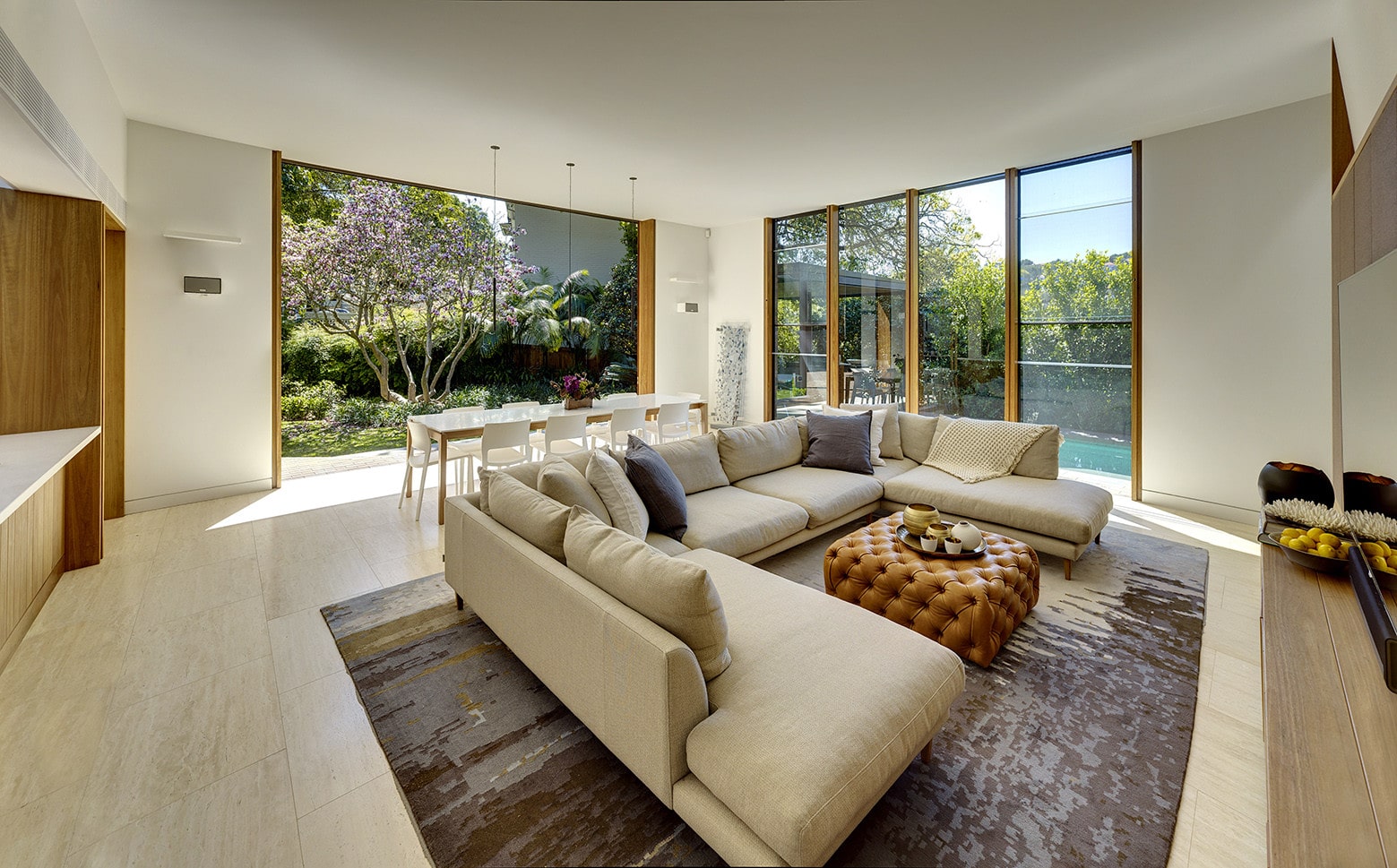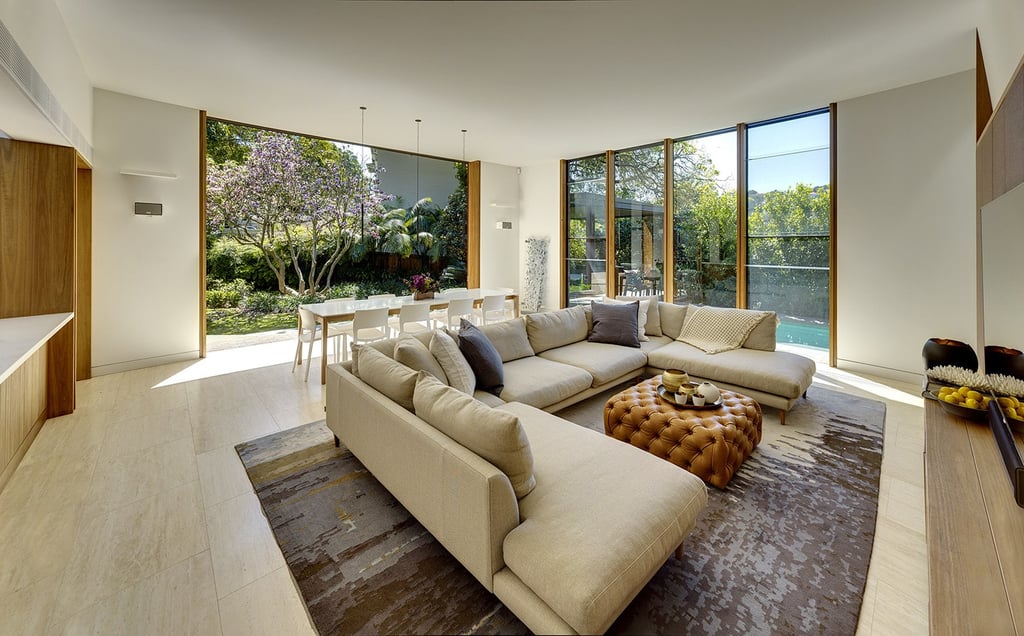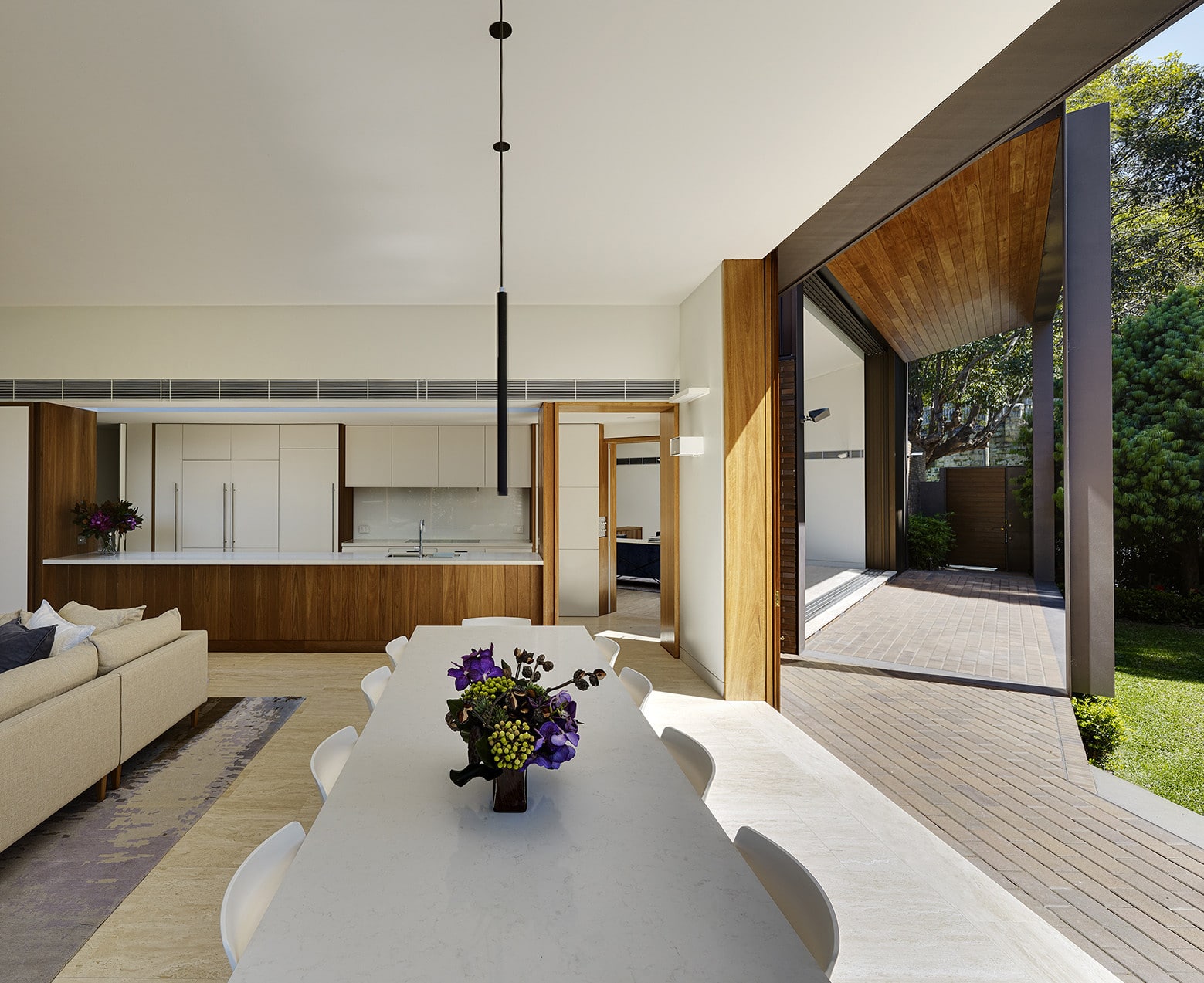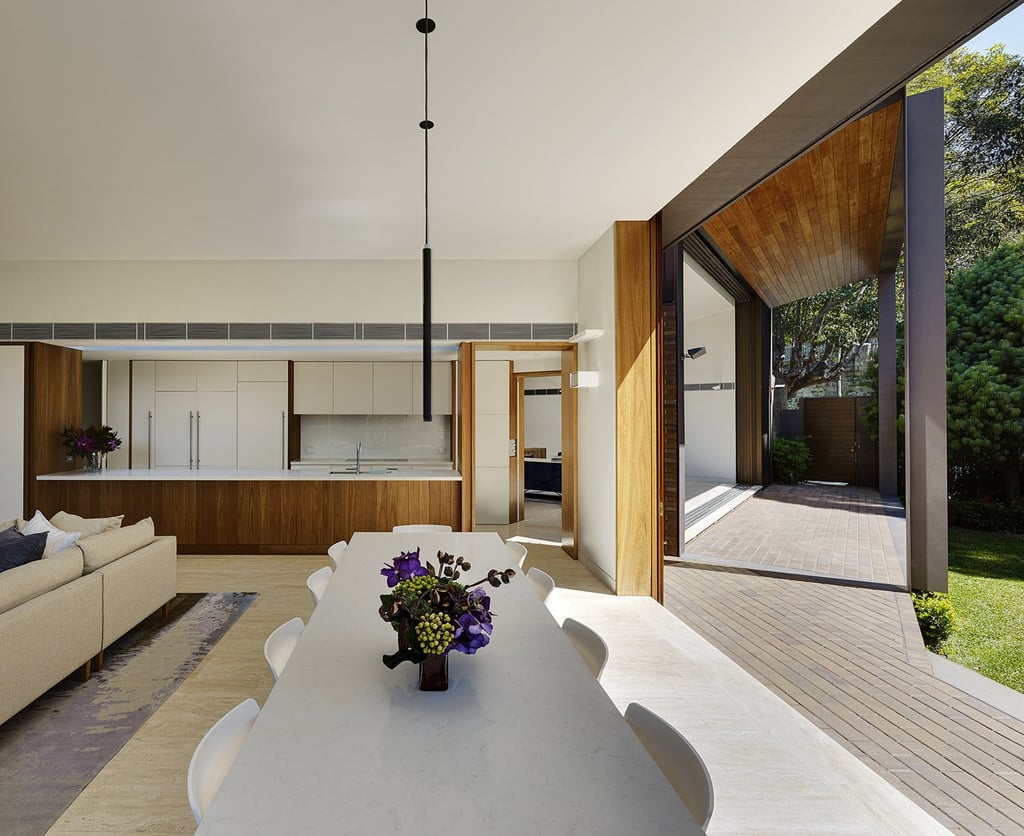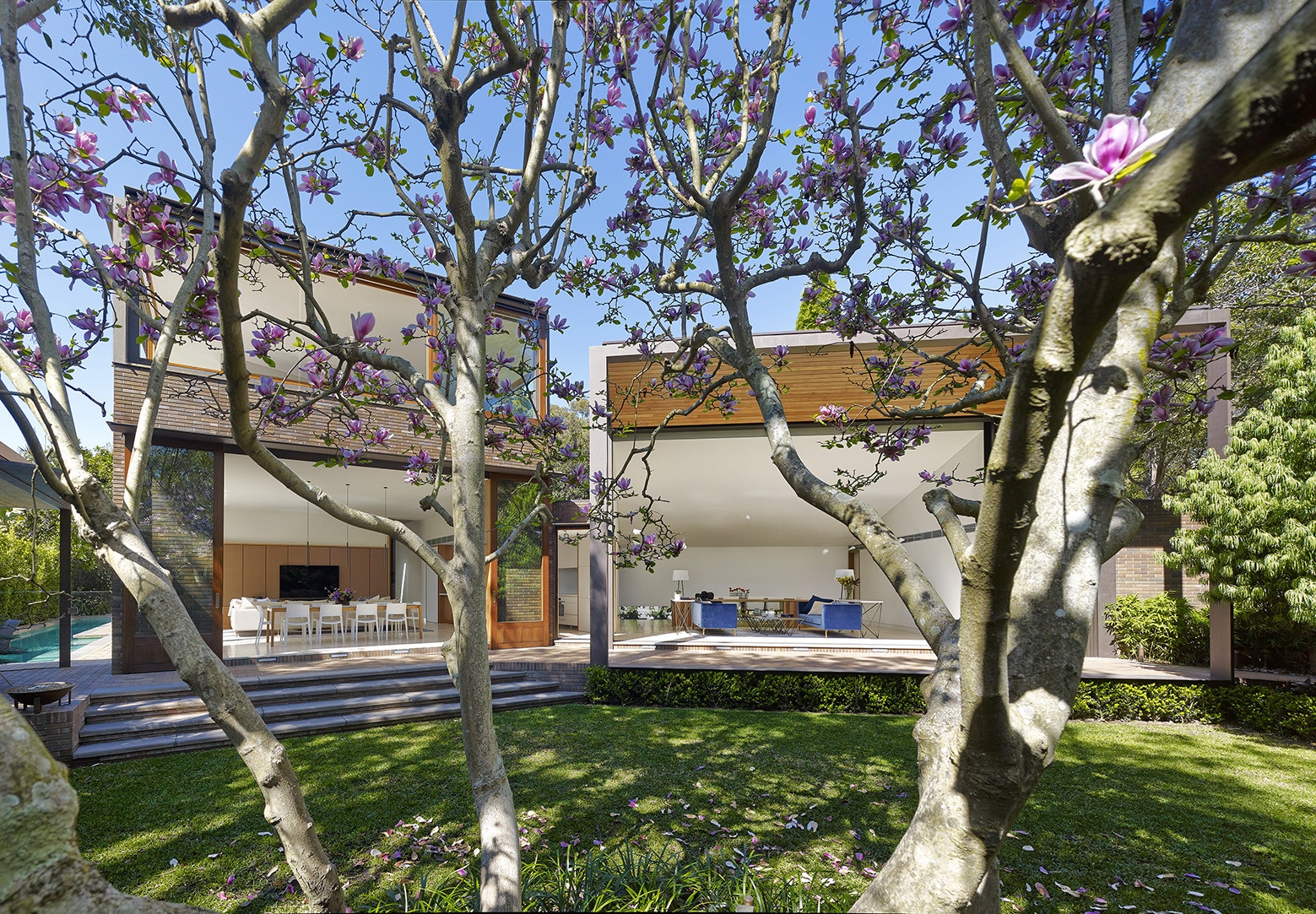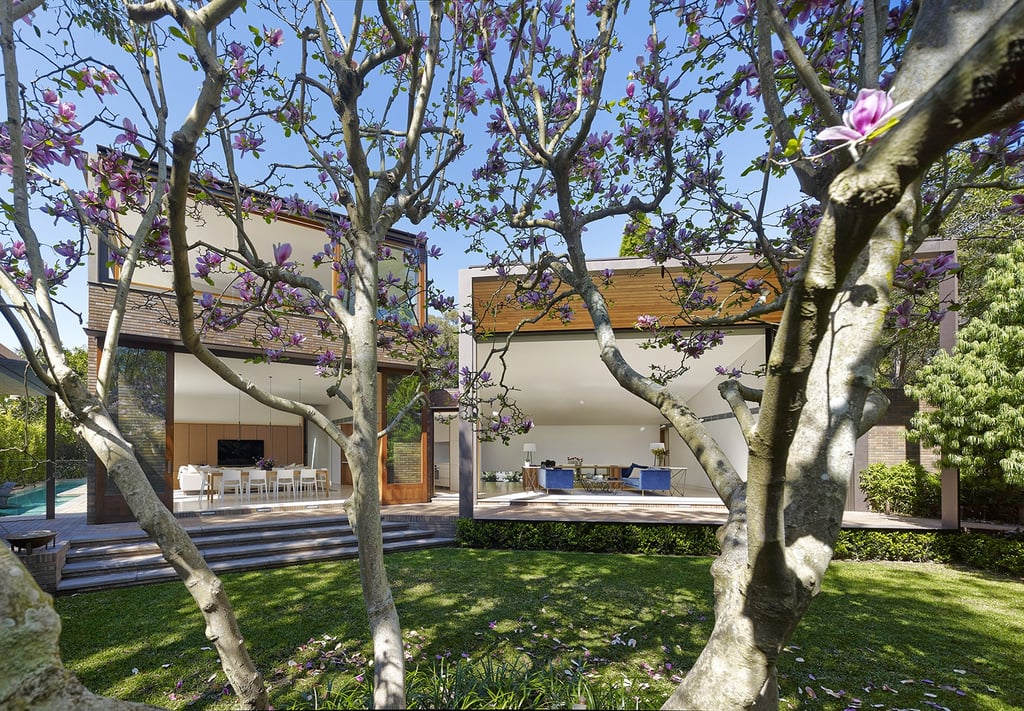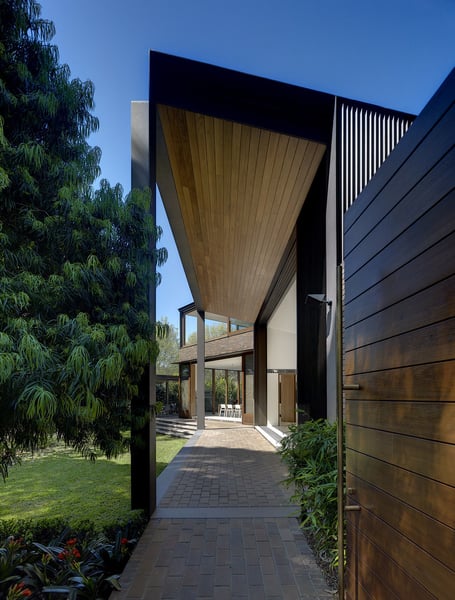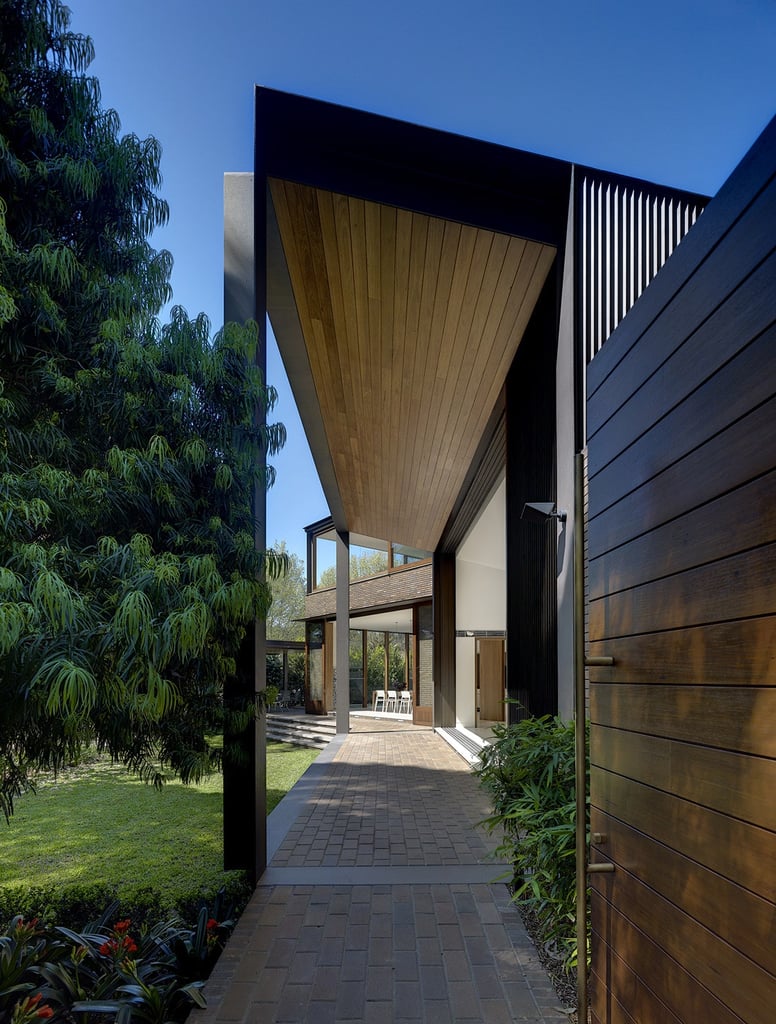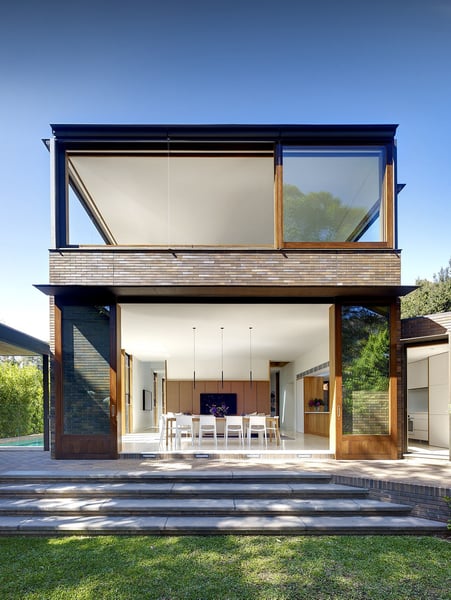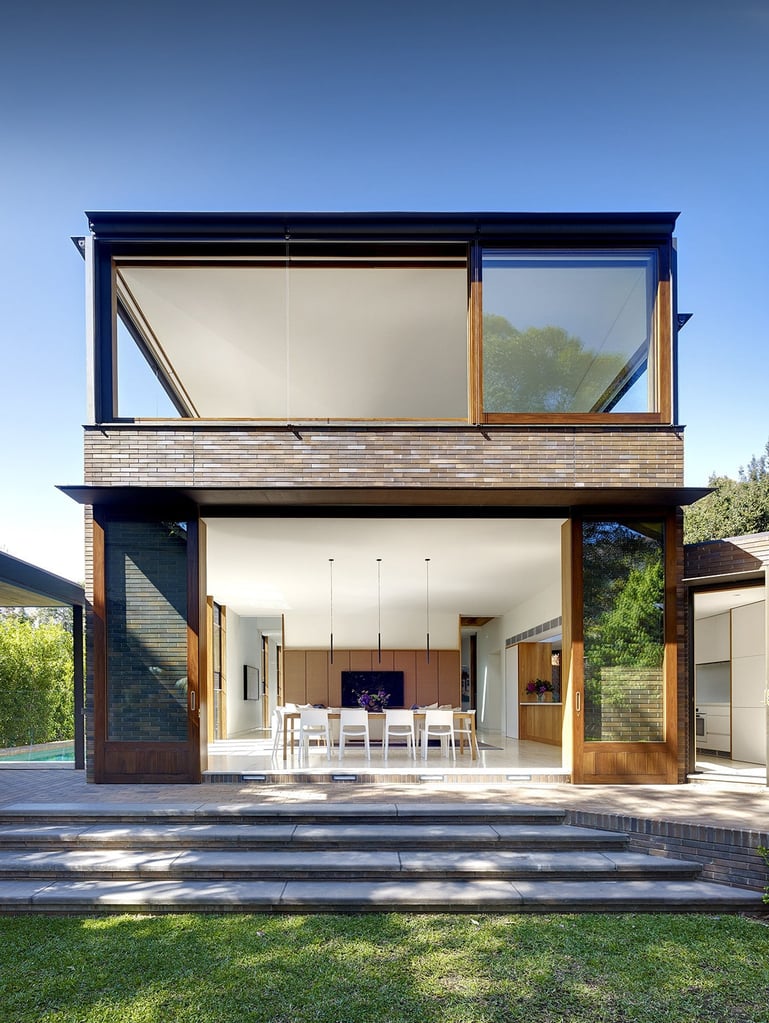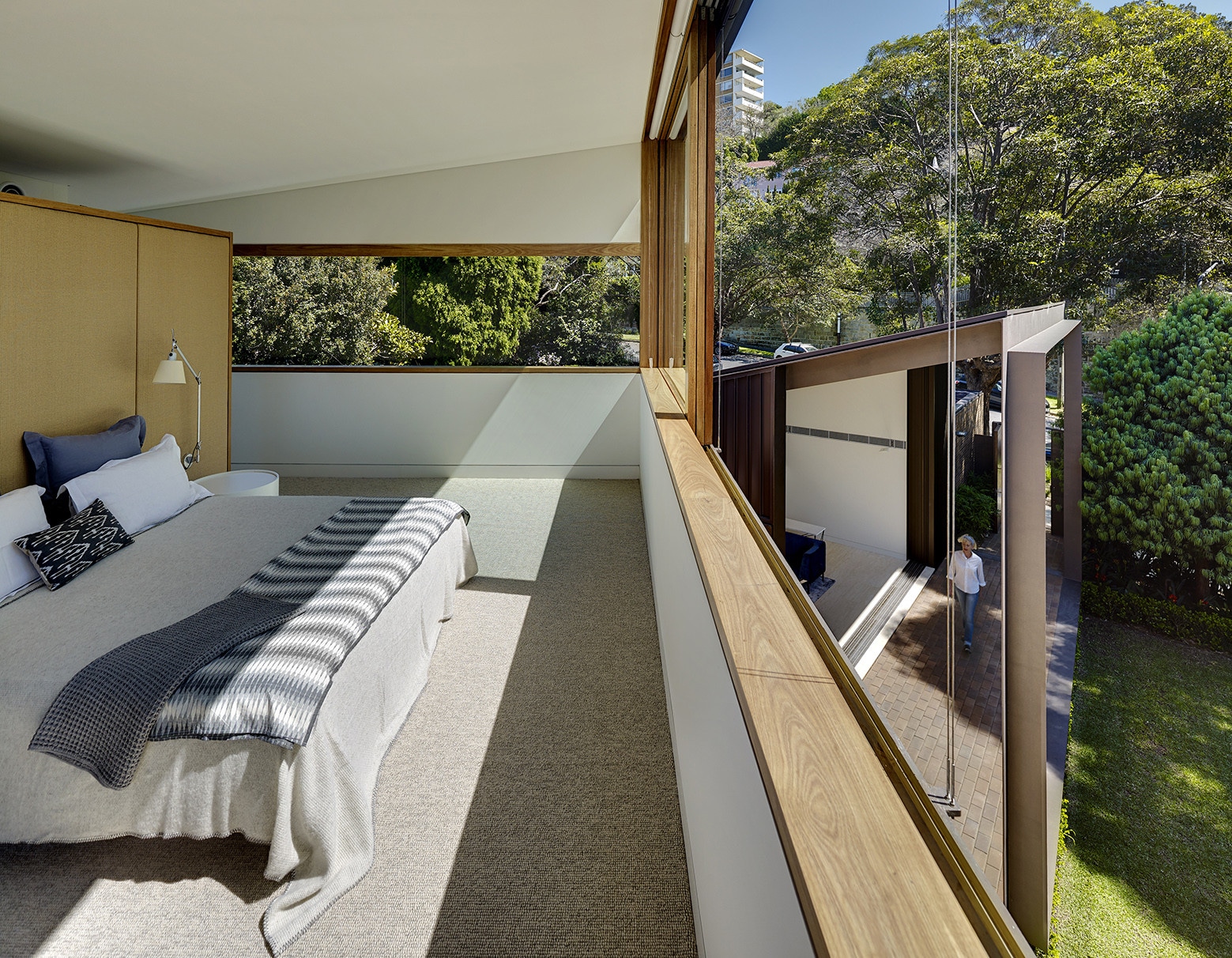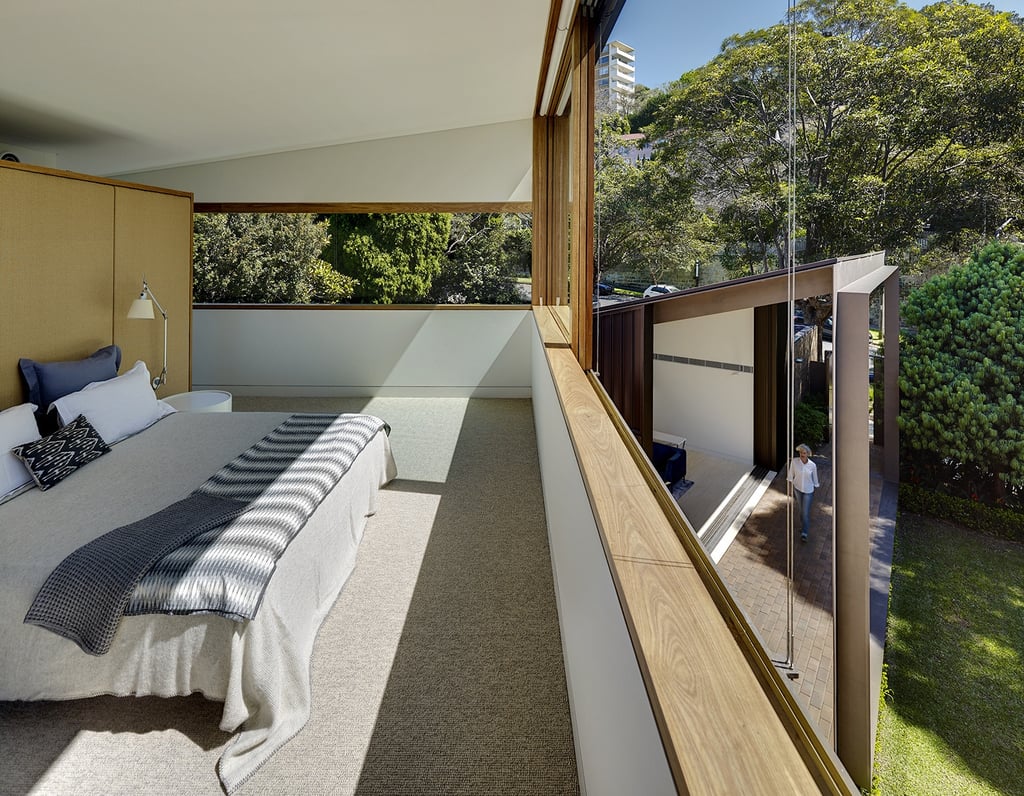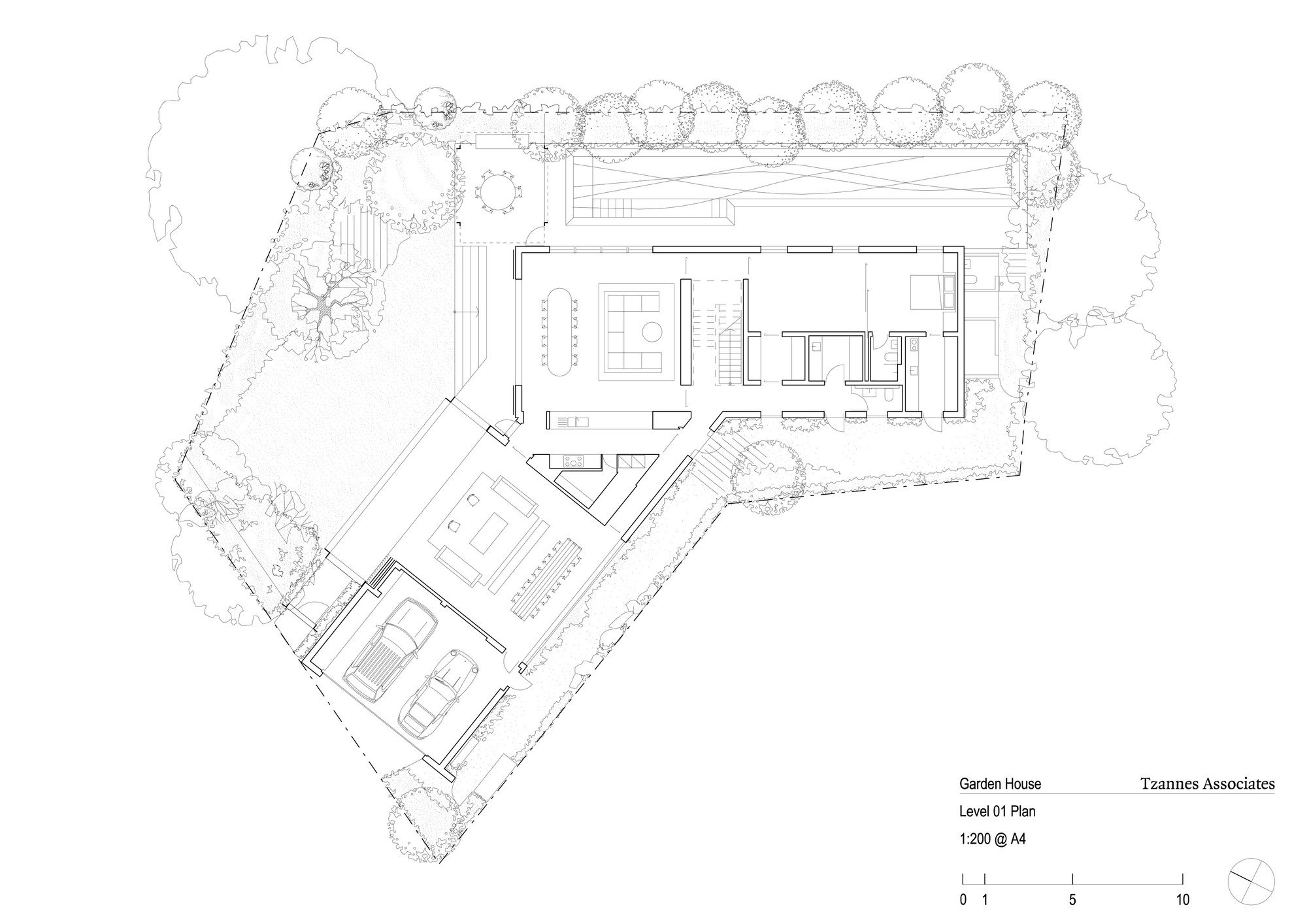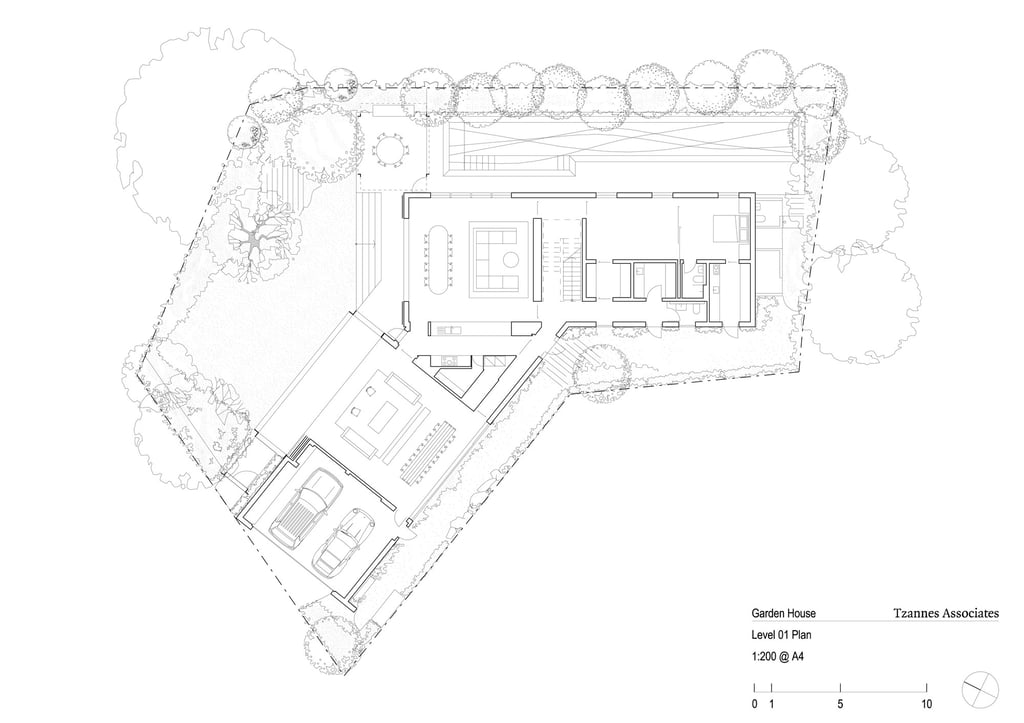 For a more international urban retreat check out this spectacular spot in San Francisco.