An expansive Lake Tahoe estate featured in The Godfather Part II has just popped up for sale for a mere US$5.5 million. Built by wealthy industrialist Henry Kaiser three-quarters of a century ago, the lakeside Fleur du Lac Estate was the site of lavish parties and long days on the water in mahogany V12 speedboats, one of which became the namesake of the four-bedroom, five-bathroom property on the edge of Blackwood Canyon.
Situated at 4000 W Lake Boulevard in Homewood, California, the estate also hosted the First Communion party of Michael Corleone's son in the 1974 gangster flick.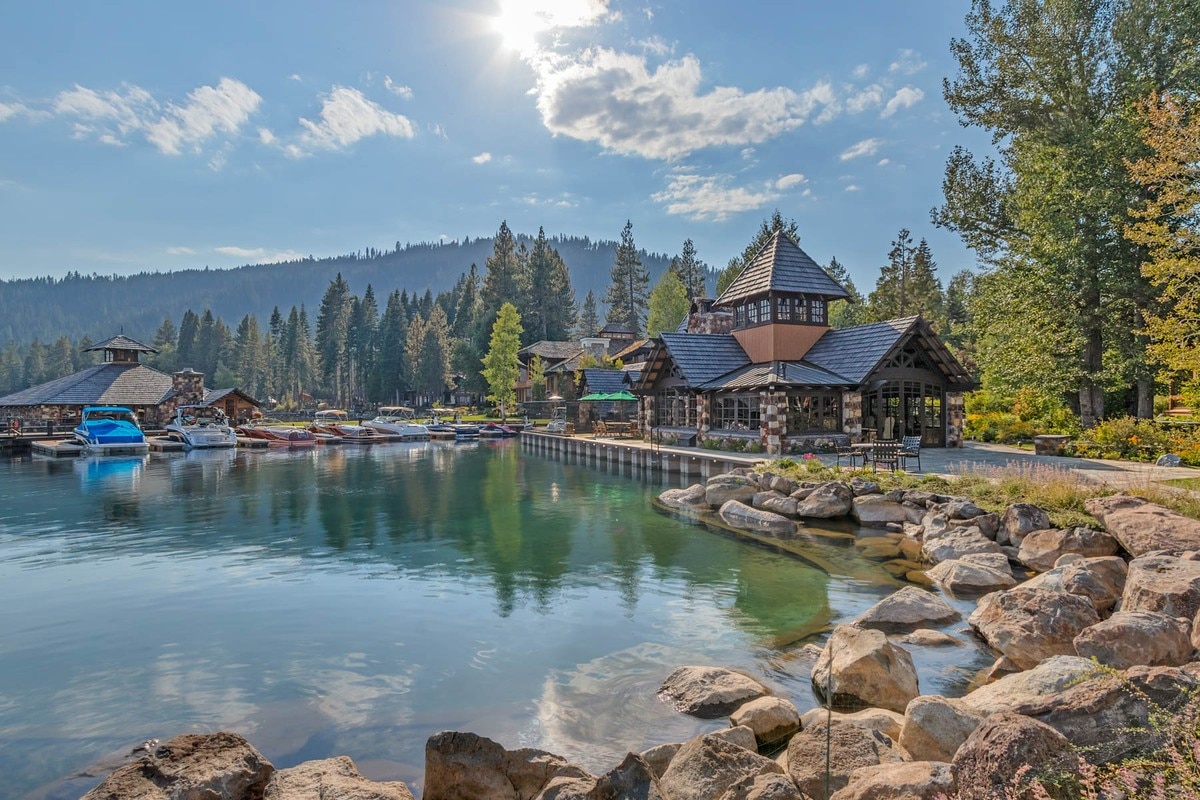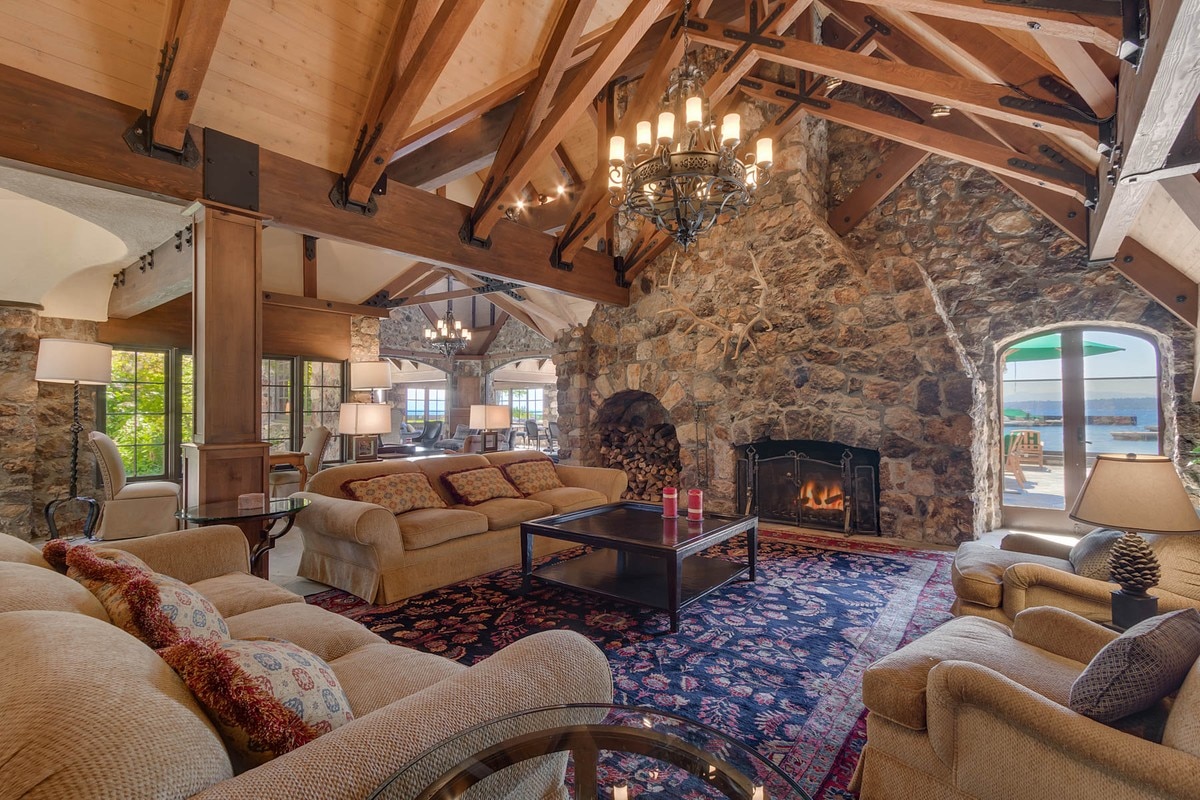 The 4,200-square-foot interior is spread across two floors of premium waterfront acreage, the centrepiece being a master suite with an individual fireplace on the top floor, and a stone-laden main living room surrounded by panoramic glass windows that peer out towards snow-capped mountains on the ground floor.
---
---
The property itself sports enough activities to satisfy any weekend away, including two tennis courts, an exercise facility with steam showers, a private beach, heated pool and spa, a boathouse with an exclusive yacht club, a 'Kaiser Suite' guest apartment, massive outdoor terrace, bocce court, and well as access to a driver concierge service and private marina with a boat slip.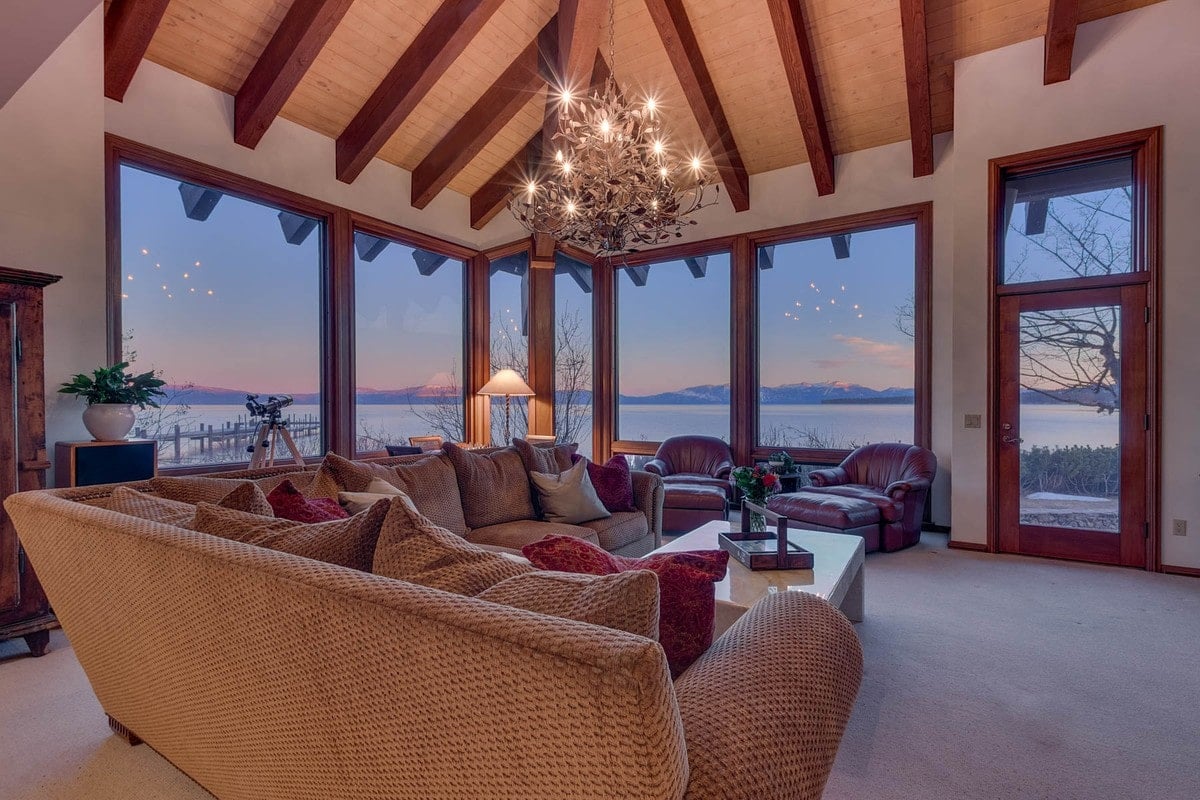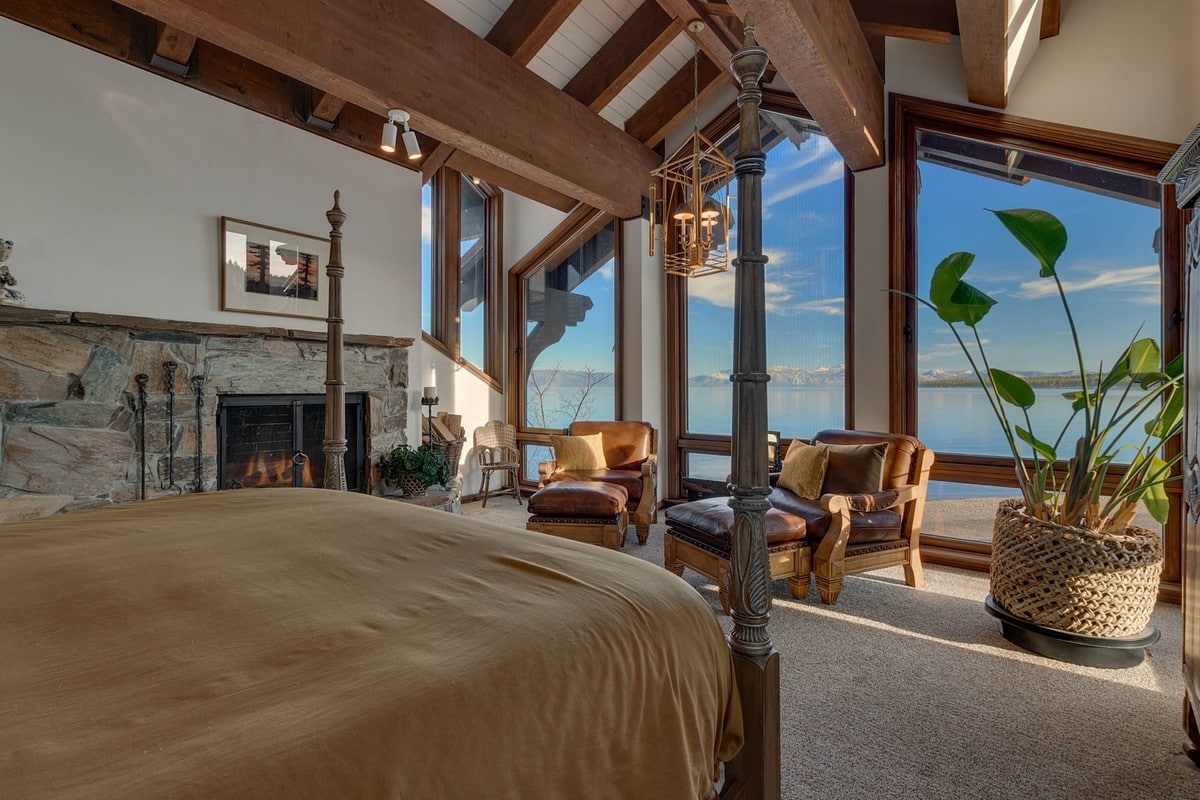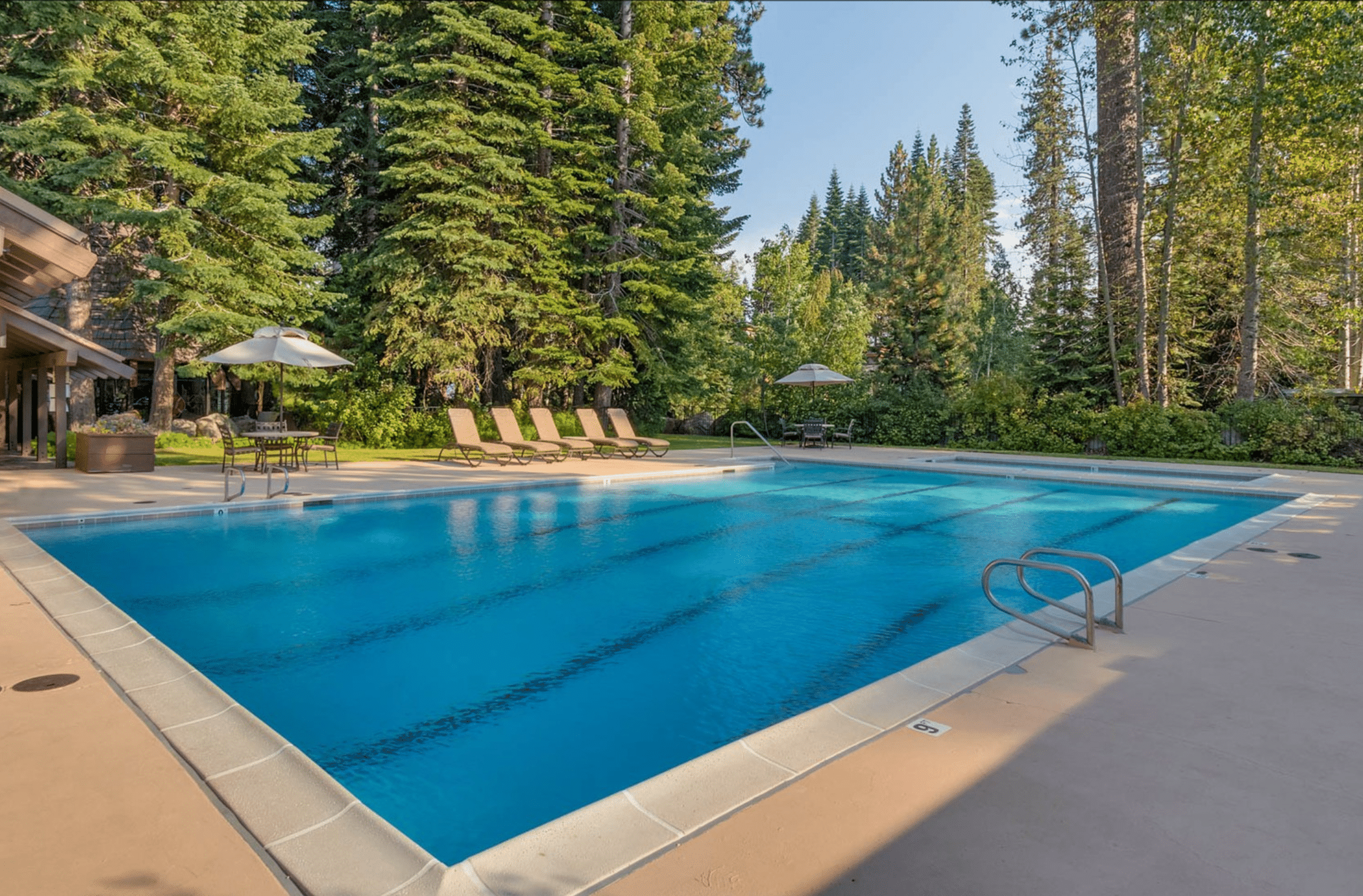 Fleur du Lac Estate sits on the crisp shores of America's four-season playground in the High Sierras, Lake Tahoe, and comes fully furnished and decorated at an asking price of US$5.5 million.
Where would you put The Godfather on your list of the greatest gangster films of all time? Check out our 16 favourites from across the decades here.