The iconic Chrysler Building just hit the market in New York City and, though there is no declared price tag just yet, one thing is for certain: it won't be a cheap one.
The owners of the 1930 art deco office tower – an Abu Dhabi government fund and New York developer Tishman Speyer- have hired CBRE Group Inc. to market the property in an attempt to capitalize on recent famous building shopping splurges by U.S. and foreign investors. New York's Waldorf Astoria Hotel and the Willis Tower in Chicago both struck it big in recent years with their massive sales, with the Astoria setting the record for the highest U.S. hotel sale in history at $1.95 billion.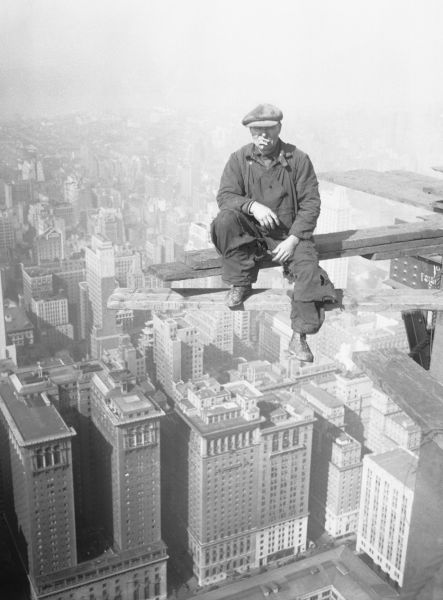 Though the Chrysler Building definitely holds an appeal as a famous slice of Manhattan skyline and a piece of New York City history, a number of real-estate investors believe the Chrysler Building could struggle to recoup the $800 million that the Abu Dhabi Investment Council paid for a 90% stake in the property in 2008.
The reason: no matter how elegant and historic, there are downsides to owning a pre-war building. For one, repairs take significantly longer as there just are not many people with the tools on hand to fix something from the 1920s and 1930s. Secondly, the office building is competing for tenants with its neighbours, most of which are gleaming new office towers designed specifically for current tastes, many boasting floor-to-ceiling windows and modern amenities like sweeping outdoor terraces, bike storage and state-of-the-art fitness centres. Coupled with the increasing lease price of the land on which the building sits, the Chrysler Building is no cheap investment.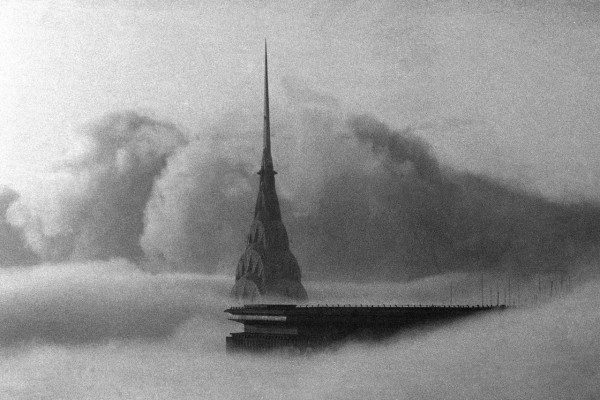 Yet however expensive it turns out to be, the Chrysler Building will forever be an iconic piece of The Big Apple's skyline.
Source: The Wall Street Journal