Although it's likely that none of us was alive to experience the acting excellence of Rudolph Valentino in his prime during the Roaring 20s, we might still be able to experience his legacy firsthand. With a name like 'Falcon Lair', potential buyers know they're in for a home like no other – even with a price tag of $4.95 million USD. Valentino donned his estate with this braggadocious name during the filming of The Hooded Falcon (1924) and quickly got to work filling the home with treasures and experiences fit for its notoriety.
Some of these treasures included unique antiques and souvenirs from around the world, as well as some sizable stables in which to house his ferocious Arabian horses. The house parties and dinners at Falcon Lair became the talk of Tinsel Town and like its owner, the spot became legendary. It goes without saying that the Lair has been home to others more than just Rudolph Valentino after the actor's untimely death in 1926. This early death and short-lived enjoyment of his estate sparked an ongoing legacy that is still alive today.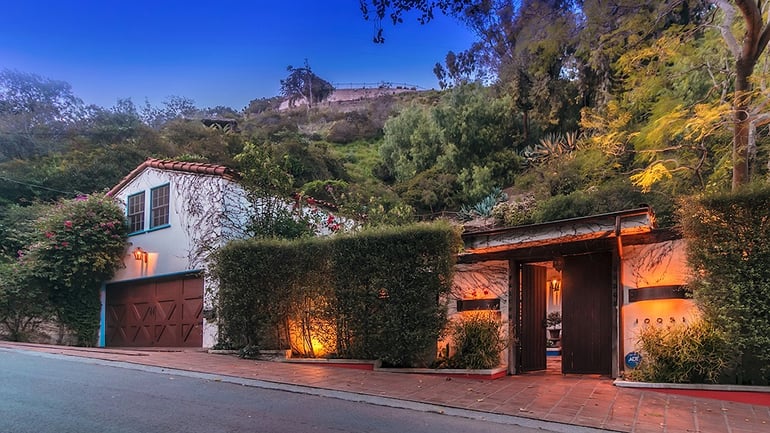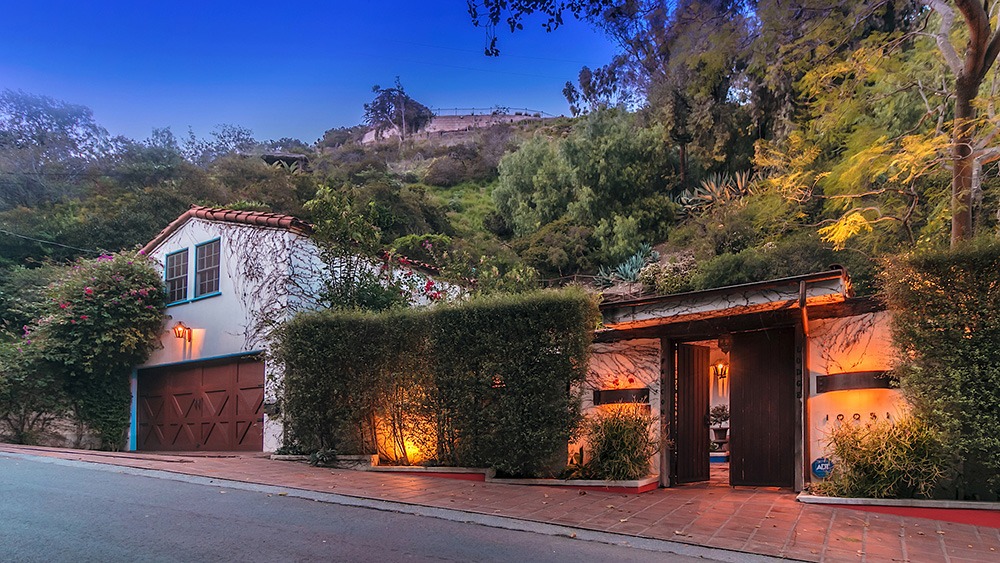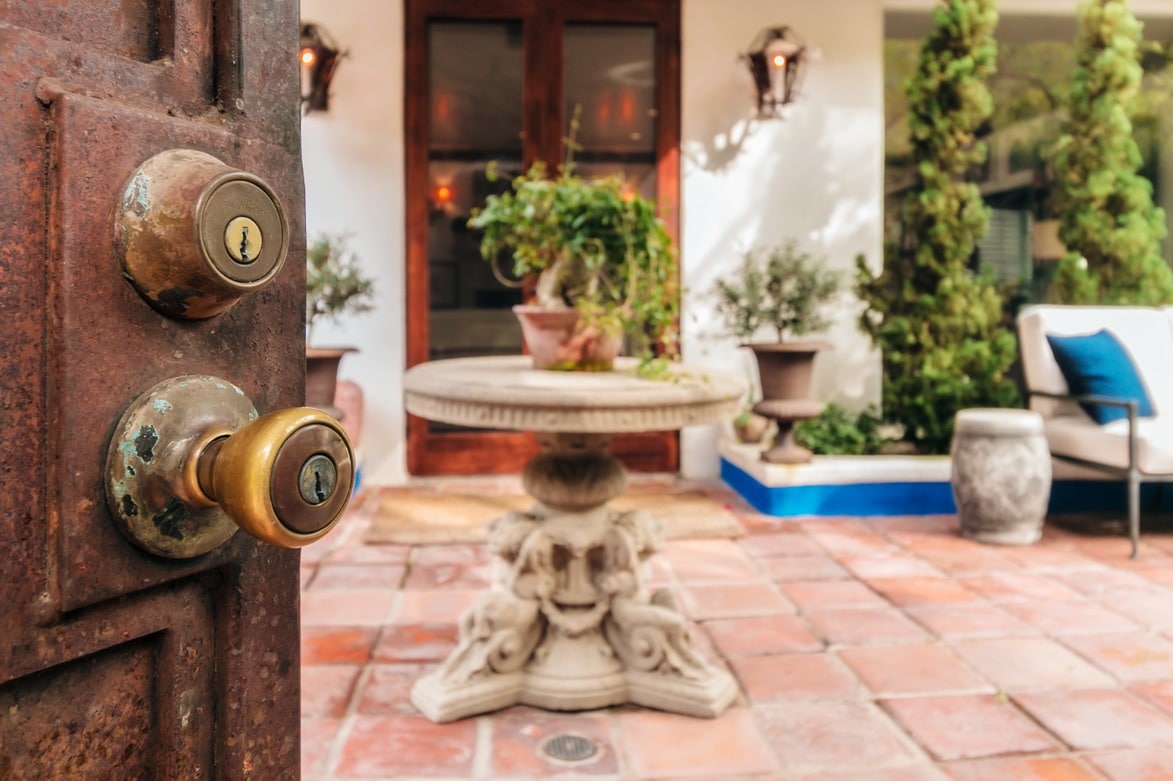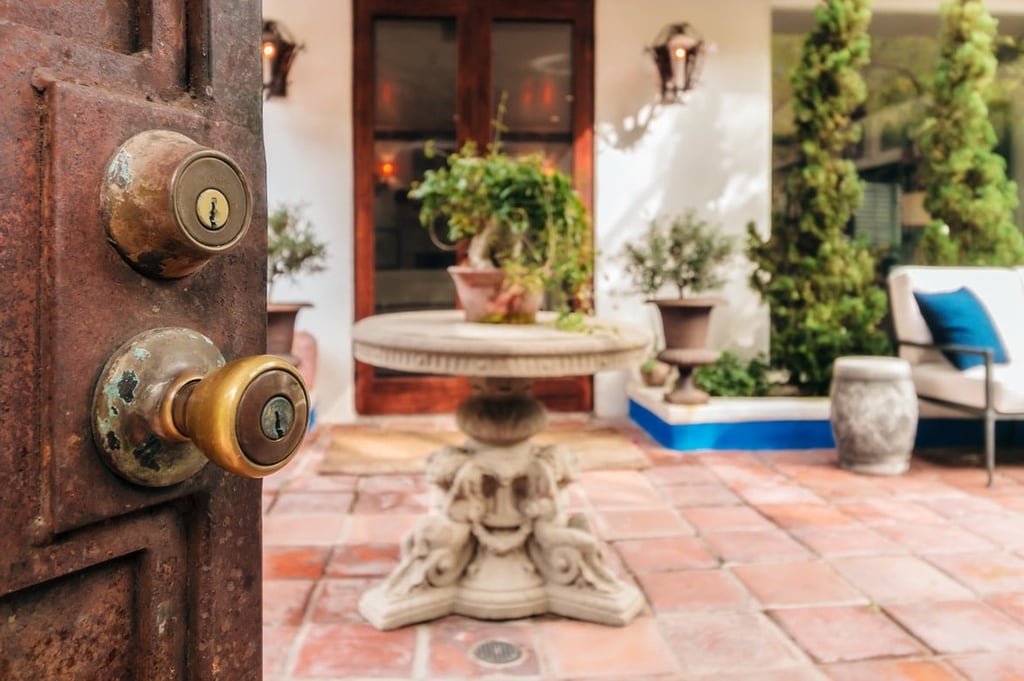 Rudolph Valentino's Lair would pass through many of Hollywood's elite before tobacco businesswoman Doris Duke settled into the property in 1953. Duke would remain at Falcon Lair until her death in 1993. Perhaps most unfortunately, Valentino's original dream home was bulldozed in 2005. However, the stables and garage remain (these were converted to a guesthouse by Duke in the 70s).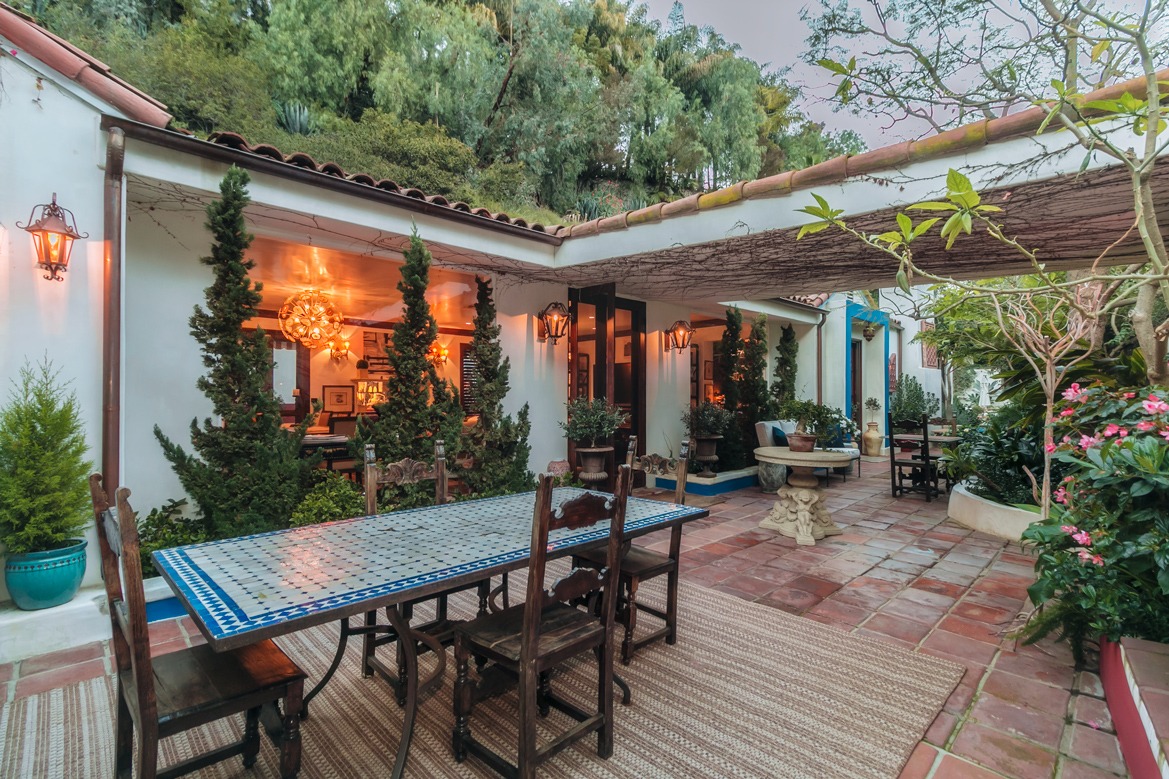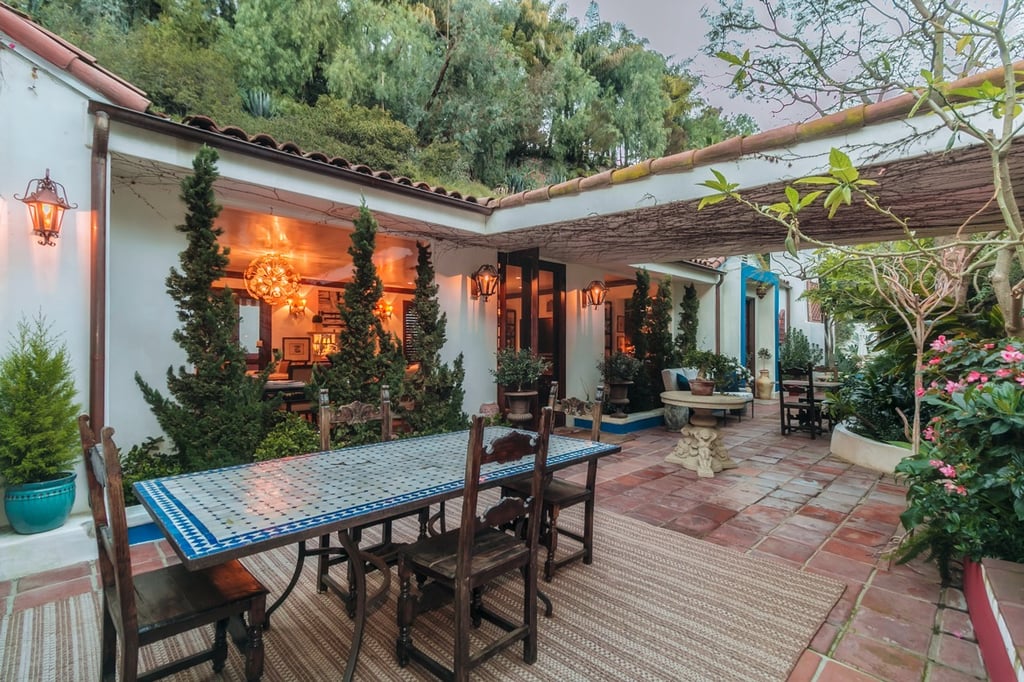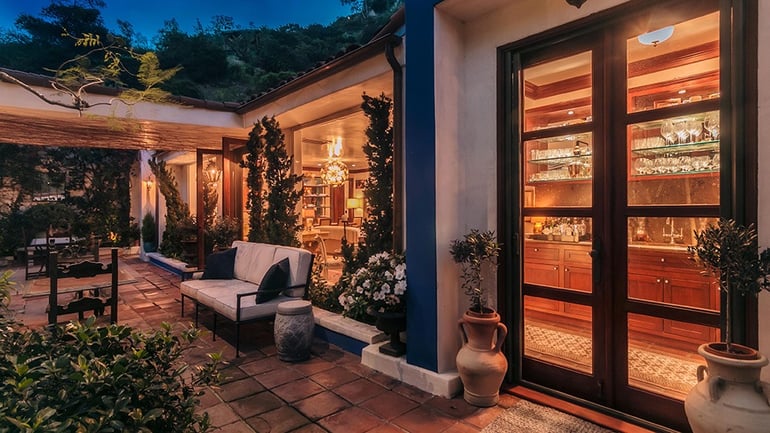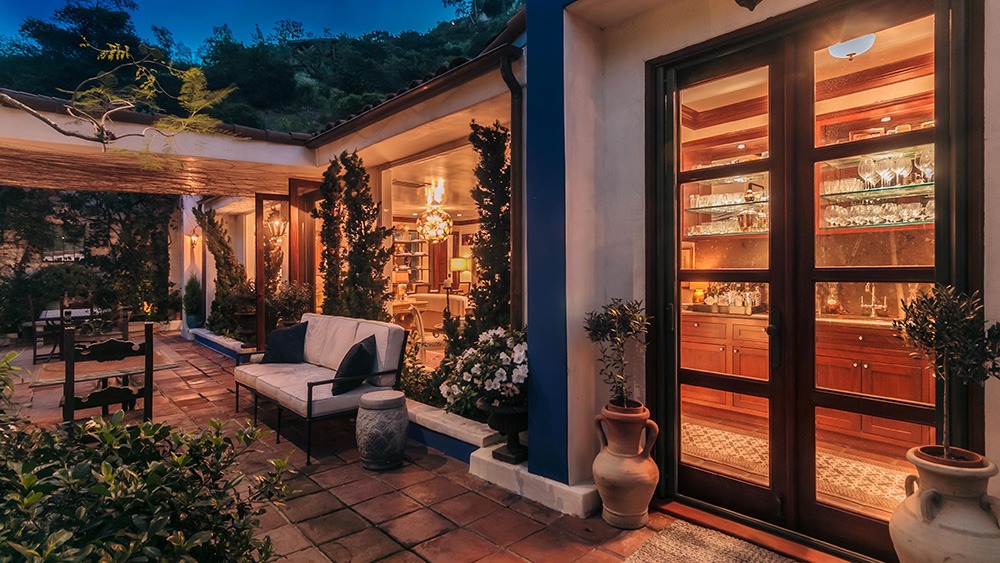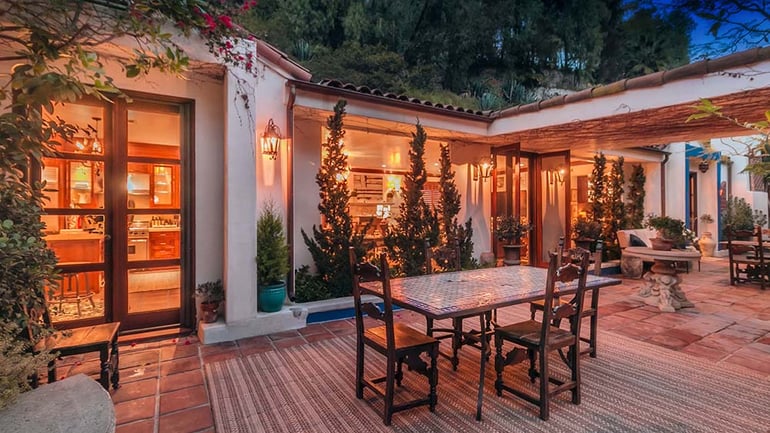 Today, Falcon Lair can be found on the winding roads of Cielo Drive. As the actual home today isn't quite the original Falcon Lair, Rodeo Realty are listing the estate as 'Falcon Lodge' – which takes up just a portion of the entire land property. The Lodge still clearly attempts to merge the golden-era of the silent film in Hollywood as well as modern luxury. The final result is a Spanish colonial revival-style building, rich in character and relaxation.
For another of Hollywood's most historically coveted homes, see 'Inside Ramón Navarro's Lloyd Wright Designed Residence'.