Neither a breakthrough performance by Timothée Chalamet or stirring effort from Armie Hammer could outclass the real star of Luca Guadagnino's coming-of-age romance movie – the Call Me BY Your Name house. It's a grand 17th Century Italian mansion called Villa Albergoni which was recently up for sale.
Located in Moscazzano near stunning Crema in Northern Italy, the house enchants viewers throughout the film with authentic details that perfectly embody the family's past and nature. Set in 1983, designer Violante Visconti di Modrone and Luca Guadagnino exhibit various references to the period, while highlighting that the family (who inherit the house in the film) are not overly wealthy but intellectual and well traveled. Every scene in, or outside the home, captures a genuine warmth that resonates amongst the characters and makes them feel infinitely more real.
It's hard to convey just how important a role the Call Me By Your Name house plays in the film without seeing it, so I suggest you do, especially if you are one daydream of a similar life, spent reading books and listening to classical music in the Italian countryside. Or you can try your luck lakeside in Cuomo with Villa Bellagio for a definitive Italian experience.
---
---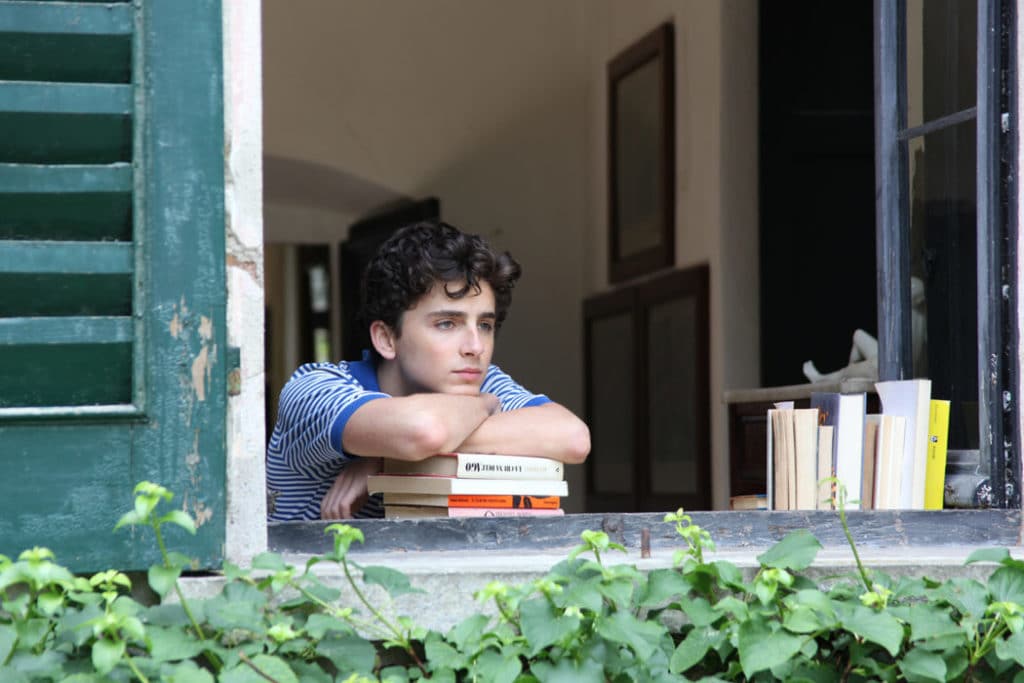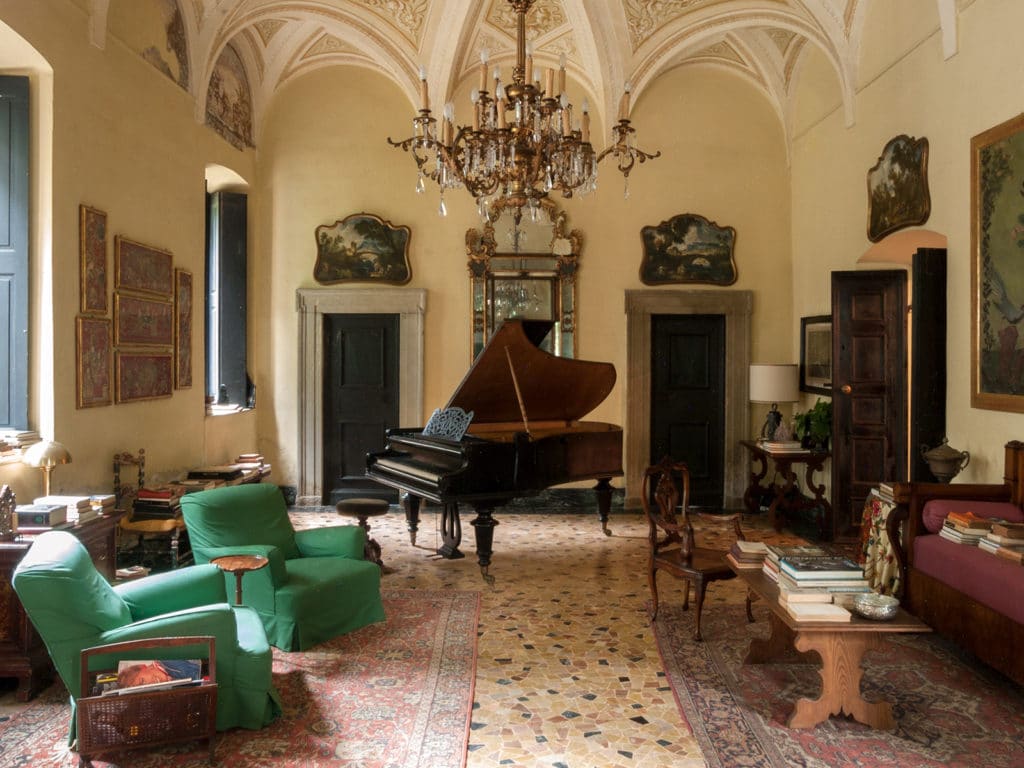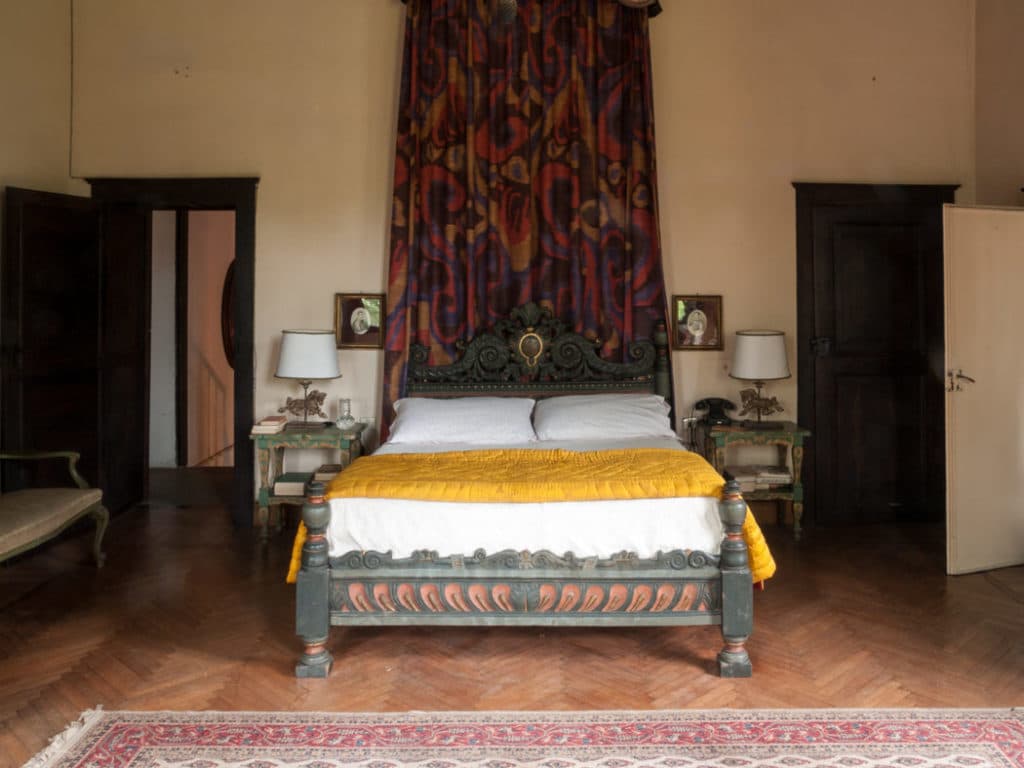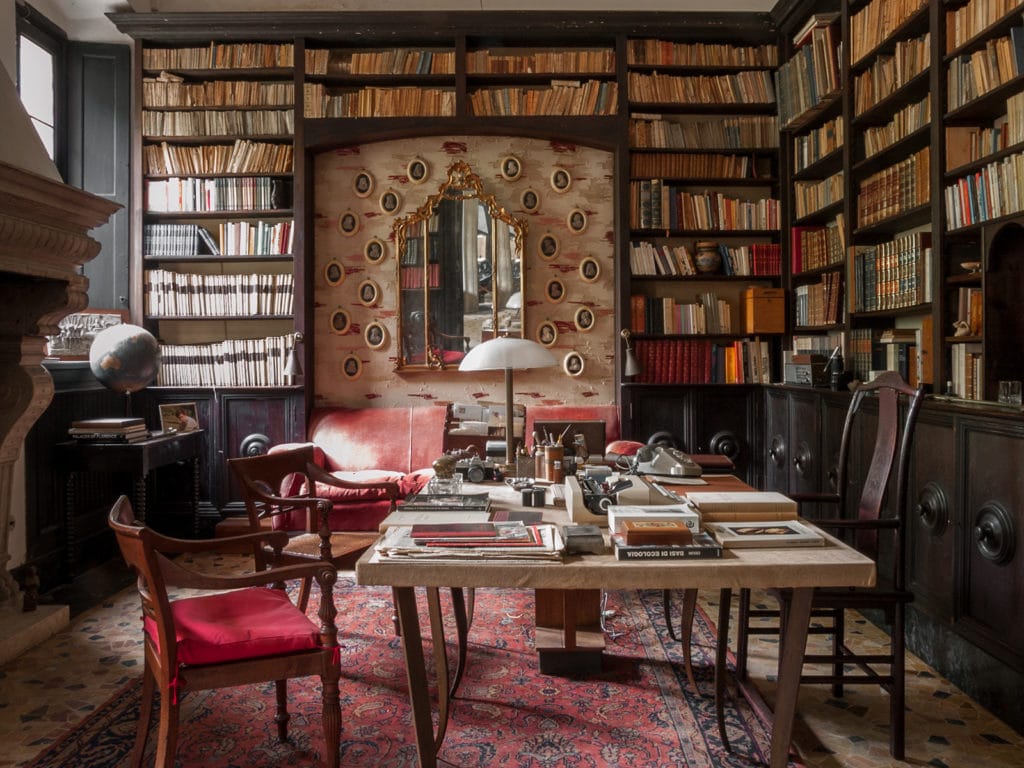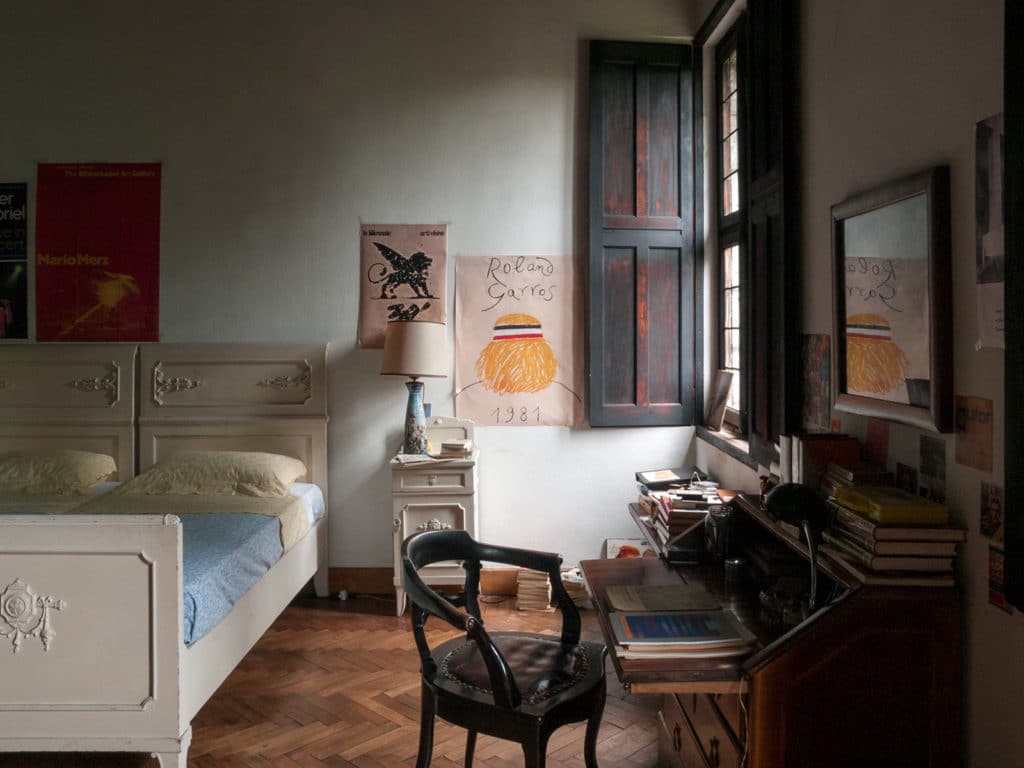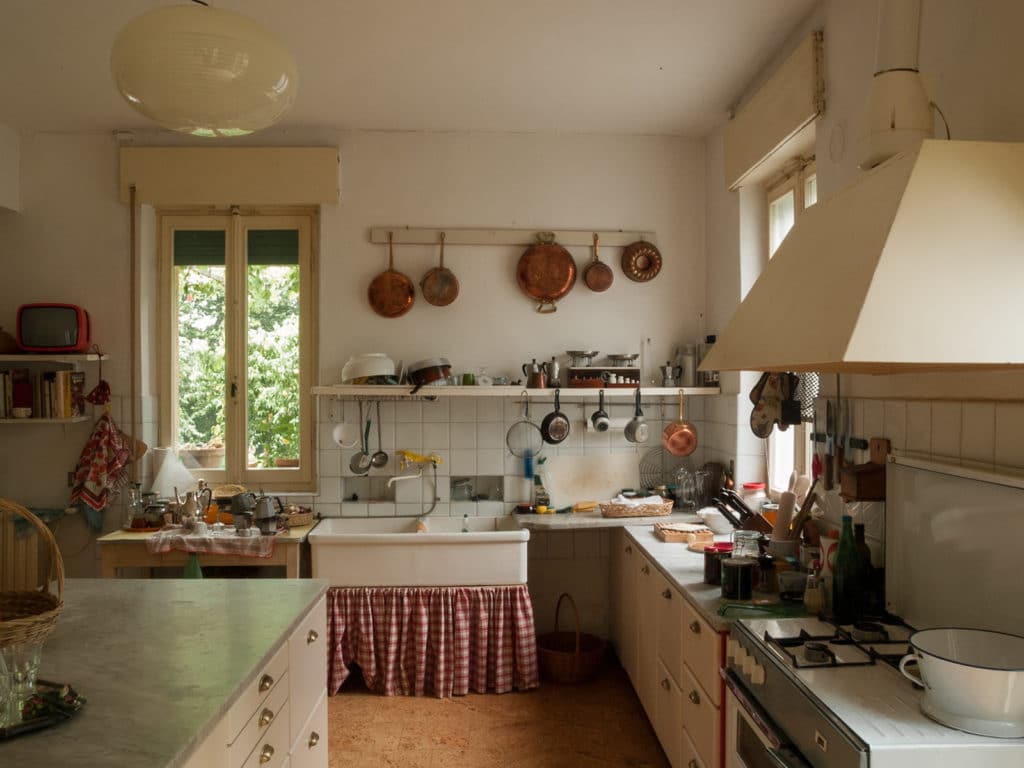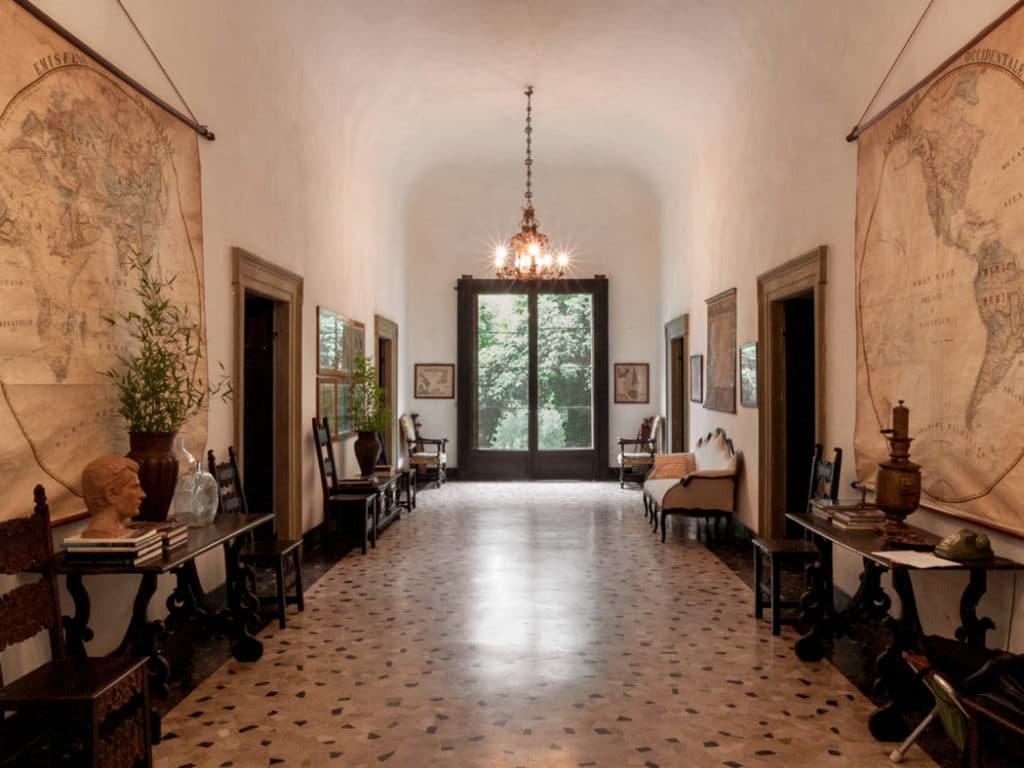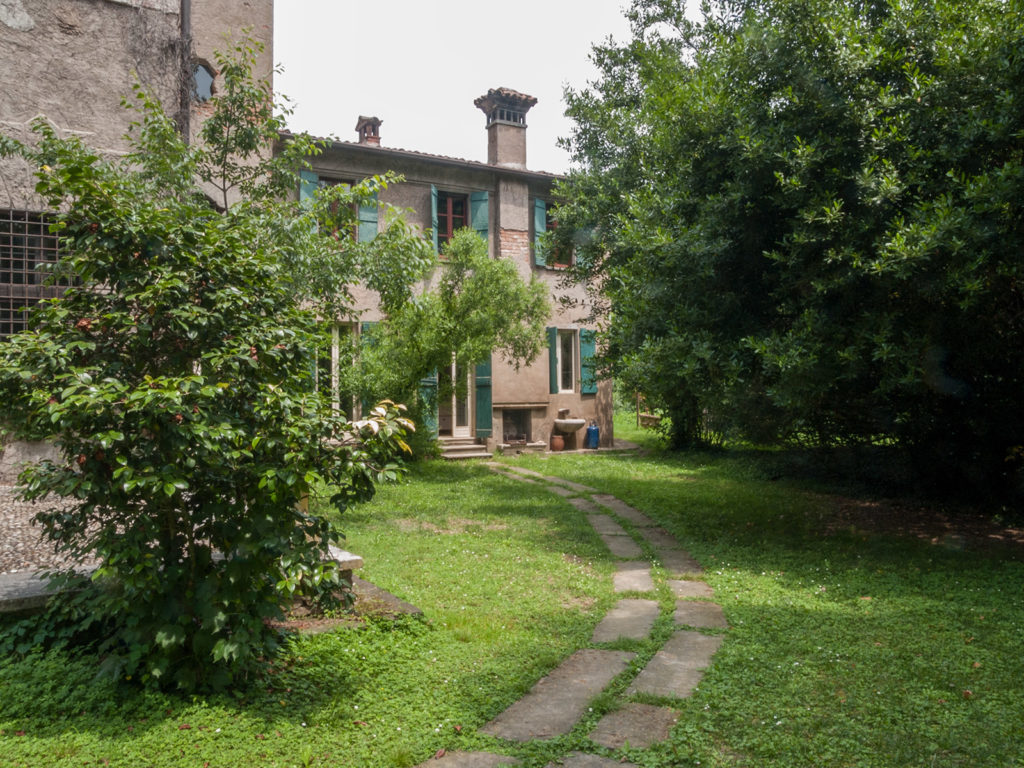 Images: Giulio Ghirardi