How many times have you Googled Brisbane's best bars? How many times have you actually followed an article's suggestion and been happy with your choice? Chances are not many, but we've done the (not so) hard yards in South-East Queensland to change that. Below you'll find arguably the finest watering holes and refreshment stations on offer in Brisbane, all tried first hand by us, so wet your whistle and dive in.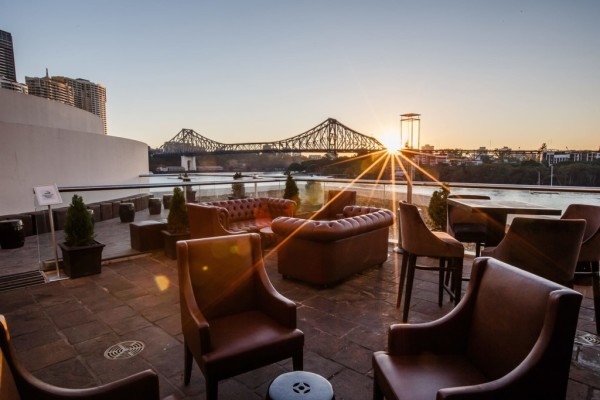 Sitting pretty on the banks of the Brown Snake is Blackbird. A prime view of the Story Bridge is offered from nearly everywhere in the venue – even the bar is backed by glass. The view is certainly not its only strength, as the watering hole stands out from the myriad of restaurants and bars on Eagle Street for all the right reasons. It runs the line perfectly between class and fun.
The crowd is a big plus, mainly made up of 22-28 year olds with a bit more luxury in mind than their neighbours at Friday's. The drinks offering is top-notch, including some impressive cocktails at fair prices. The venue comes alive with house DJ's on Friday and Saturday nights. We recommend cruising in just before sunset to make the most of all it has to offer.
---
---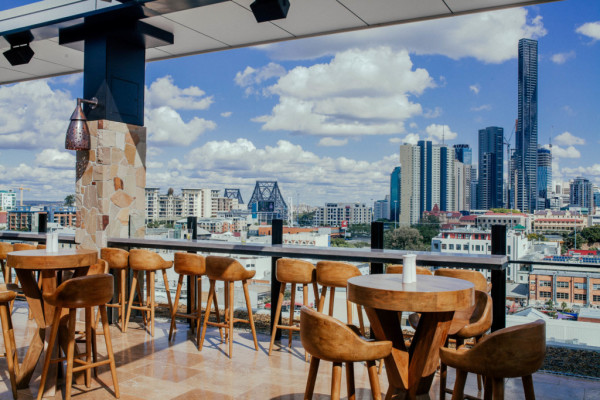 Eleven will always be the place to be seen. It's arguably Brisbane's best rooftop bar and whilst Blackbird may have an iconic view, Eleven has the best city view hands down. The venue boasts a high-class feel with sumptuous cocktails, an impressive food selection and a swanky fit out, altogether embodying luxury-in-the sky. Crowd wise, Eleven attracts (and desires) an older, wealthier clientele.
The venue is generally packed on weekends from lunch onwards, although the best time to go is from 7pm onwards. For a quieter session, go after work on a weeknight for a guaranteed seat at the edge and a perfect sunset spot.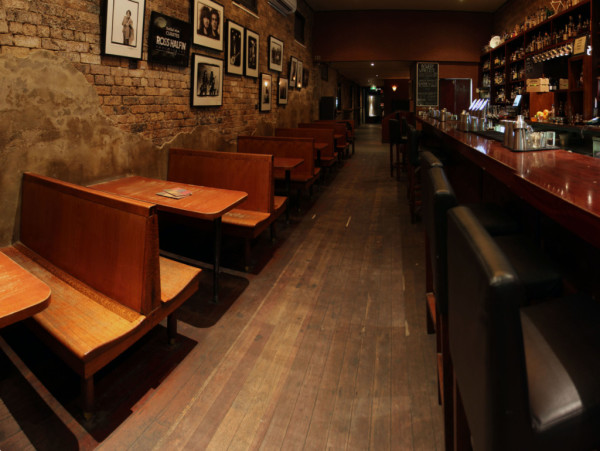 One of the lesser known venues in Fortitude Valley, The Cocktail King deserves your attention. For starters, all the bartenders are actually competitive cocktail makers. The drinks menu has the creator of each cocktail listed next to the ingredients, who, more often than not, are the people serving it to you.
The professionalism certainly shows, these guys put their heart and soul into every drink and are nothing short of geniuses. Any cocktail you can imagine is available at will. Try a few of the classics too which will highlight how good they really taste. The atmosphere is more moody and cool and you'll usually find a 25+ crowd.
The Sunday Session: Stoke Bar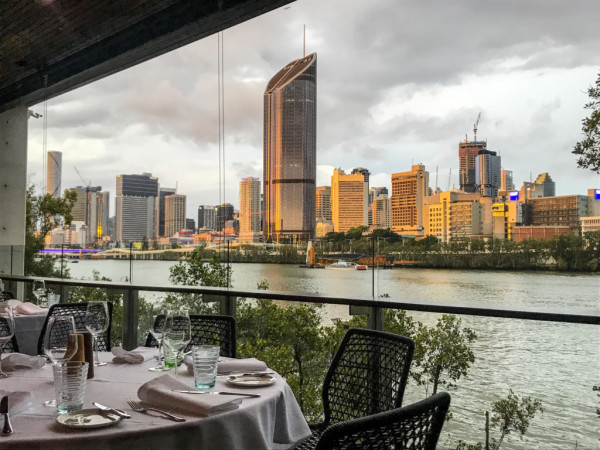 If there's one venue that embodies Brisbane's hot summer afternoons by the river, Stoke Bar is it. Of the stiff competition in Southbank, Stoke Bar stands out for its absolute-riverfront position and unobstructed city views. A Sunday session here is a fine way to wind down the weekend with a few drinks. If Sunday sessions aren't your thing, this is a good set play for entertaining someone: have a late afternoon drink at the bar then ease over to the restaurant component of the venue, Stokehouse Q, who put on a culinary clinic. The crowd tends to be a little more refined which suits the location and fitout.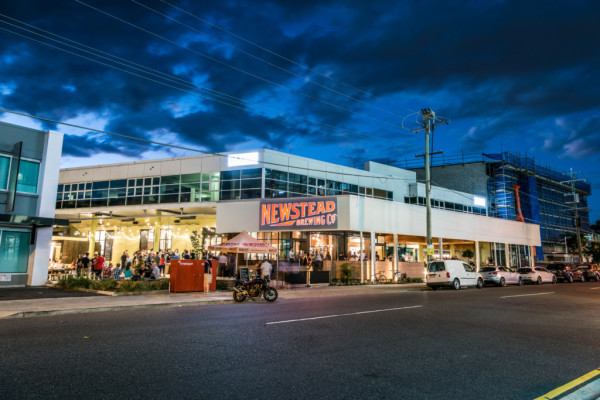 Just like Saturdays, this one is for the boys. Put the cocktail aside and crack on to the ample range of finely fermented frothies on offer at The Newstead Brewing Co. The pub comes with less frills, everything you need, and a guarantee that the brewmasters will take care of you. We recommend getting your hands on a flight tray so as to get a touch on a variety of flavours. Otherwise, the Pale Ale and Amber Ale are good places to start.
The atmosphere is palpably upbeat; everyone is just there for a brewski and some banter. The original brewery is in Newstead, as the name suggests, but we recommend giving the new Milton venue a spin. It also serves as a solid pre-game set play for sporting matches at Suncorp, with the stadium a mere stone's throw away.
---
---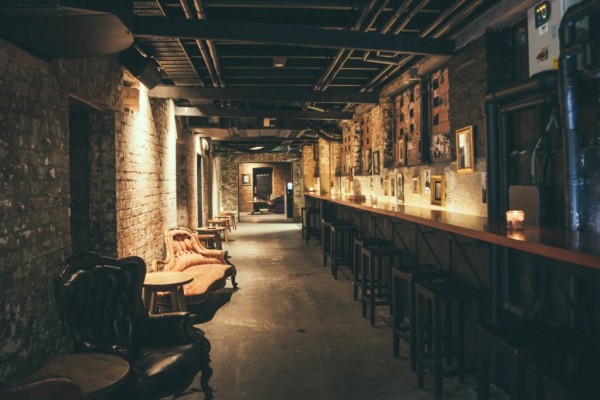 Oh boy, what a gem. We actually had no idea how this was kept so quiet among the Brisbane bar scene. Turns out the management team specifically keep it under the radar, with no formal signage indicating the venue is even there. It sits underneath the Regatta Hotel in Toowong, hidden down a small white concrete staircase. What you'll find is a bar stuck in 1920 in every aspect except the staff. The venue is luxuriously kitted out, with a cocktail list to match and barmen who really know their stuff (make friends and you will be rewarded). Low-key brass bands are often organised to play, so it's definitely a more laidback experience. Due to popular demand the venue is now open 7 days a week from 7pm, so get in quick right during weekends for spots. Also, be sure to head upstairs to The Regatta for a drink or treat yourself to a dinner at the expertly tasteful Boatshed restaurant.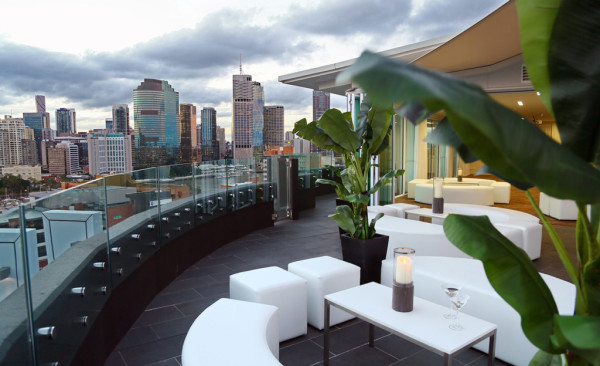 A lesser known purist and jack of all trades, Eagles Nest can be found at the top of The Point Brisbane Hotel in Kangaroo Point. Boasting an unbeatable city view ranging a full 270 degrees from the Story Bridge to Woolloongabba, Eagles Nest offers seating perched above a low glassed edge, giving drinkers the impression of being in the sky and opening the view directly below.
An acoustic musician sets the perfect tone and provides a smooth background to the afternoon. The small bar is very exclusive, trading only on Fridays and Sundays from 3pm-9pm with no bookings. We recommend arriving at 5pm on Friday for a spot on the edge.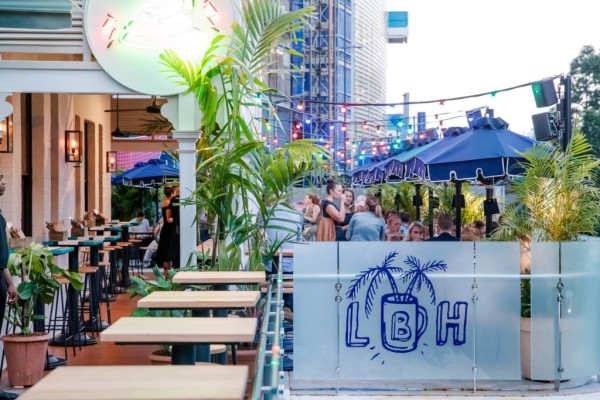 While Brisbane's bar landscape isn't as populated as Melbourne or Sydney's, for the most part we're pretty happy with what we've got, cool new spots however, do get us excited.
Southbank's freshest bar has arrived just in time for summer and it looks to be a fine addition to the scene. Little Big House aims for a 'weekend house party' vibe and is kitted out for just that, comprising a huge deck, two wide verandas, palm trees, a karaoke and pool room, as well as a stacked drinks list (no red cups though).
The Combos
We believe these bars are best enjoyed when combined on an afternoon/evening of cool debauchery. Follow the below set play combinations to create a progressively tasty evening:
Little Big House -> Stoke Bar -> Eagles Nest
Blackbird -> The Bowery -> Eleven
Newstead Brewing Co -> The Walrus Club