Apple is currently running a competition in search of the best 'Night Mode' photos out there, open to users of:
iPhone 11s
iPhone 11 Pros
and iPhone 11 Pro Maxes
Meaning this is your chance to flex your twilight photography prowess – and actually get paid for it.
According to the company, they believe that artists "should be compensated for their work", hence their willingness to pay a licensing fee to a total of five winning photographers. Though at this stage, it has not been specified how much each winner will receive. Our guess? It'd probably be pretty sizable considering the winners may potentially be used in future digital campaigns and plastered all over Apple stores across the world.
---
---
Apple has recruited some high-profile judges to select winners, including Jon McCormack (TIME, UNESCO), Malin Fezehai (New York Times), Darren Soh, Tyler Mitchell, as well as Apple's own executive, Phil Schiller, and many more.
The competition is open as of now with a submission deadline of January 29th.
Submissions can be made through Instagram, Twitter, or Weibo with the tags #ShotOniPhone and #NightModeChallenge. As per the condition of this entire affair, flicks may be edited or unedited.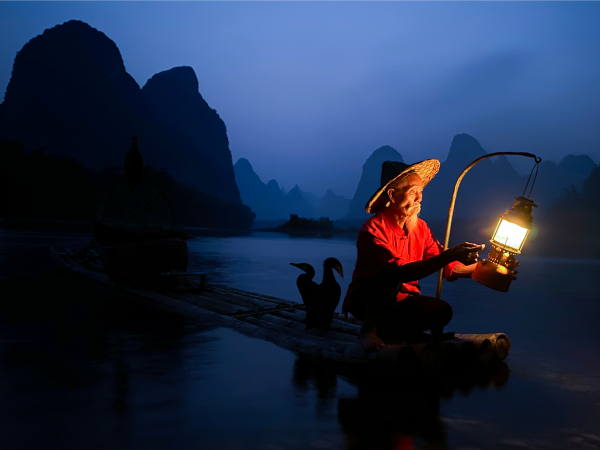 The winners will be announced on March 4th via Apple's website and Instagram account. You can find out more at apple.com.
Have a taste for some truly on point photography? Check out some recent winners from Red Bull's Illume Quest competition.
Or maybe you're looking for something competition-worthy to shoot – in which case, you find out the most Instagrammable locations in the world for last year.
RELATED: Here's What The Edge Of Space Looks Like From A U-2 Spy Plane.
---
---