For such a physically small product, the Apple AirPods have certainly copped their fair share of speculation. Although Apple wasn't first to the wireless earbud party, they certainly were the first to make a decent buck out of it. Now it looks as if the company will keep the good times rolling with the official announcement of the second generation AirPods.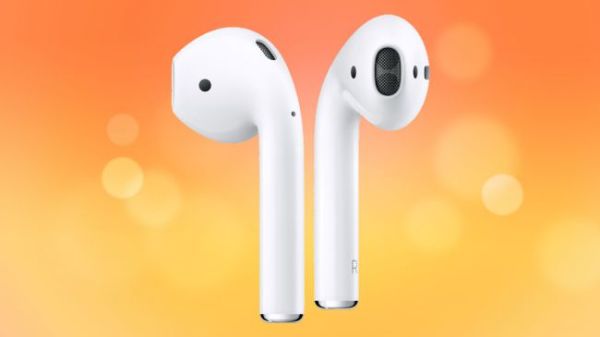 Some bad news first: Other than a minuscule green LED light on the charging case, the AirPods 2 are a dead ringer for their predecessor. There's no news on colour changes or options (yet), and without any difference in design, no one will be able to tell you're flexing on them with the latest AirPods.
Thankfully, though, Apple has done their tech upgrades right. The major upgrade comes in the form of the H1 chip, which has replaced the previous W1 chip. This new chip excels where it needs to by adding 50% of battery life during calls and enabling the 'Hey Siri' function on the AirPods. The H1 also increases mic clarity and connection time to other devices.
---
---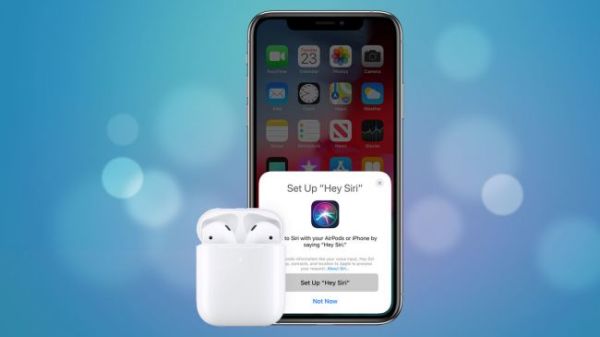 The new charging case mentioned earlier comes with Qi charging technology meaning that, yes, wireless charging will be available. You'll get a full 24 hours of charging time from the wireless case and 5 hours of listening time when the earbuds are working alone. Apple also claims that just 15 minutes of charging will give you 3 hours of juice to the case.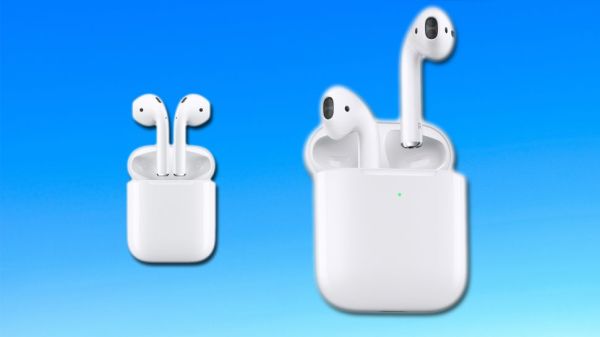 For this one product, Apple is giving customers the opportunity for three different buying options:
AirPods 2 with the new wireless charging case: $319 AUD
AirpPods 2 with the old (non-wireless) charging case: $249 AUD
Just the wireless charging case: $129 AUD
You can buy your AirPods online from Apple right now or wait until next week for the in-store release.
And If you're not in the mood to support the Apple AirPods juggernaut, then check out 'Apple AirPod Alternatives: The Best True Wireless Earbuds You Can Buy In 2019'.