Bose is making it easier than ever to ignore B-grade banter with the release of their new range of noise-cancelling headphones.
According to Bose, these bad boys – officially titled Noise Cancelling Headphones 700 – have been in development for years, and now they're finally ready for release.
The 700's are packed with evolved noise cancelling functionality, an unrivalled microphone system, and intuitive touch controls.
---
---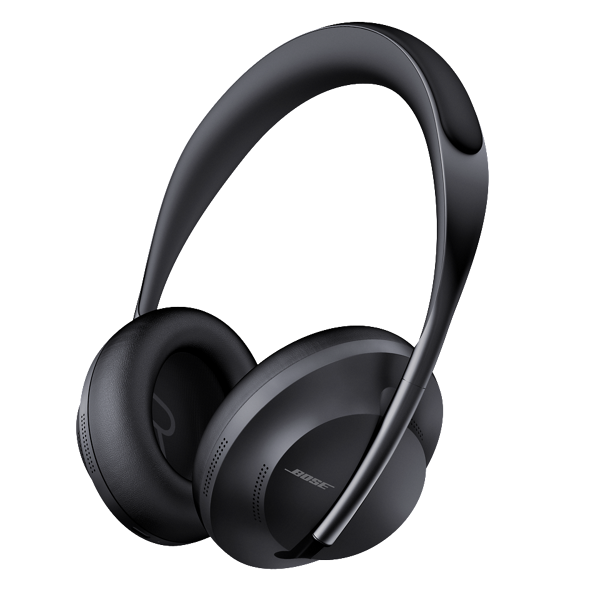 Which might explain the price point, the 700's are retailing for USD $399.99, which makes them a little steeper than Bose's current flagship model, the Quiet Comfort 35 II wireless headphones (US$349.95).
But Bose is making sure you get bang for your extra buck. Compared to the QCs, the 700s boast a USB charging port and 20 hours of "full-featured" playback. That's twenty hours of absolutely rinsing the Joe Rogan podcast before needing to charge up.
Picking up a pair of these will also make sure you're constantly connected, with voice assistant a hyped up feature of the headphones. Bose claims you will "be able to remain seamlessly connected to your phone without looking at it or even touching it."
If the headphones aren't your vibe, never fear, there is more on the way. Bose is also dropping true wireless Bose Earbuds 500 in late 2019, to be followed by Bose Noise Cancelling Earbuds 700 in 2020.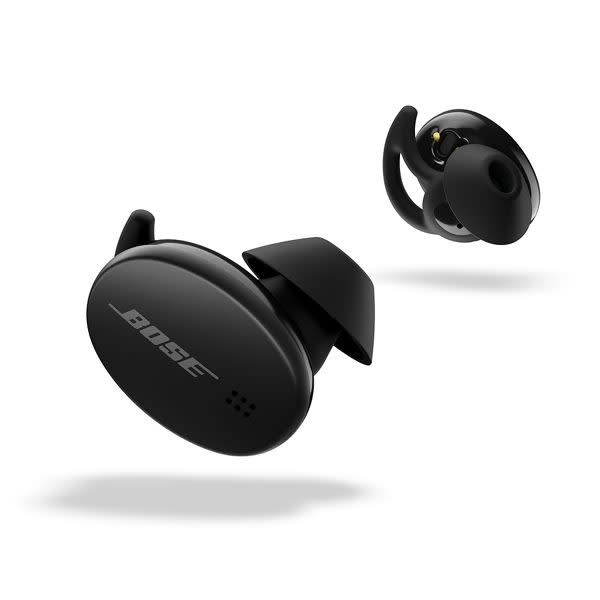 The 700's are available in black or white, but at this time can only be pre-ordered on the US store. Since Bose doesn't deliver to Australia from the US store, you'll have to keep a close eye on the local website when late June rolls around for some domestic information.
You heard it here first, these new no-noise-toys will change the game. Well played, Bose.
RELATED: Apple Airpod Alternatives: The Best True Wireless Earbuds You Can Buy In 2019
---
---