Since the tech has been around, GoPro has forever been providing the world with the means to capture pretty much anything, turning amateurs into professionals overnight.
As the gear gets smarter, however, the price naturally gets higher. My first GoPro, a Hero 3 Silver, tipped the scales at around $350 bucks from memory, a significant investment for a university student just trying to get some epic travel shots.
Now, the latest GoPro's fluctuate between $600-$700, not to mention the incredibly impressive but staggeringly priced Fusion, which will set you back a grand. If you ever wanted to mount a camera somewhere dicey for a shot, you'd be super hesitant when up for a decent replacement cost such as that.
---
---
Just today GoPro has launched the HERO, a stripped back version of the current model, offering all the essentials to get you any footage you'd ever need.
Shooting 1440p60 and 1080p60 HD video with GoPro's gimble-like stabilisation, the HERO features a two-inch touchscreen display, is waterproof to 10 metres, and controllable through your smartphone for quick sharing with the fans.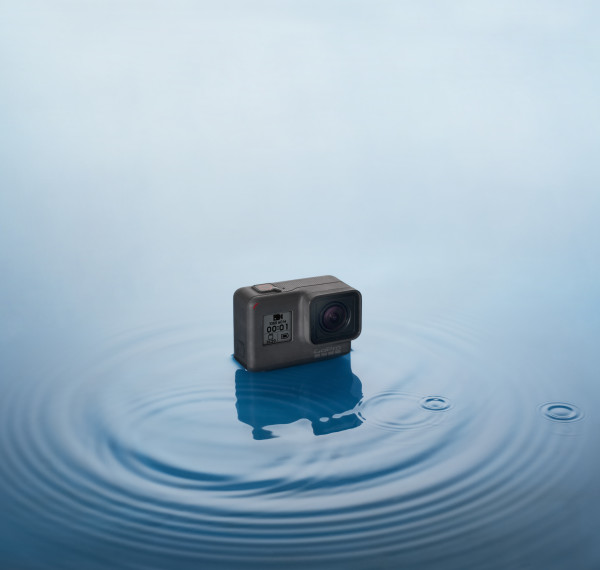 Now, instead of flipping off a waterfall in Guatemala with your precious iPhone X, you've got a surefire way to get the content without risking it all. Priced at $299.99, it's not a bad investment at all.
For a guide on how to use GoPro's newly launched Fusion camera, head here. Our other GoPro basics guide should get your final product actually looking good.