While there's no doubt that Apple isn't exactly taking a loss on the sale of every iPhone – what's less clear is just how much money they're making every time someone decides that it's time to upgrade the old blower. Apple is currently selling the new iPhone 11 Pro Max starting at $AU$1,899 for the 64GB model going all the way up to $AU2,499 for 512GB.
Thanks to the guys at TechInsights, we now have a deconstructed analysis of Apple's production costs for the new iPhone. Whether you're getting enough bang for your buck is for you to decide.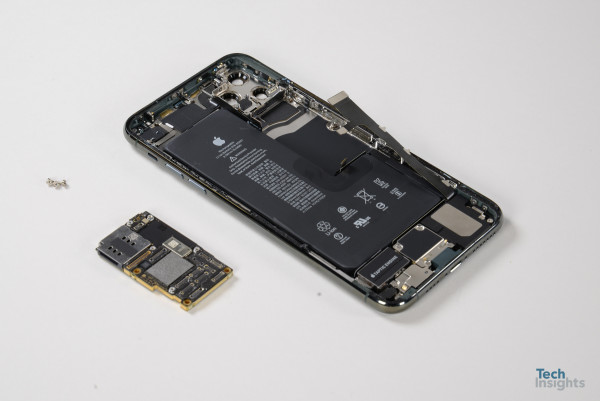 TechInsights has revealed that the screen costs Apple AU$97, with the battery only setting them back AU$15 during assembly. The iPhone 11's awesome new camera costs Apple AU$107, with AU$232 covering the modem, processor and phone's memory.
---
---
The remaining parts of the phone such as its materials, sensors and the actual cost to get someone to make it comes to $AUD264.
This comes to a total production price of just $AU715, calculating to a little under of almost half the price.
With that being said, this price doesn't factor in Apple's research and development into making their newest models, as well as the labour costs, which would also ramp up the final figure.
To see the full deconstruction by TechInsights.com, then watch our review of all three iPhone 11 models in the video below to decide if the Pro Max is worth your hard-earned dollars.
RELATED: 6 Tips For Shooting Professional Images On The iPhone 11 Pro.