Last Thursday, Apple sent out invitations to a media event for its next big product launch.
At 10 a.m. Pacific Time in the Steve Jobs Theater in Cupertino, California on September 10, Apple will introduce its newest devices and services to the world, the hero being the rumoured iPhone 11.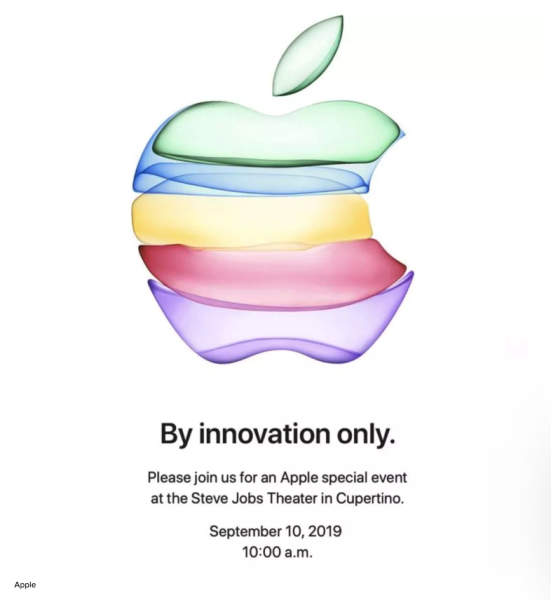 Replacing the iPhone XS, XS Max and XR are expected to be the new iPhone 11, 11 Max/11 Pro and 11R. You'd think given the iPhone's relatively unchanged design for the past three years that something radically new from the tech giant might be on the horizon – but that doesn't look to be the case.
---
---
You can expect an Apple launch event that will focus heavily on lots of little incremental upgrades, but nothing that'll blow your socks off. Think better cameras, more advanced chips, iOS 13 and probably even a new colour (dark green is the current favourite).
Quite simply, they're playing it safe. But how long can they do that for while the likes of Samsung and Huawei are snowballing with radical changes year on year? Only time will tell.
Meanwhile, here's everything you need to know about the iPhone 11.