Panasonic is the latest company to release a groundbreaking camera, with the Lumix S1H full-frame mirrorless camera the first of its kind able to shoot 6K resolution video. Unlike standard Lumix cameras, the S1H is specifically designed for video recording and can capture 6K video at 24 frames per second.
The S1H comes with a full-frame sensor that not only allows 6K/24p at a 3:2 aspect ratio, but also the ability to shoot 5.9K/30p at a 16:9 aspect ratio, making it ideal for those looking to crop or edit photos without losing image quality. The high-tech camera also has the option of shooting in a 4:3 Anamorphic mode – which is essentially capturing video in widescreen – and comes with the first full-frame digital interchangeable lens system allowing for 10bit 4K/60p recording.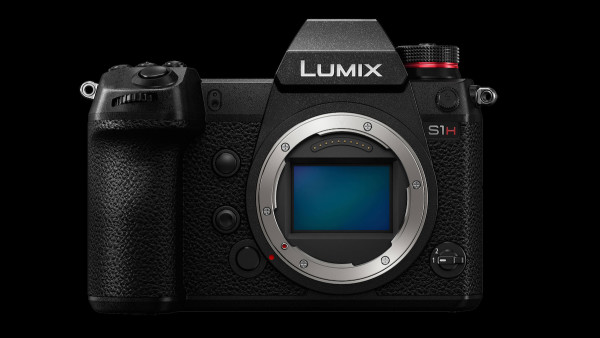 Aimed at professional consumers, the S1H comes with a slew of other special features, including 14+ stops of dynamic range for capturing detailed photos and videos during adverse conditions, a 225-area autofocus system, a 5.76-million-dot OLED electronic viewfinder, a 3.2-inch triaxial tilt screen, microphone and headphone jacks, and dual card slots.
---
---
This is just the latest in Panasonic's attempt at becoming leaders in the camera field, with the company aiming to launch an 8K camera by 2020.
The SH1 is set for release later this year and will retail for around AU$5,750, though from our research, no Australian outlets are advertising it for preorder just yet. Stay tuned.
RELATED: Fujifilm GFX100 to be world's first 100-megapixel mirrorless camera