"Name your dream car." Aston Martin.
I'm about as loyal to the brand as any kid who watched Pierce Brosnan skid around on ice in an early 2000's Vanquish.
The spate of SUV's we've seen come out of the top tier luxury sports car makers this last year or two aren't really SUV's, they're people movers. And by people movers, we mean the same amount of people as any normal sedan. So what are they? They're just playing to the hype of soccer mum whips who want a big name badge. Steering well clear of the SUV conundrum was one of the most attractive aspects of Aston Martin that I truly admired.
---
---
When Aston Martin first previewed their DBX concept SUV back in 2015, I was lost for words. It looked like a jacked up coupe, still with only two doors, and some more curvaceous (but not necessarily attractive) lines. There was no shake-up, not even an attempt to make it a somewhat rugged adaptation of the brand like Lamborghini have done with the Urus.
Originally an all-electric vehicle, the SUV, which has now been dubbed the 'Varekai', was confirmed last week to host a petrol-only powertrain. It's likely a hybrid variant will eventuate at some stage in the future, but no plug-in features or diesel options are said to be on the cards.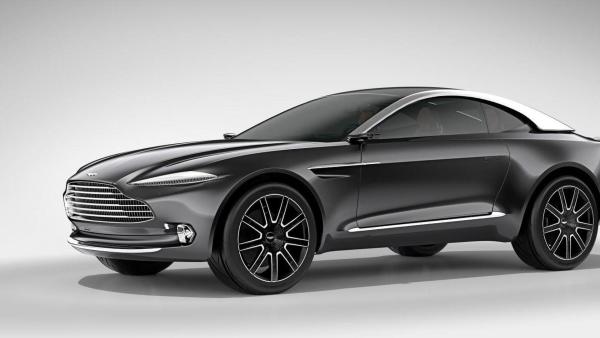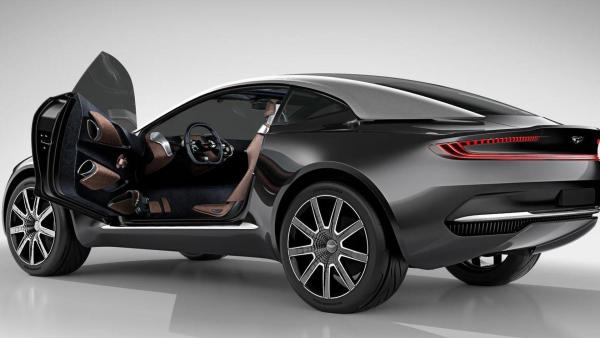 CEO Andy Palmer justified his lack of admiration for plug-in hybrids, highlighting the complexity of engineering two powertrains into a single vehicle, saying it's a mere stepping stone towards full electrification. Diesel, he added, is "ultimately dead."
The British automaker's in-house 5.2-liter twin-turbo V12 will likely be found in the Varekai, with an AMG-sourced, Aston Martin tweaked, 4.0-liter twin-turbo V8 taking hold of any 'sport' variants.
The brand isn't stepping away entirely from electrification, after all, the RapidE electric limited edition will still be available from 2019. It seems as if they're waiting for the technology to optimise itself fully before integrating it into a customer-facing offering.
The perplexing Aston Martin Varekai will be constructed at the company's St. Athan's manufacturing plant in Wales.