The third generation 2018 Bentley Continental has dropped overnight, with the luxury British automotive outfit taking a muscular, more straight-edged approach to the once voluptuous grand tourer.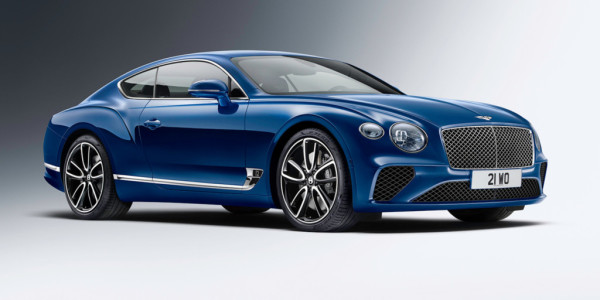 The Continental has always been a striking presence on the road, and following a string of recent upgrades, it can now elevate its presence on the spec sheet also.
The stunning 2018 variant, shown here in a memorising crisp blue colourway, boasts a body that is not only fiercer, but also 80 kilograms lighter. Combine this with a fresh eight-speed dual-clutch transmission, the 6.0-litre twin-turbo W12 engines produces a whopping 466kw of power and 900Nm of torque. Sheer power on this scale, despite the size of the car, can propel occupants to 100 km/h in a time of 3.7 seconds – that's 0.8 seconds quicker than its predecessor.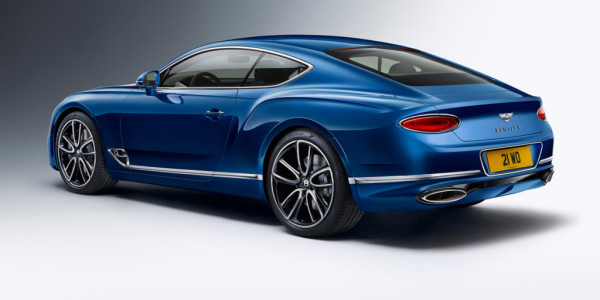 There's never anything stock standard about a Bentley's interior, either, and the 2018 GT is no exception. Regardless of what outfitting and technology package you opt for ('diamond in diamond' leather quilting, anyone?), you'll be privy to Bentley's signature bells and whistles, as you'd expect.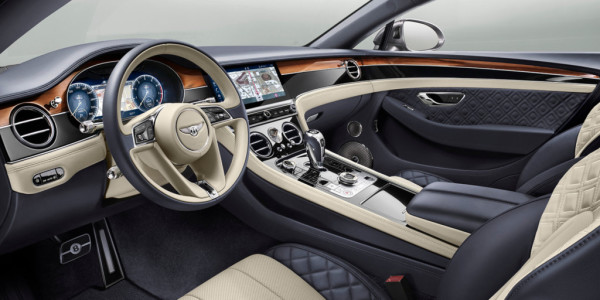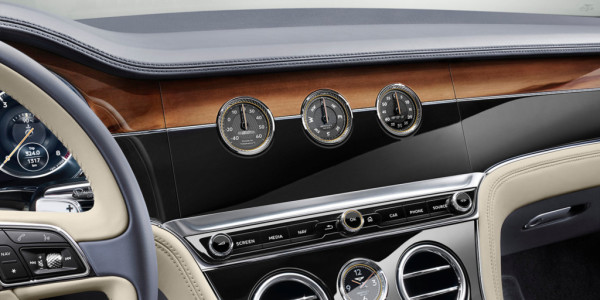 A infotainment display appears forward out from the dashboard and rotates upwards to face the driver, and can be rotated to reveal the original three analogue dials – temperature gauge, a compass and a chronometer – a nod to its aeronautical affiliation.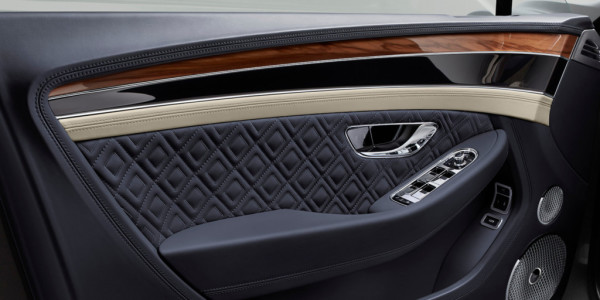 Comfort is still a top priority for the Continental GT, and is not at all subverted by the huge 21 inch standard wheels or the optional 22 inch versions. Bentley's Dynamic Ride System uses its 48-volt ride control program to seamlessly adjust the stability and comfort of the drive experience.
Other than all that, it's simply a beauty to look at. There has been no word on pricing or availability for Australia just yet, although more is expected to be explored in depth at its debut at the Frankfurt Motor Show next month.