The move toward luxury SUV's over the past 15 years or so has made just about every car manufacturer in the world stand up and take notice. Porsche received a lot of criticism over straying from the sports car route, but ended up laughing all the way to the bank with the Cayenne and Macan now dominating their bottom line.
Then Lamborghini came to the party, announcing that their polarising Orus SUV concept was to be launched in 2018.
Now it's Bentley's turn.
Announced yesterday ahead of the official unveiling at next week's Frankfurt Motor Show the Bentayga is set to be the "the fastest, most powerful, most luxurious and most exclusive SUV in the world", according to Bentley.
With options ranging from a gun case to a champagne cooler in the boot, the Bentayga, which starts at £160,000 (probably $A550,000) is set to have Cayenne and Range Rover owners looking like the poor cousins.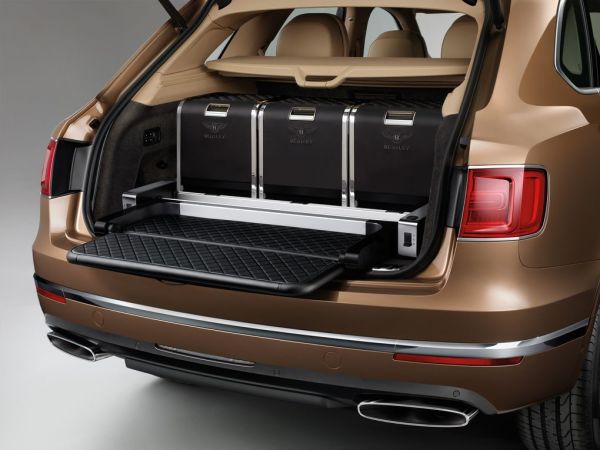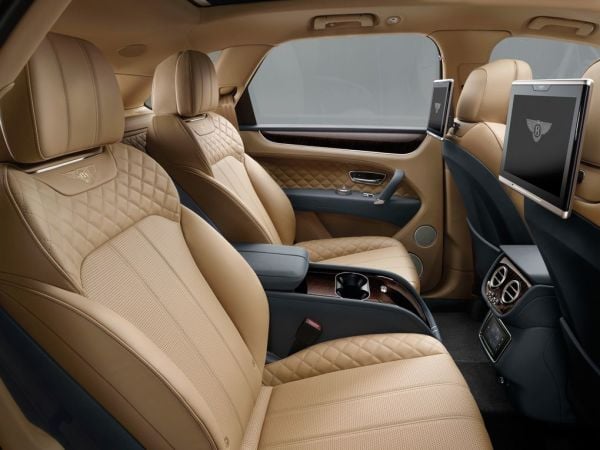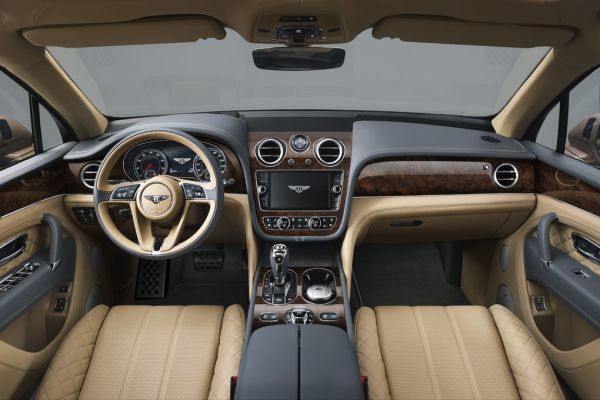 For more information visit Bentley Motors.