Wow, keeping this list to just 10 of the best classic cars of all time was very difficult, hence why I've included a few honourable mentions at the end. Classic cars are subject to opinion. Obviously, there are a few everyone agrees on, but many more that they don't.
For that reason, I've left out some cars which perhaps were obvious choices in exchange for classic cars that oozed cool without the hype. In no particular order, here's my list of the 10 best classic cars of all time.
1. Alfa Romeo 33 Stradale: Alfa Romeo used to make some of the most beautiful cars in the world and the 33 Stradale is no exception. Super rare and super attractive.
---
---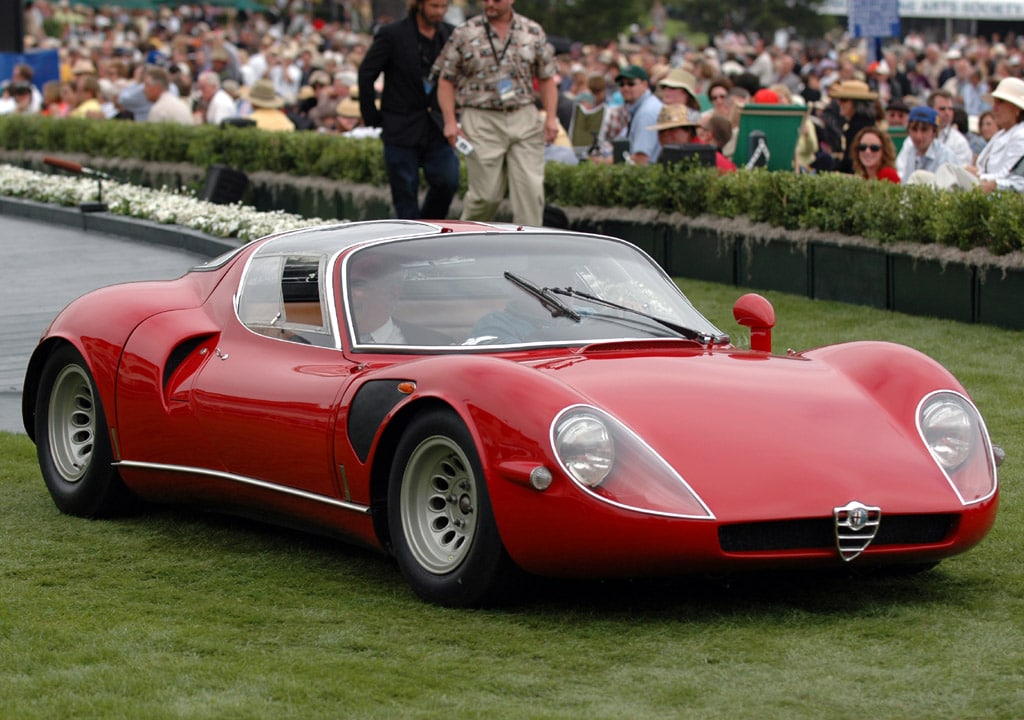 2. Ferrari 250 GT SWB Berlinetta: Both the 250 GTO and the 250 GT SWB could have graced this list however it was the proportions of the Short Wheel Base (SWB) model that always won the battle for me.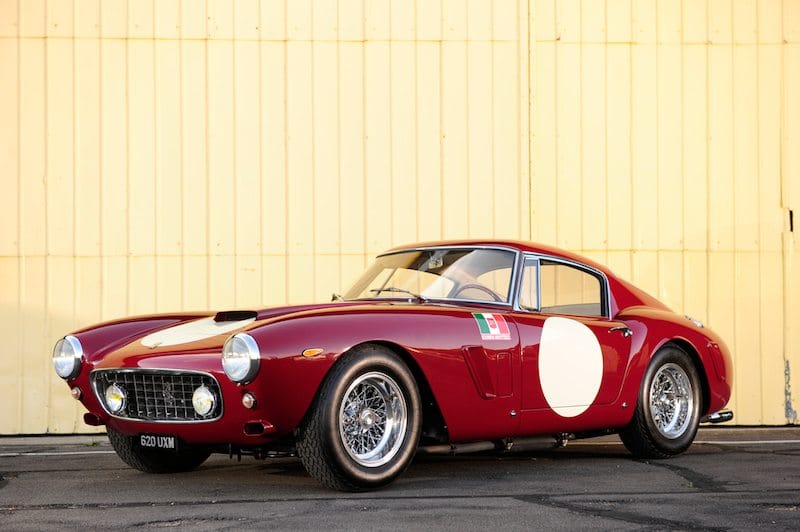 3. Aston Martin DB5: Understated and so effortlessly cool there was never a doubt the DB5 wasn't going to feature.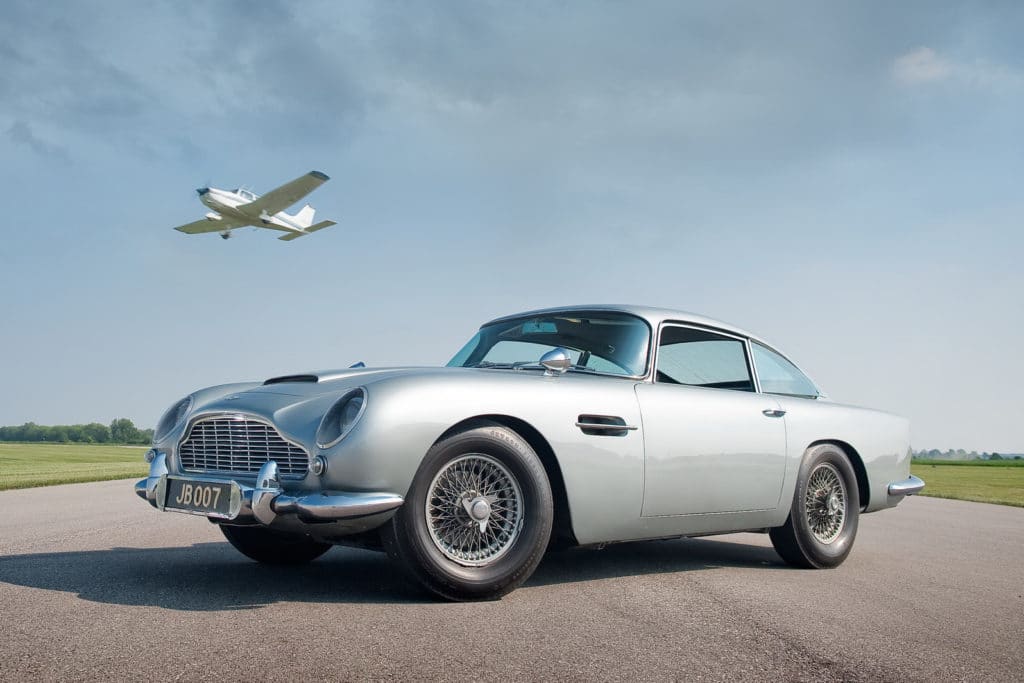 4. Jaguar XJ13: People will moan about the E and D type being left off this list but I always thought the XJ13 combined the best aspects of both cars.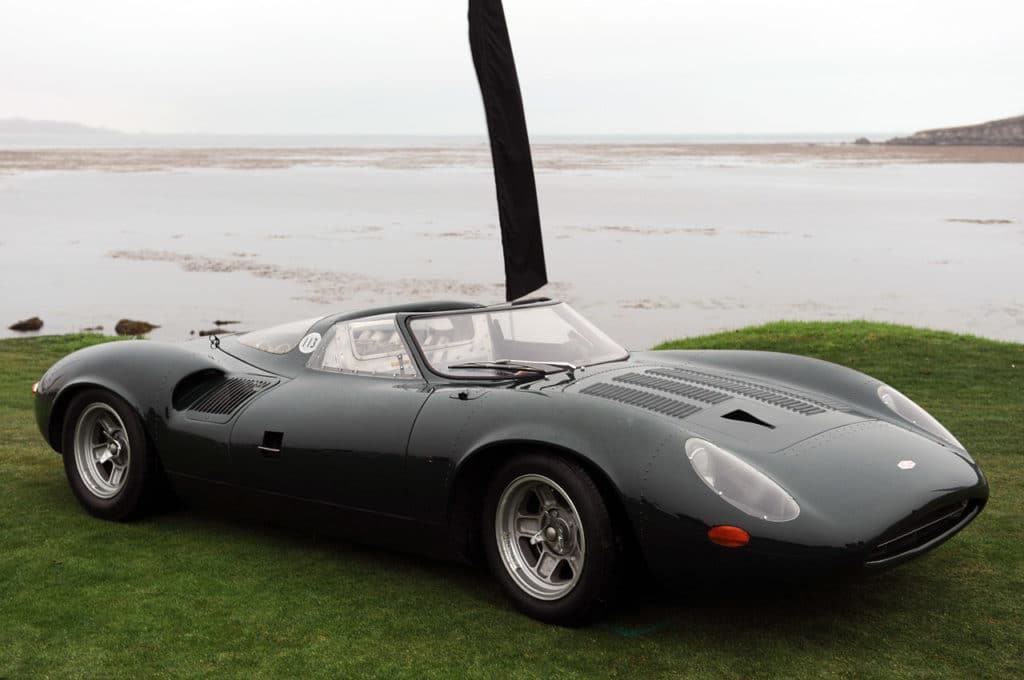 5. Ford GT 40 Gulf/Mirage Lightweight: As far as radical styling combined with both racing and movie pedigree goes it doesn't get much better than this GT40 which sold at auction in 2012 for $11 million US.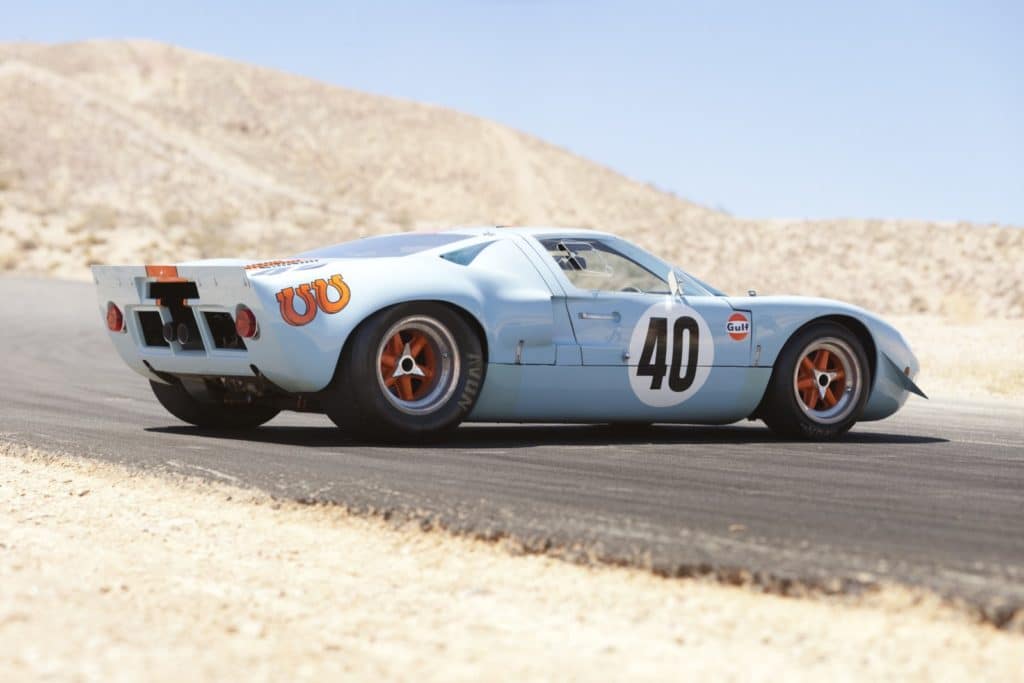 6. Bugatti 57SC Atlantic: One of three owned by Ralph Lauren himself valued upward of $40 million, not that he's planning on letting it go. Took out the major trophy at this year's Concorso d'Eleganza Villa d'Este and Ralph won himself a custom A. Lange & Söhne for his troubles.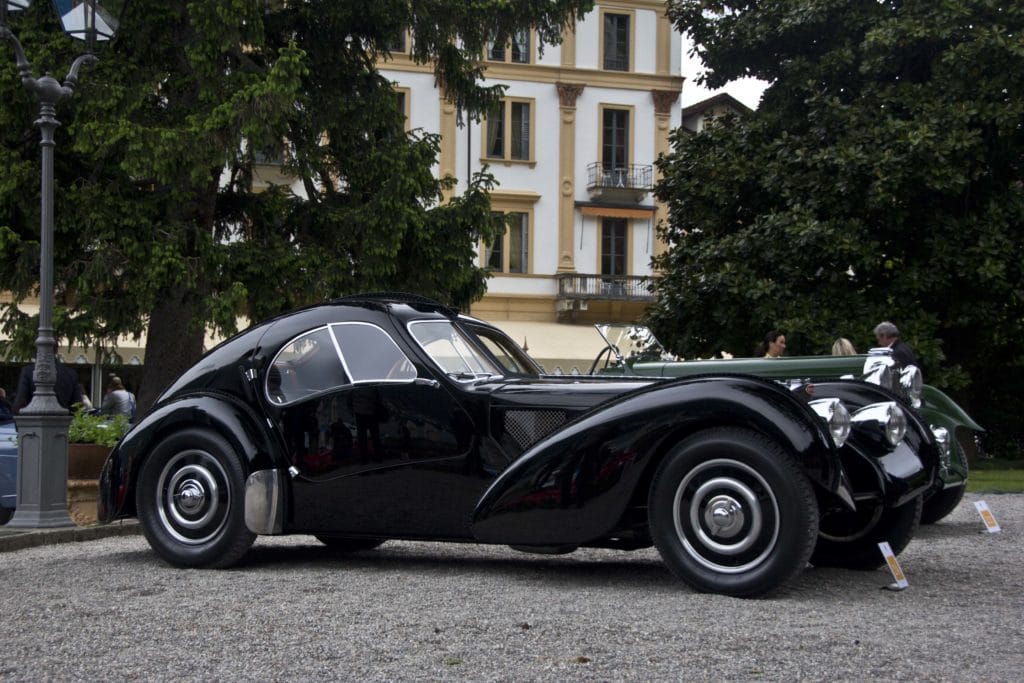 7. Mercedes Benz 300SL Roadster: Sure the Alloy Gullwing was a consideration but the Roadster was more attractive and more practical.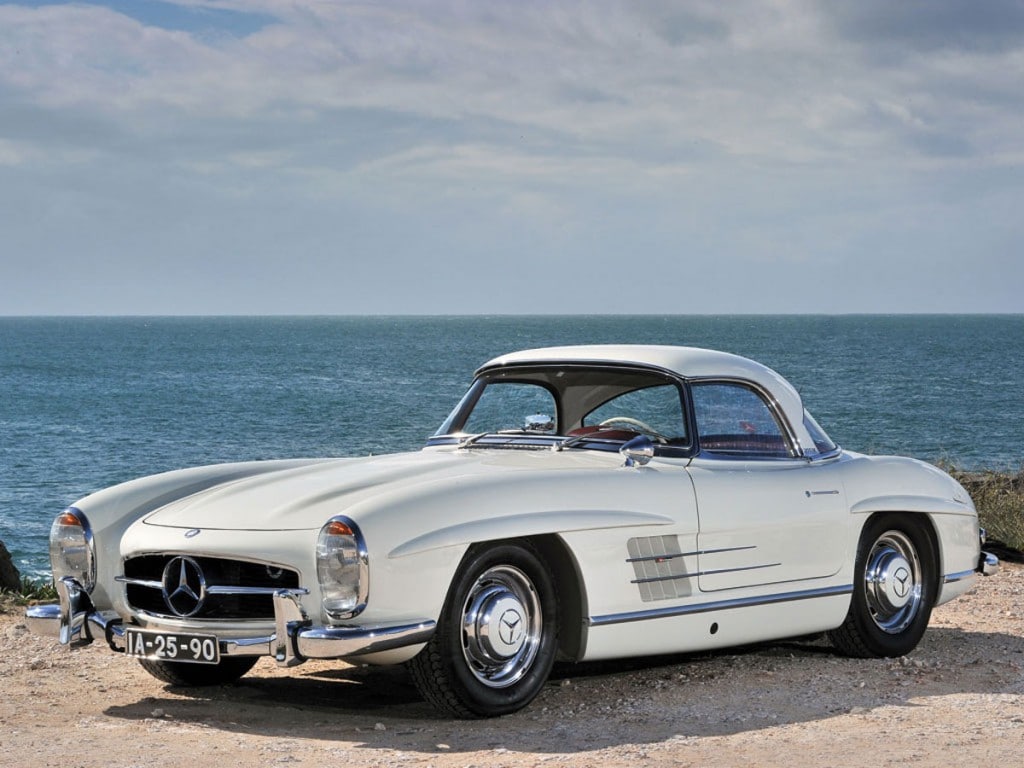 8. Porsche 356A Speedster: Arguably the coolest car ever made.
---
---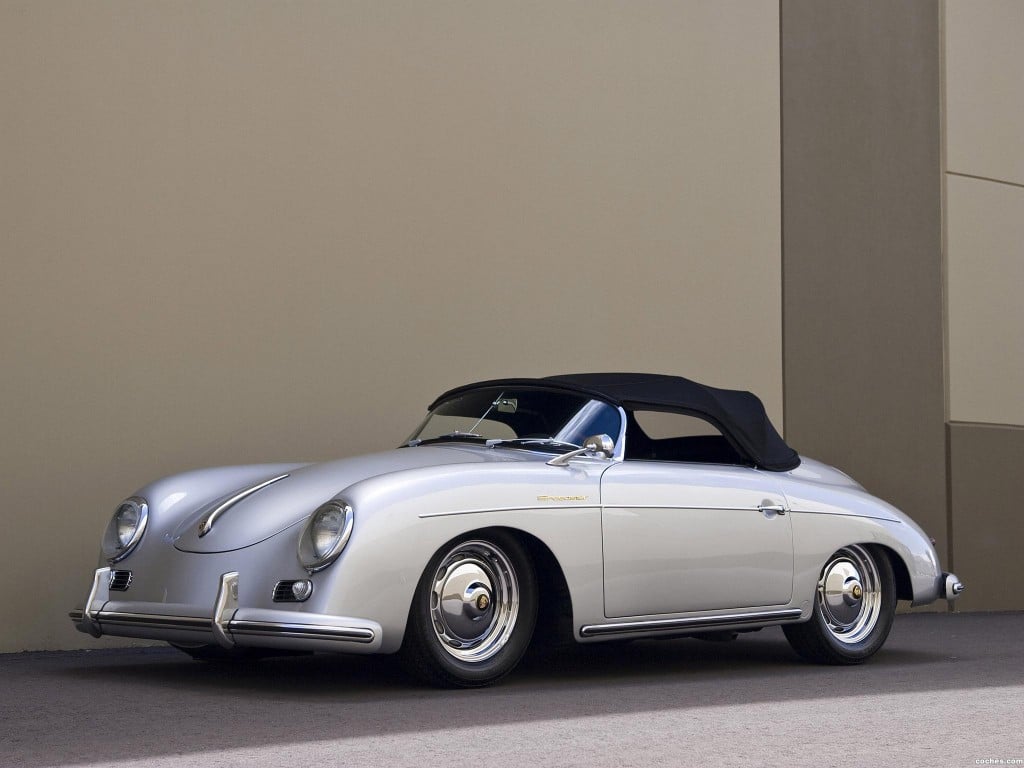 9. Shelby Mustang GT500: Since I can recall I've loved Mustang's, convertible or Fastback. In terms of American muscle, nothing tops the GT500 for me and it might just compete with the Speedster for coolest car ever made. The best thing is it's somewhat achievable!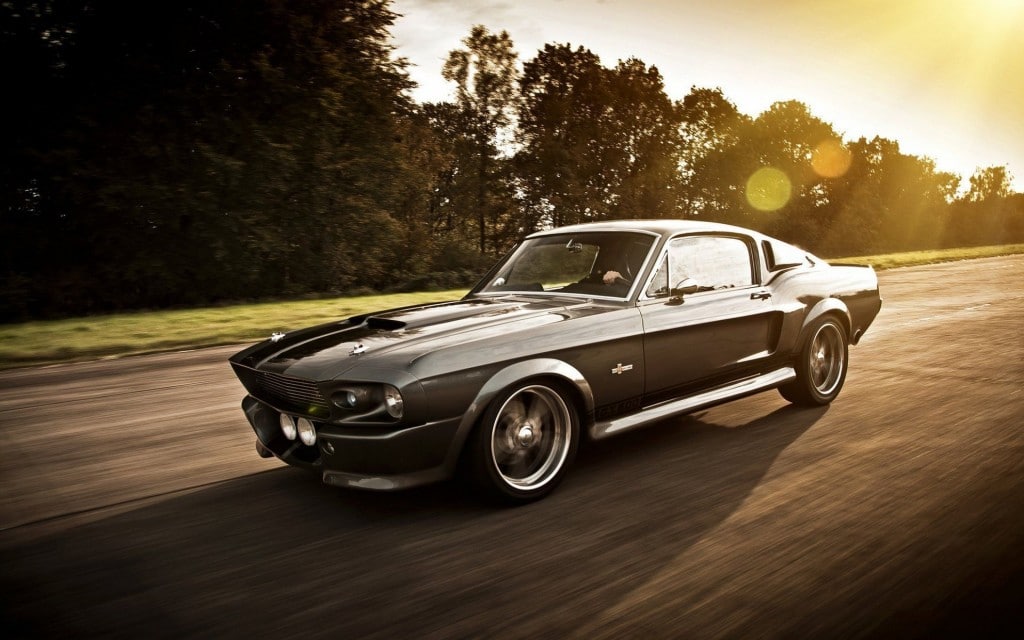 10. Maserati A6 GCS: Much like Alfa Romeo, back in the day Maserati made gorgeous cars. The A6 first came to my attention when I watched a program about Jay Kay's (Jamiroquai) collection which boasts a lovely A6. The GCS variant was made to compete in the World Sportscar Championship – it's phenomenal.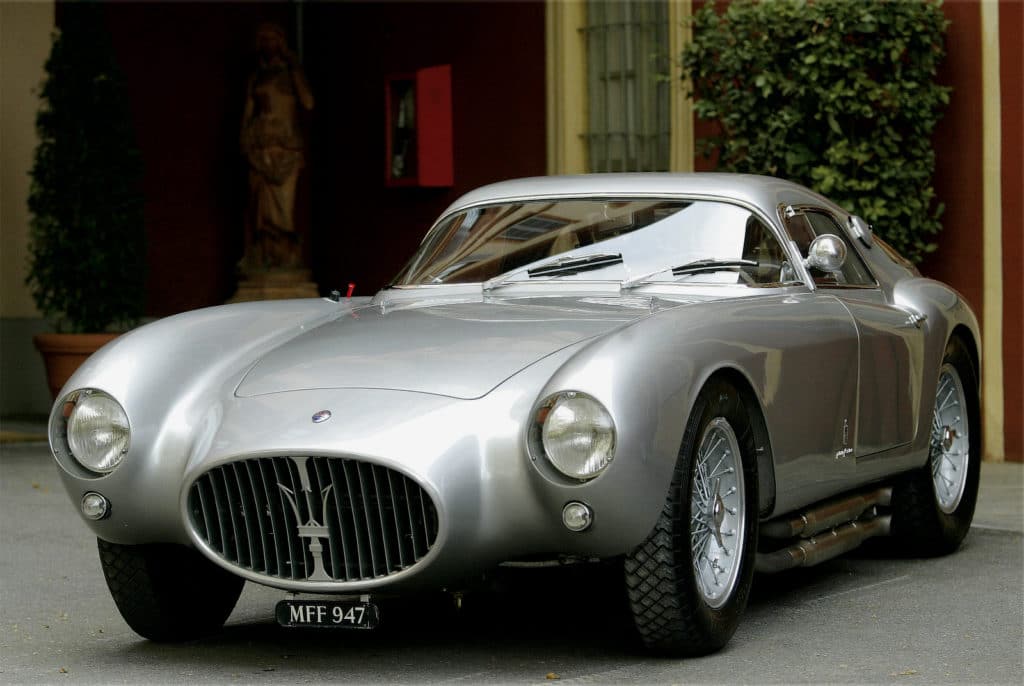 Honourable Mentions
Jaguar XK140: Cruel Intentions. That is all.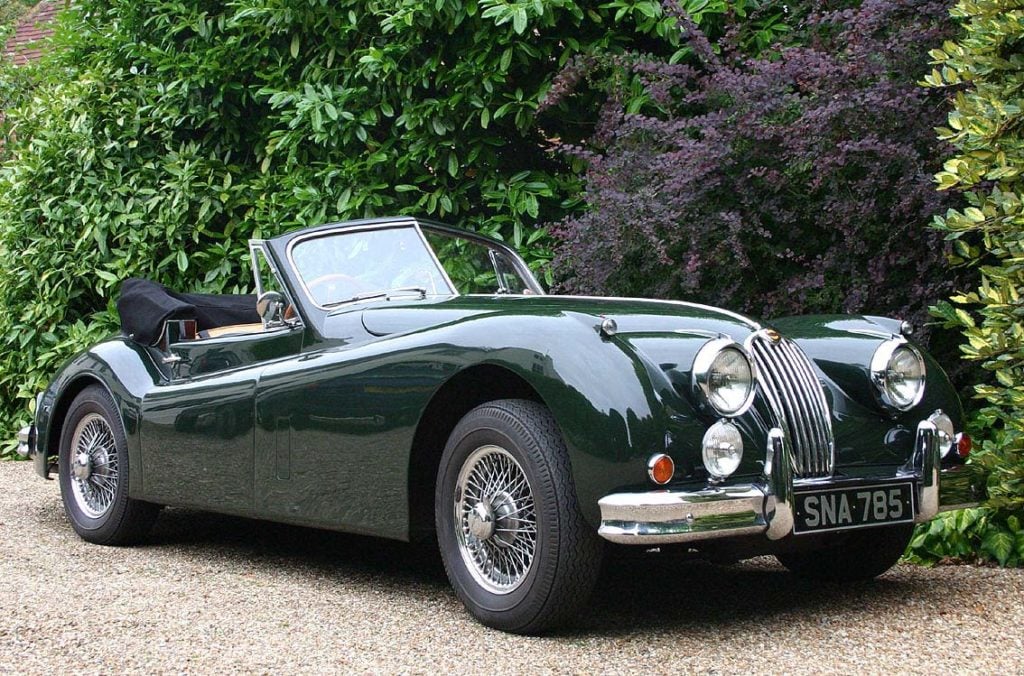 BMW 507 Roadster: A relatively unknown and super rare BMW.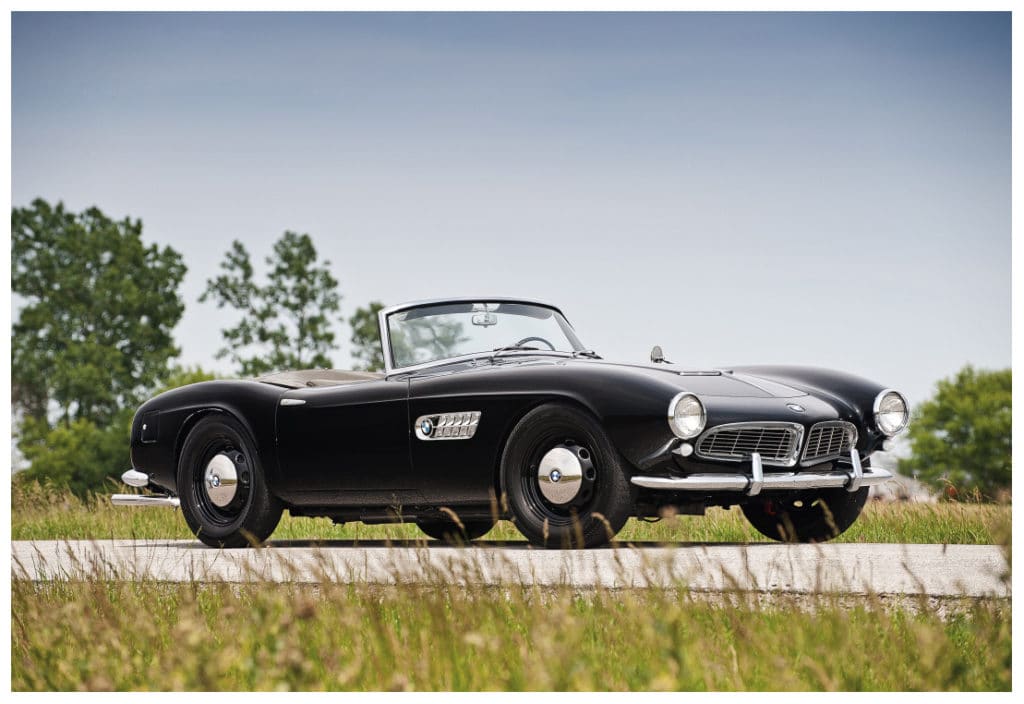 Ferrari F40: Of all the Ferraris ever made the F40 is still regarded as one of the rawest and most exciting ever made.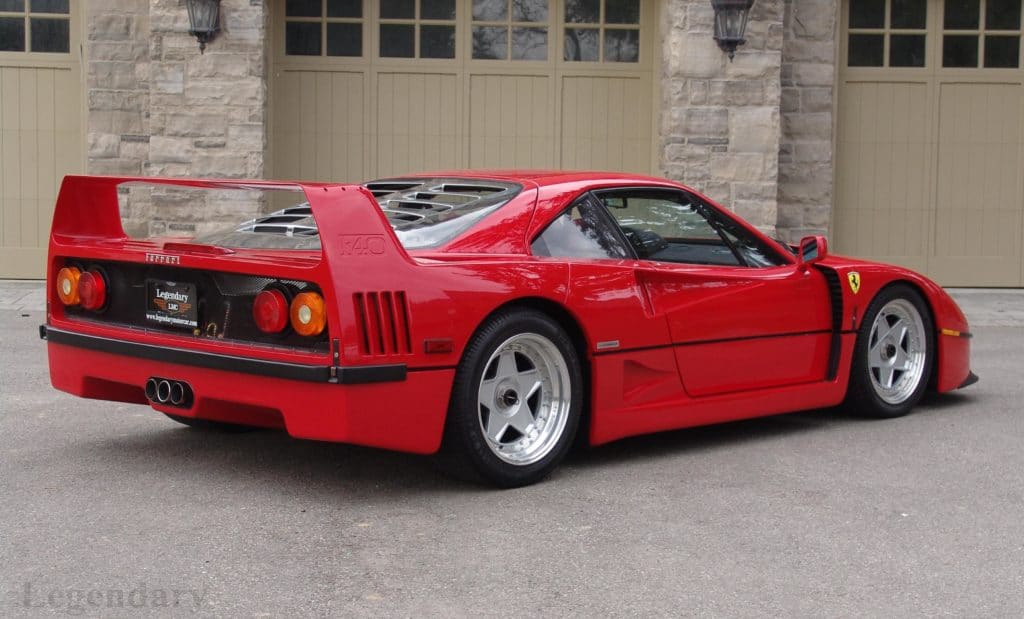 Shelby AC Cobra: The third Ford I know but it's too good not to include.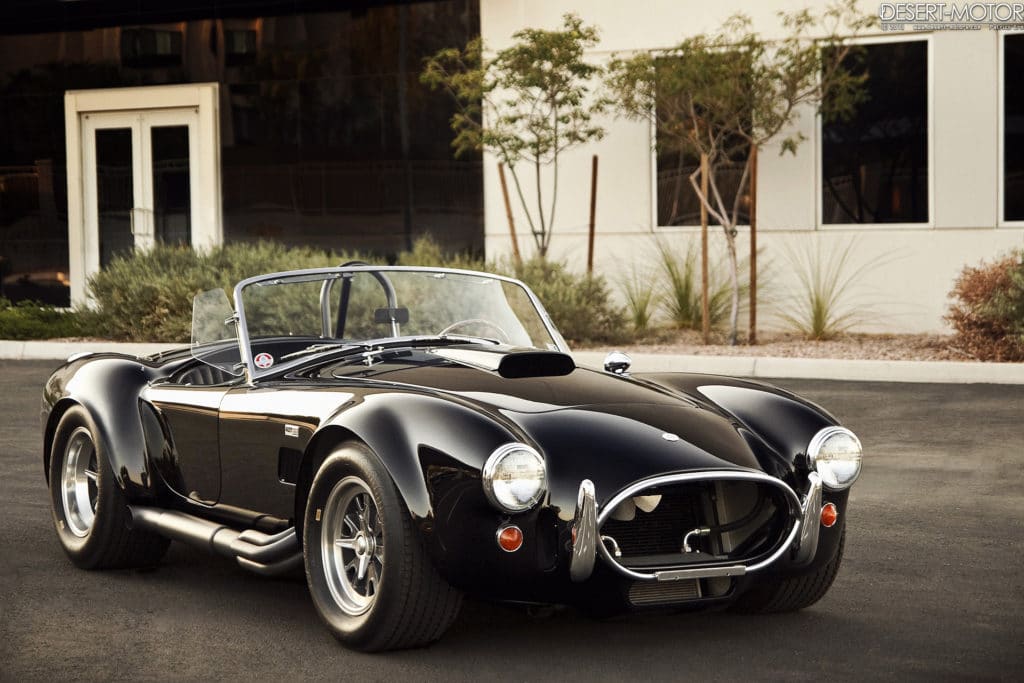 Series 1 Land Rover: If you're going to buy a Land Rover make sure it's a vintage one.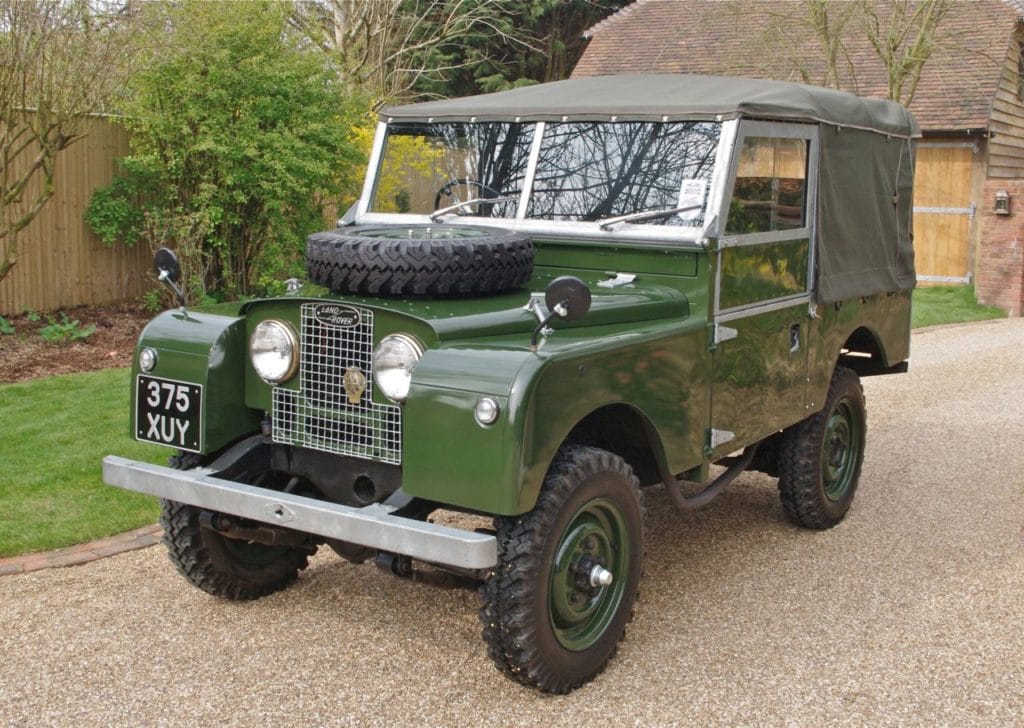 If you're in the mood for a little classic car window shopping, head over to Classic Throttle Shop to see what's doing the rounds.
---
---
RELATED: Rodin Are Producing Brand New Formula 1 Cars For The Everyday Driver