It's coming. The age-old battle for muscle car saturation across the ditch among our American friends will soon fight a new front on Australian shores.
In response to Ford's illustrious success of the Mustang GT, Holden Special Vehicles (HSV) have since announced their plans to bring a factory-approved right-hand drive conversion of the Chevrolet Camaro to home soil.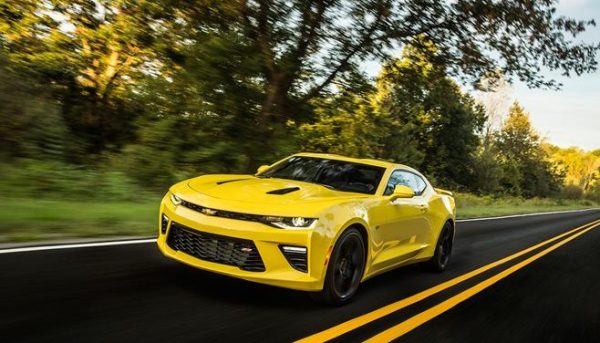 General Motors head honchos in Detroit have permitted the 339kW V8 mid-line Camaro SS to be sold in Australia by late next year for a price in the sub-$90,000 range.
Australia's infatuation with American two-door V8's has strong precedent with the popularity of the Ford Mustang over the last 12 months, which starts at $57,490, with GM hoping to cater to a more exclusive market in the slightly higher price bracket.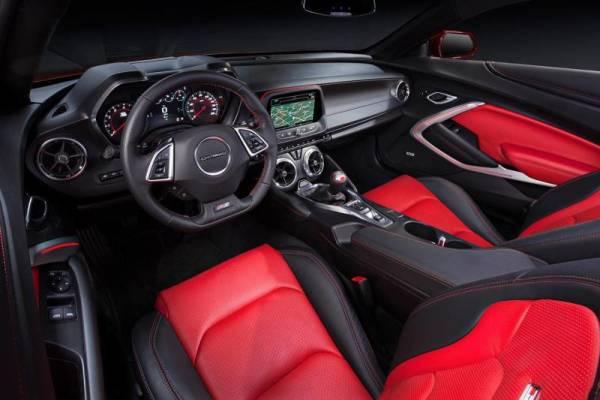 The vehicle is likely to be badged as 'Chevrolet' as opposed to 'HSV Camaro' in the hope to fuel the link between the Camaro brand and its American muscle heritage – basically GM's way of picking an explicit fight with the Ford Mustang.
To ease the conversion process, it is expected HSV will proceed with its new 10-speed automatic transmission and avoid manual transmission variants.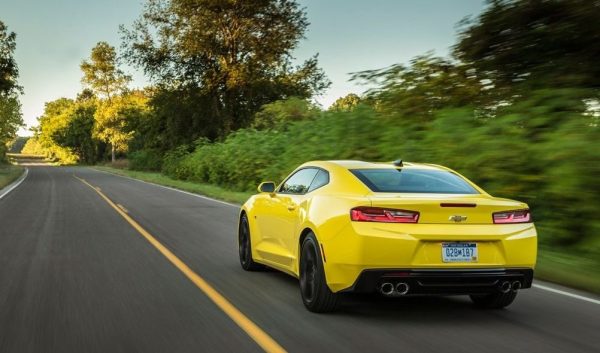 There are no plans as yet to introduce the top-shelf Camaro ZL1 which boasts a 485kW/881Nm LT4 supercharged 6.2-litre V8. Should the market demand an even further premium offering, however, it's more than likely HSV will explore the possibility of bringing the circa-$150k vehicle to Australia down the line.