2018 was a massive year for performance cars that brought with it a lot of hype, but did it deliver? That's for you to decide. Aston Martin's Valkyrie hypercar was teased time and time again, we even flew all the way to Spain to drive the prototype Toyota Supra – not even the final production model. We might argue that it didn't.
Well, we're excited to say that both of those cars, along with six other weapons, can be expected to be released before 2019 is out. We've compiled eight of the most exciting cars we're looking forward to this year.
DBS Superleggera Volante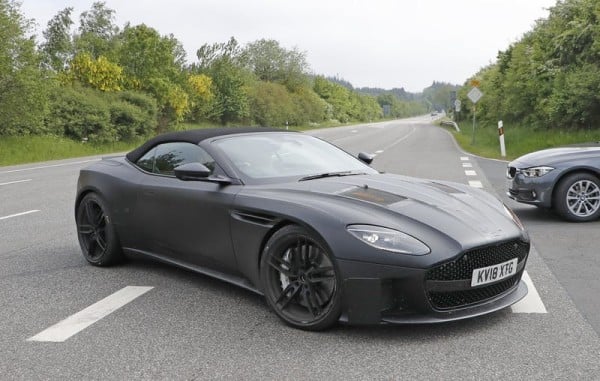 We voted the DBS Superleggera to be the hottest car release of 2018. Period. 'Volante' as the British marquee likes to call it, is essentially their name for convertible variants of their coupé supercars. How the DBS will perform without a roof and a stack of extra weight, we don't exactly know, but the 715bhp and 664lb-ft of torque from the 5.2L Twin-Turbo V12 will surely do plenty as expected.
---
---
Alfa Romeo GTV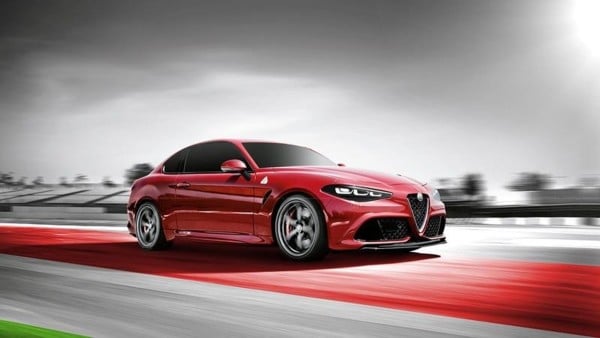 We here at Boss Hunting stoked the fire of some early rumours surrounding a coupé version of the four-door Giulia QV – which we absolutely frothed. The GTV will use the same 2.9L Twin-Turbo V6 found in the QV, however, it'll be detuned to 460bhp with the overall output boosted to 600 horsepower by hybrid assistance. If the Superleggera was the most beautiful car of 2018, we may already have a contender for 2019.
Audi RS6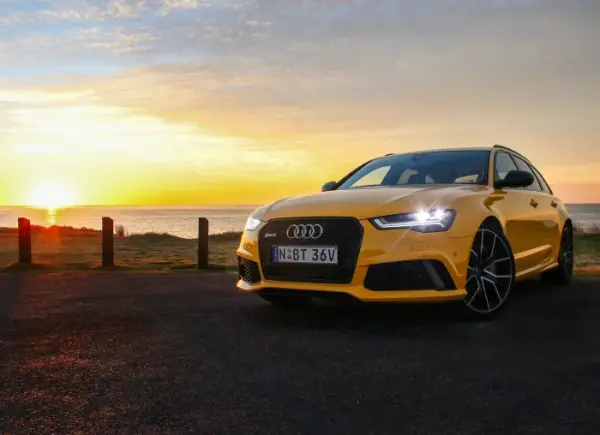 Audi's 2018 RS6 (pictured) is still one of the best cars we've ever driven in the BH office. It was music to our ears, then, that the next generation RS6 was going to boast just shy of 700 horsepower. Our favourite wagon just got better, and will presumably ditch the comparatively analogue infotainment system also for something similar to the new Audi A8.
Toyota Supra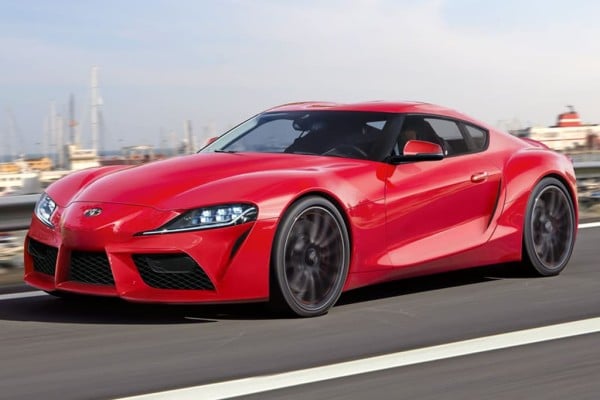 You know that aforementioned Supra prototype we drove last year? Well, the days are numbered ahead of its reveal at the Detroit Motor Show this month. Unfortunately for Toyota, all the camouflage wrap in the world couldn't save it from being leaked ahead of time. Read our review here.
McLaren 750LT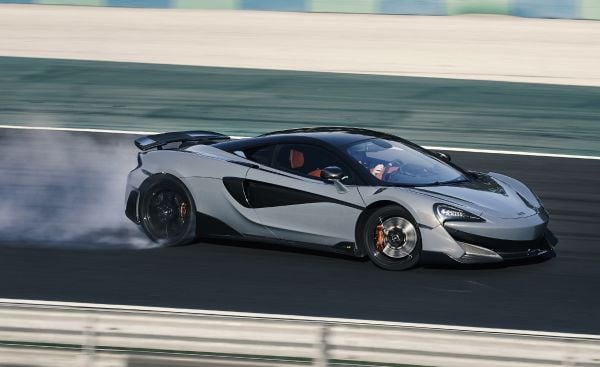 McLaren is on a fucking roll this decade, releasing cracker after crack with multiple per year, most recently their best-value supercar yet, the McLaren 600LT. Next up is what is expected to be dubbed the '750LT' – a lightweight version of the already insane 720S. You could expect a bridge between the 720 and the race-specced 'Senna'.
Tesla Roadster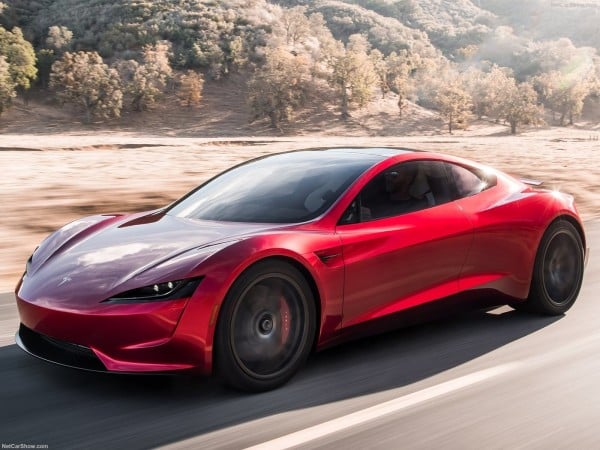 Aussie roads have still yet to receive the Model 3, but EV giants Tesla Inc. are already well underway with their fastest and sportiest vehicle yet, the Tesla Roadster. Likely to make its debut at the LA International Auto Show in November, the Roadster is claimed by Elon Musk to be the best performance car in every way. We'll wait and see for ourselves, but in the meantime have a read of our Model X P100D review here
Aston Martin Valkyrie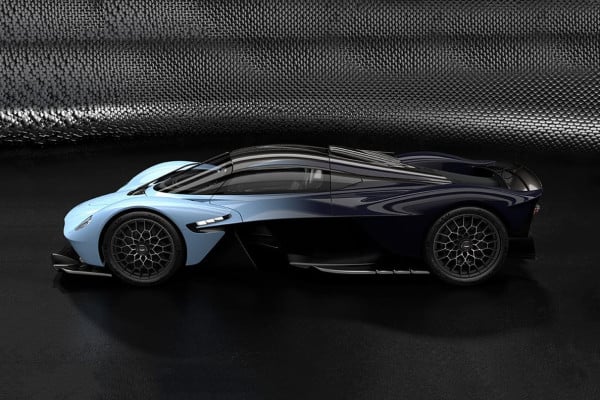 Finally! (Hopefully). The Aston Martin Valkyrie is said to be arriving in 2019. The 1000-horsepower V12 will enter production this year ahead of its delivery to customers. Listen to the sound of the monstrous F1-like engine here.
Koenigsegg Ragnarok
This year's Geneva Motorshow in March will see the arrival of the much-anticipated Koenigsegg Agera replacement – the Ragnarok. Boasting a completely redeveloped version of the Agera's 5L Twin-Turbo V8, we can expect over 1400bhp at an earth-shattering 9,000rpm red line. Better still, the Ragnarok will not use any hybrid augmentation, which Koenigsegg is very eager to point out.
---
---
RELATED: Barn Find Hunter Uncovers $5.6 Million In Classic Cars