We've featured some pretty ostentatious vehicles on Boss Hunting, it's the nature of the beast when searching for the most expensive, luxurious and – for lack of a better word – "boss" cars around the world day in and day out.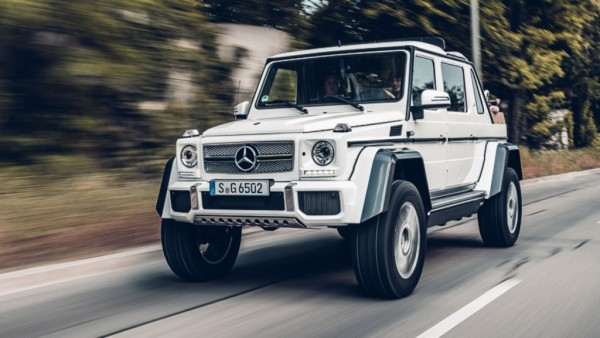 This Mercedes-Maybach G650 Landaulet might just be the boldest and most obtrusive vehicle we've come across this year, however. Of the 99 units ever in production, the last has finally found a home with one lucky European buyer.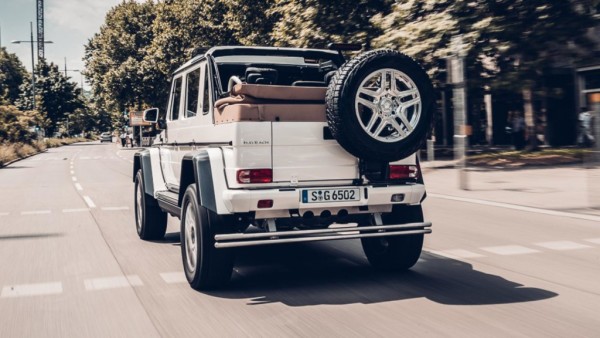 The mammoth part convertible, long-wheelbase G-Wagon with portal axles and a 6.0-litre bi-turbo V12 usually fetches €630,000 ($950,000 AUD) in its 'standard' form. At a charity auction this week in Belgium this particular G650 commanded a huge €1.2m ($1.8 m AUD). We can't think of any occasion that one of these vehicles has done some good on the city streets, so it's nice to hear that the fee will be paid to the Laureus Sport for Good Foundation.