Buckle up for a brand-new season of our Facebook Watch & IGTV 'Lunch Run' series, where we talk cars, food, and a healthy serving of smack.
A new year calls for a huge kick-off to the season, and there aren't many cars on the road right now (if any) bigger than the next generation LandCruiser 300. We slipped into the Sahara ZX spec, which is basically a rolling tank with a few niceties thrown in, commanding a price-tag of just under $139,000 (excluding on-roads).
Aside from its astounding size, its new (and controversial) 3.3-litre V6 twin-turbo diesel is a strong talking point, as is the technology – which is functional, sure, but not as refined as other 4X4s in its price range.
---
---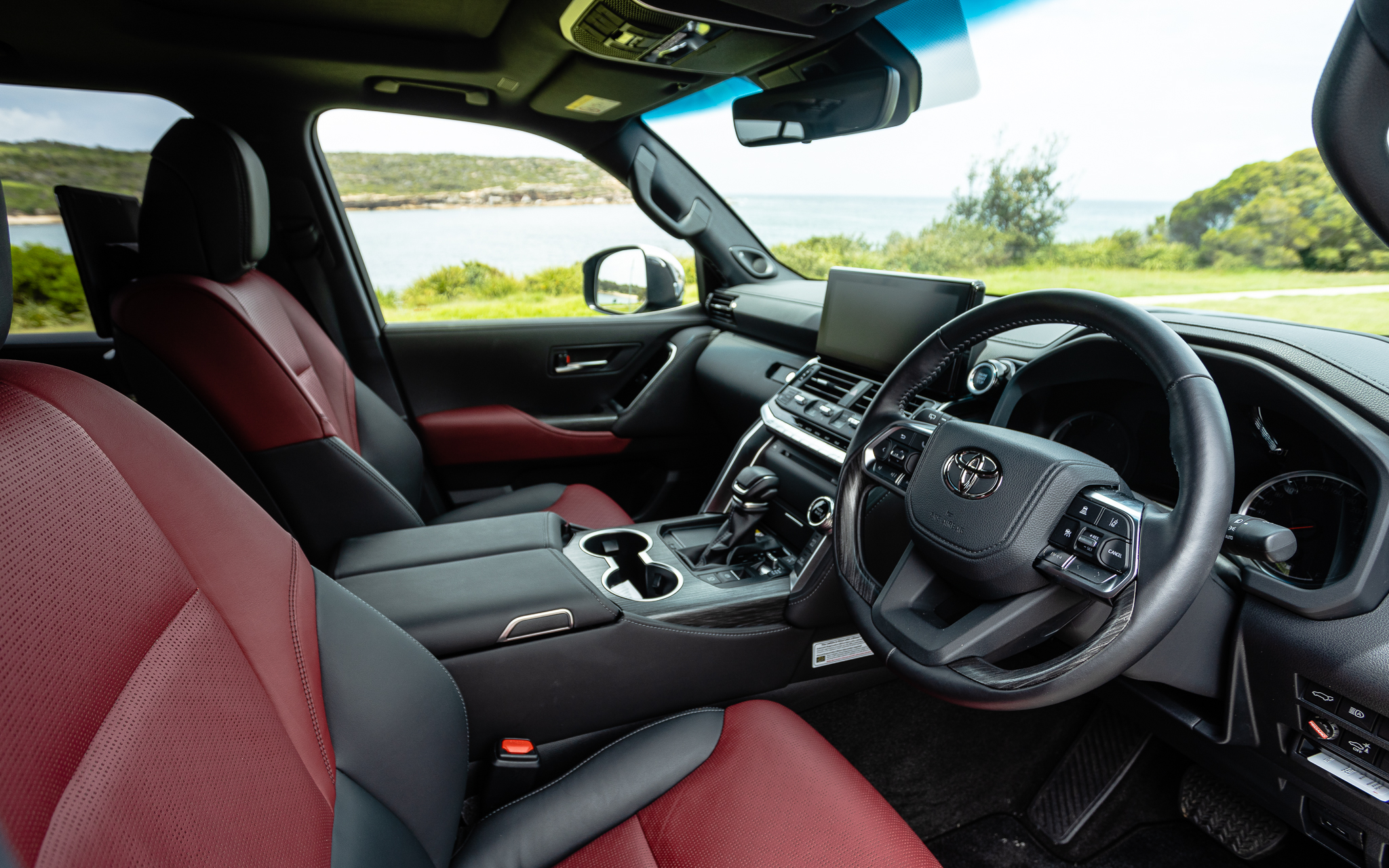 The boys are dialled into the Uber Eats app once again, this time with Jack stepping in for James, relying on the pickup function to skip the wait times.
Easing back into the year means reducing the lunch options so you really only have to think about the essentials – enter ChilliLime Matraville, which is slinging a short but sweet ensemble of scrumptious lunch rolls. Both John and Jack opt for the 5 Spice Pork Roll, which is expertly presented and as equally delicious. When it comes to value for money, you really can't get anything cheaper than a classic pork roll.
Check out the 37th episode of our 'Lunch Run' series with the LandCruiser 300 below, and download the Uber Eats app to cop a pick-up near you.
This article is proudly presented in partnership with Uber Eats. Thank you for supporting the brands who support Boss Hunting.