Buckle up for a brand-new season of our Facebook Watch & IGTV 'Lunch Run' series, where we talk cars, food, and a healthy serving of smack.
Here it is – Rolls-Royce's Black Badge Ghost – a more edgy, more urgent expression of the king of the road. Tweaked from its original with a more progressive buyer in mind (crypto billionaires, no doubt), the Black Badge brings the Rolls-Royce target market down a generation or two, but definitely not in price.
You'll need to part ways with around $750,000 to even get yourself in the door, and we can only assume our test car had an undisclosed on-road price that clipped (if not surpassed) a million bucks. But given money is no concern for Rolls-Royce clientele, we'll leave that chat there.
---
---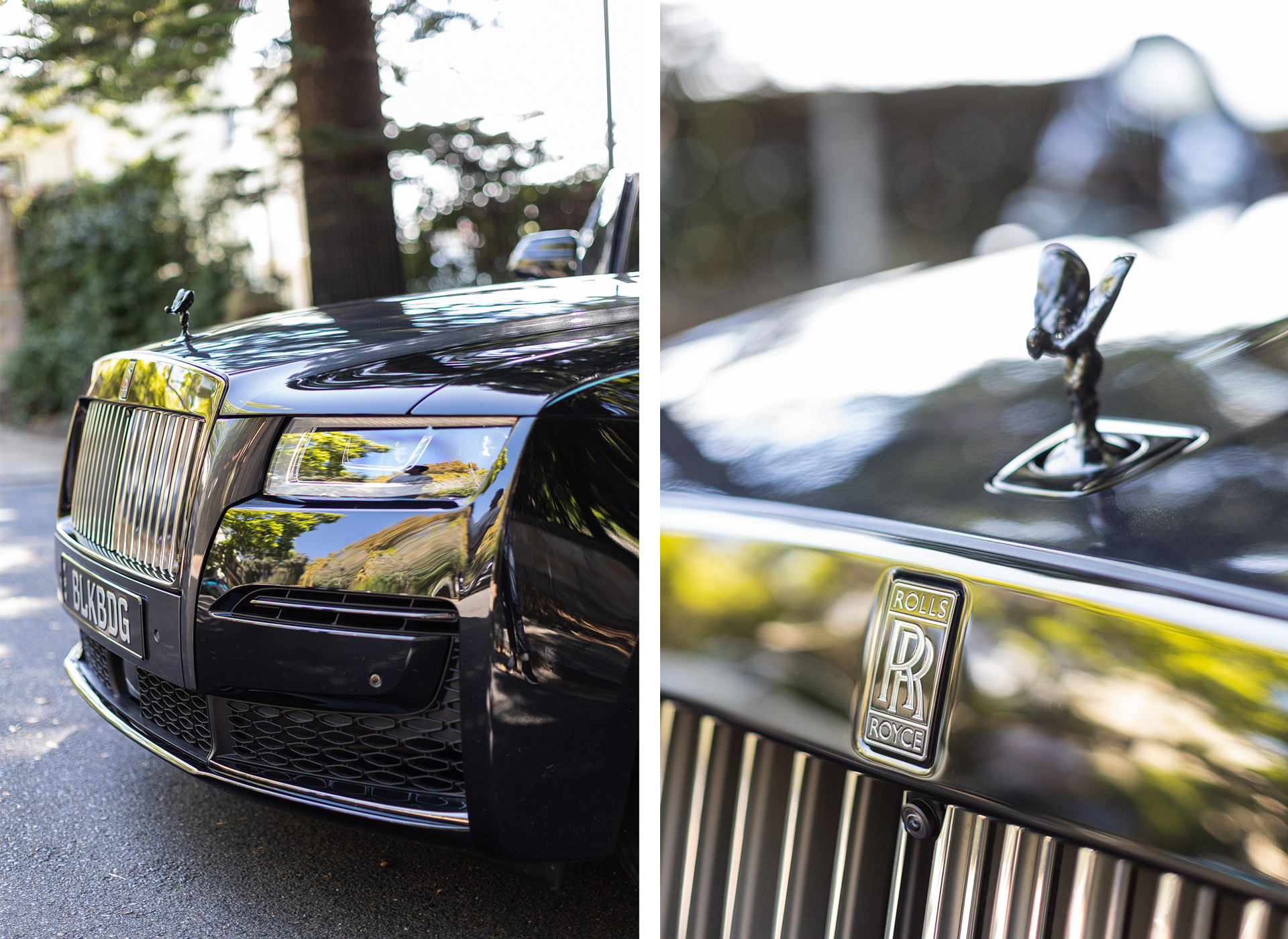 On to the matter at hand. With a delightful summer's day over our heads and a special chariot at our disposal, the opportunity called for a trio of Gelato Messina – available for delivery exclusively on Uber Eats. Think the multi-layered True Romance (peanut butter gelato smashed with caramel brownie and fudge) paired with a scrummy yet no-nonsense Bounty, finished with a classic Hazelnut.
As for the car, was there anything not to like about the Black Badge Ghost? The answering was a resounding no. Everything about Rolls-Royce hits the mark, not just as a product, but as a brand, too. If you're interested in reading more of James' thoughts on the experience – and "experience" might be the only way to describe Rolls-Royce – head to this article here.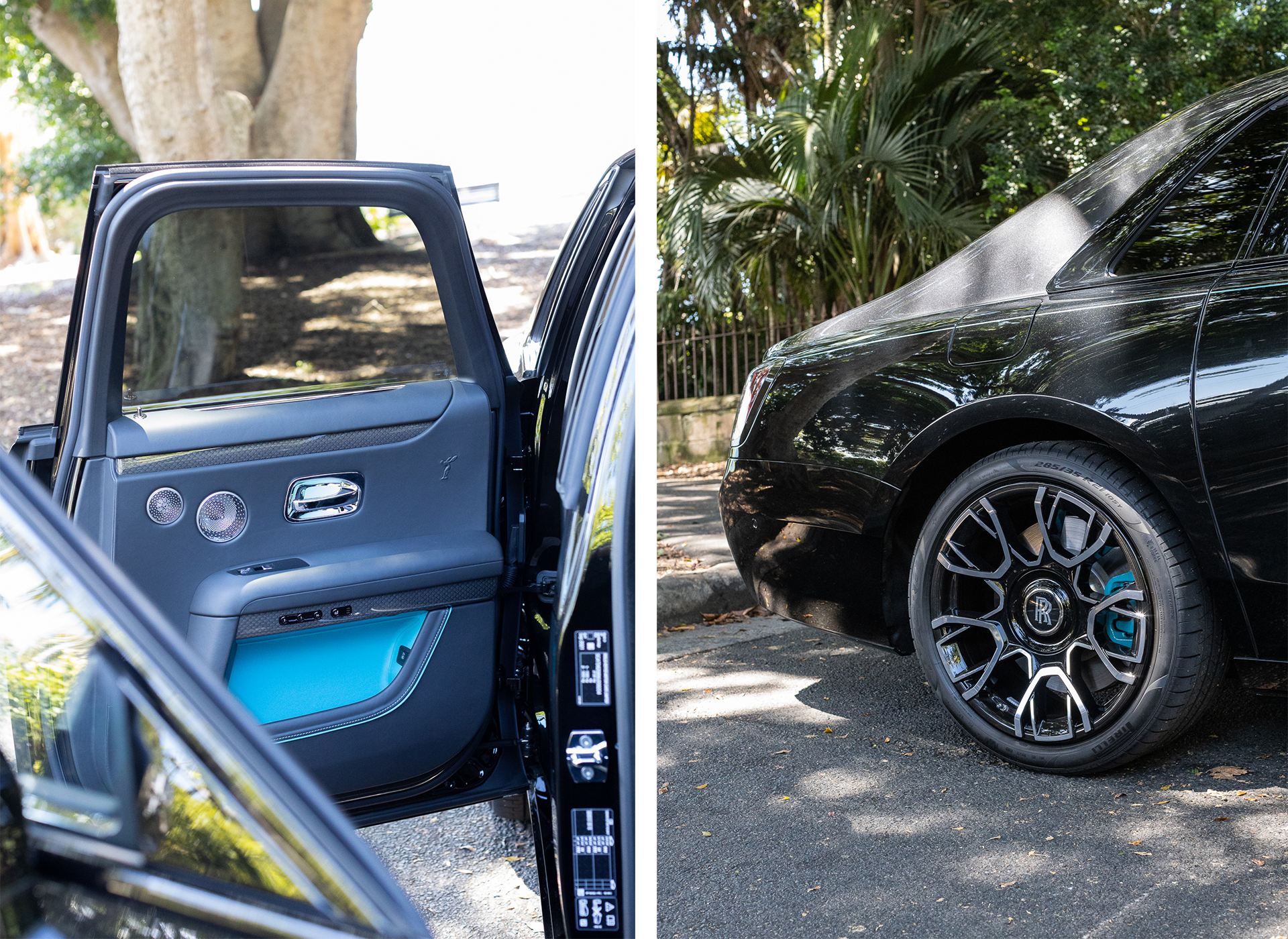 Check out the 39th episode of our 'Lunch Run' series with the Rolls-Royce Black Badge Ghost below, and download the Uber Eats app to cop a pick-up near you.
This article is proudly presented in partnership with Uber Eats. Thank you for supporting the brands who support Boss Hunting.