I'll be honest with you, our review of the Bentley Continental GT Speed didn't start off too well. With only 36 hours to experience the car, I was eager to get on the road with a trip to Montauk planned from New York City. Scheduled to pick up the car from Mid Town West at 8 am, I was disheartened to find that the car wasn't ready, or even at the location when I arrived.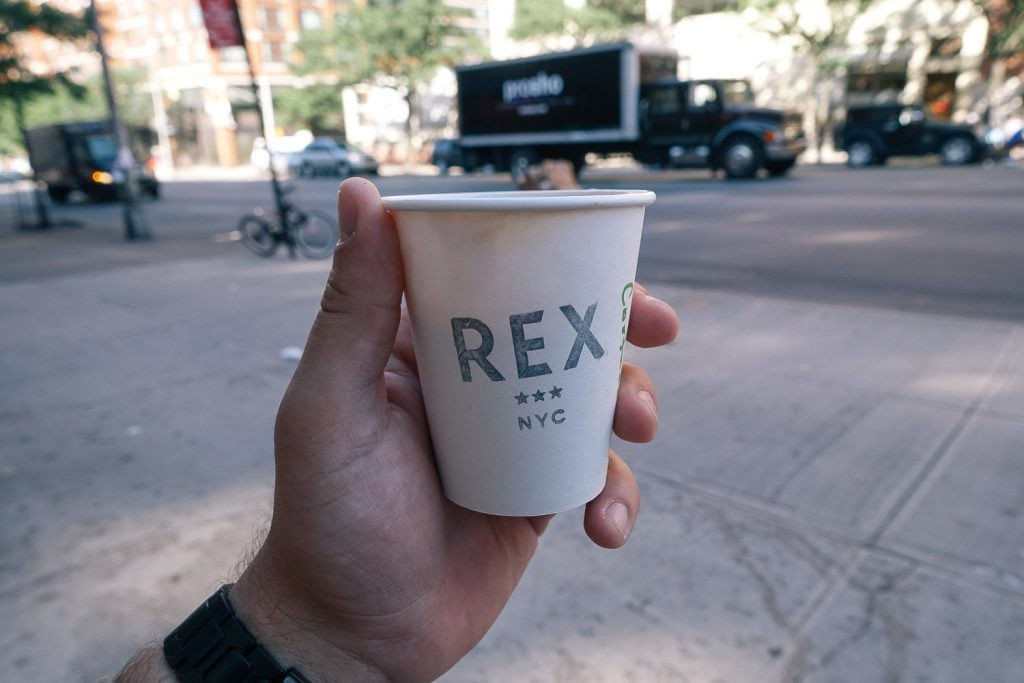 I was asked to come back in an hour and took the opportunity to head to one of my favourite coffee spots in the city, Rex located at 864 10th Ave. When I returned to the dealership, I was again told the car wasn't there and that if it even became available, they would need to drop it off. I headed back to the East Village with my tail between my legs, cancelling lunch plans and reconsidering our evening accommodation. What interested me most, however, was that I wasn't angry, I was surprised. I kept thinking about how seamless all of my interactions with Rolls-Royce had been. I just didn't expect a brand of Bentley's calibre to deliver such a shambles of an experience.
Thankfully by lunch time the car arrived, a glistening white Bentley Continental GT Speed with a gorgeous whisky/brown interior. Cars like the Bentley Continental GT Speed aren't too common on Avenue C in New York's East Village, and while it garnered a small amount of attention, I was impressed to see how much it flew under the radar. When we exited Bob White, after consuming NYC's best Buffalo Chicken Sandwich, and came around the corner to greet the car parked patiently in the sun, I decided that it was spectacular.
---
---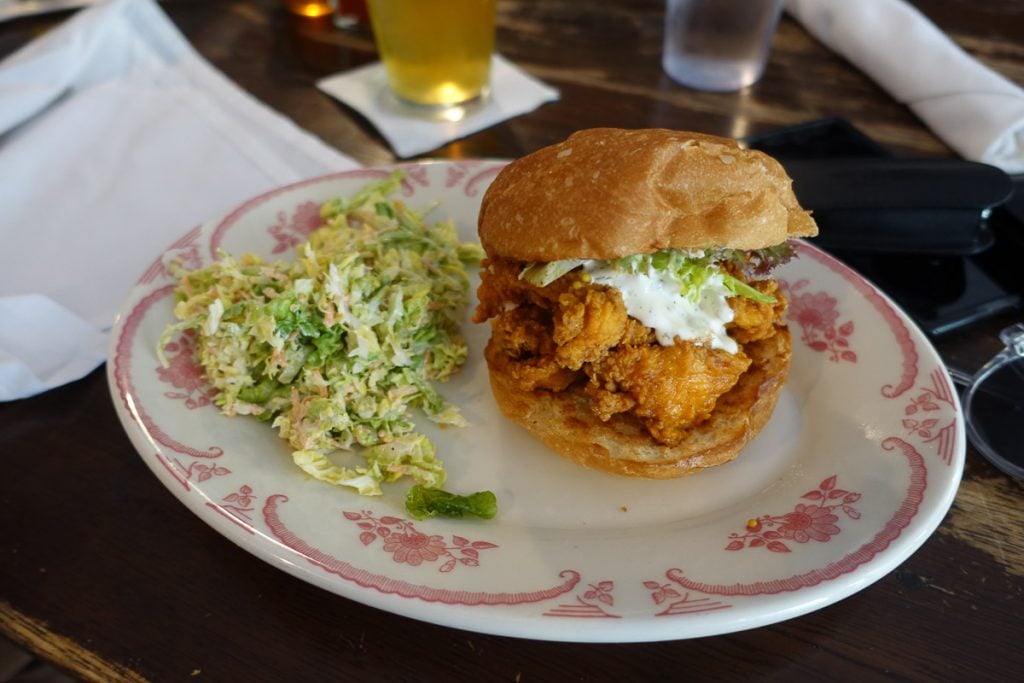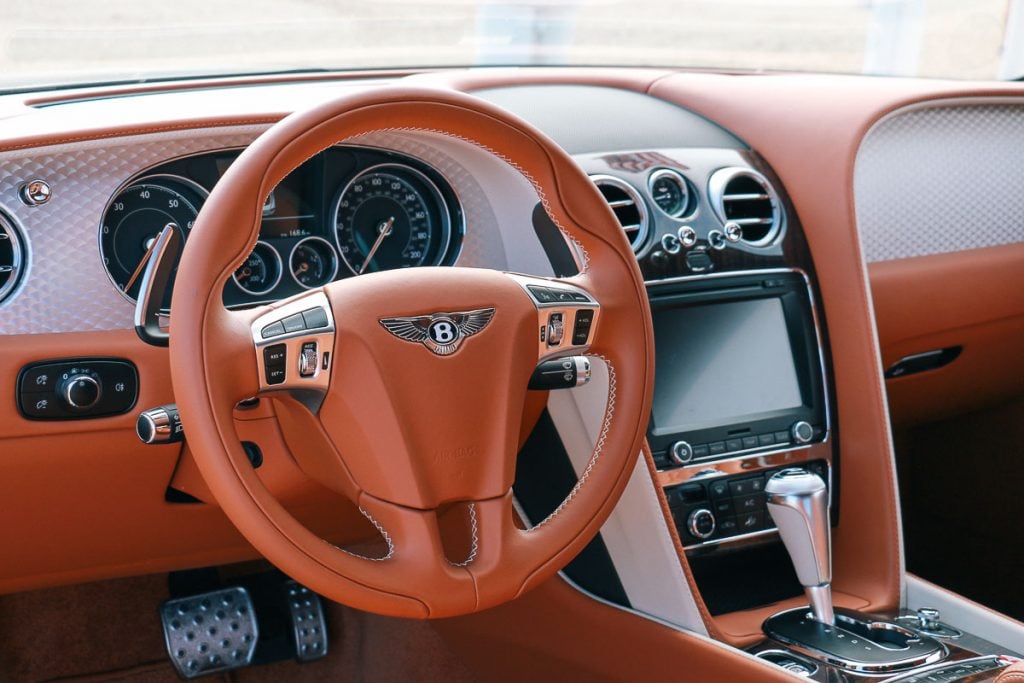 From the very first second that you enter the GT, rest your bottom on the stunning diamond stitched leather seats and appreciate the exquisite dash, before pressing the accelerator and feeling the most linear delivery of 472kW you could imagine; you realise the Continental GT has well and truly earned the moniker Grand Tourer.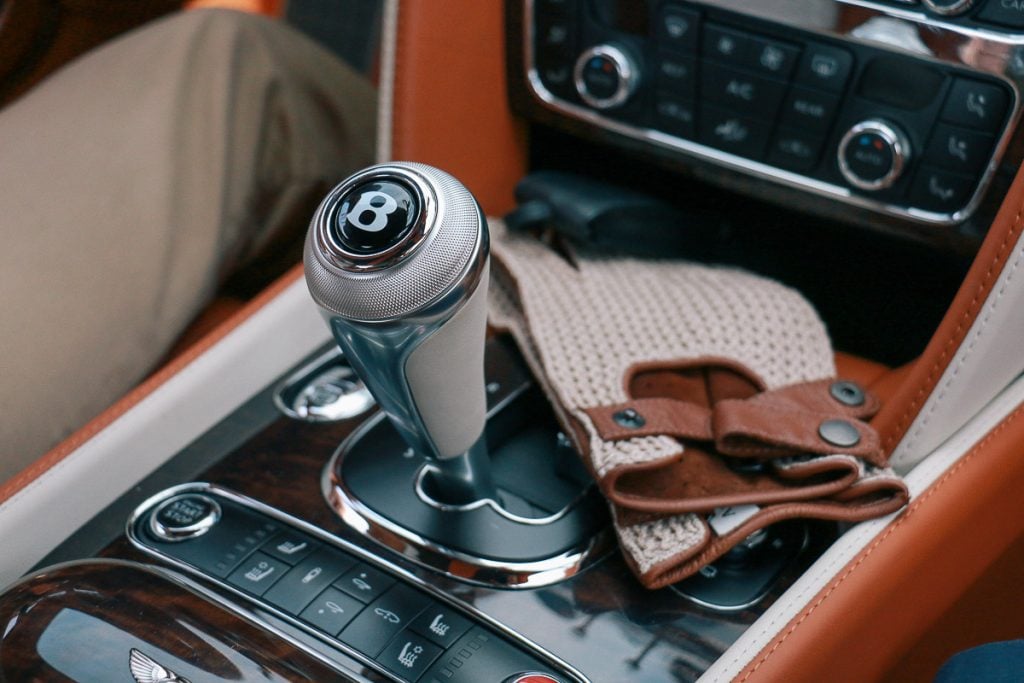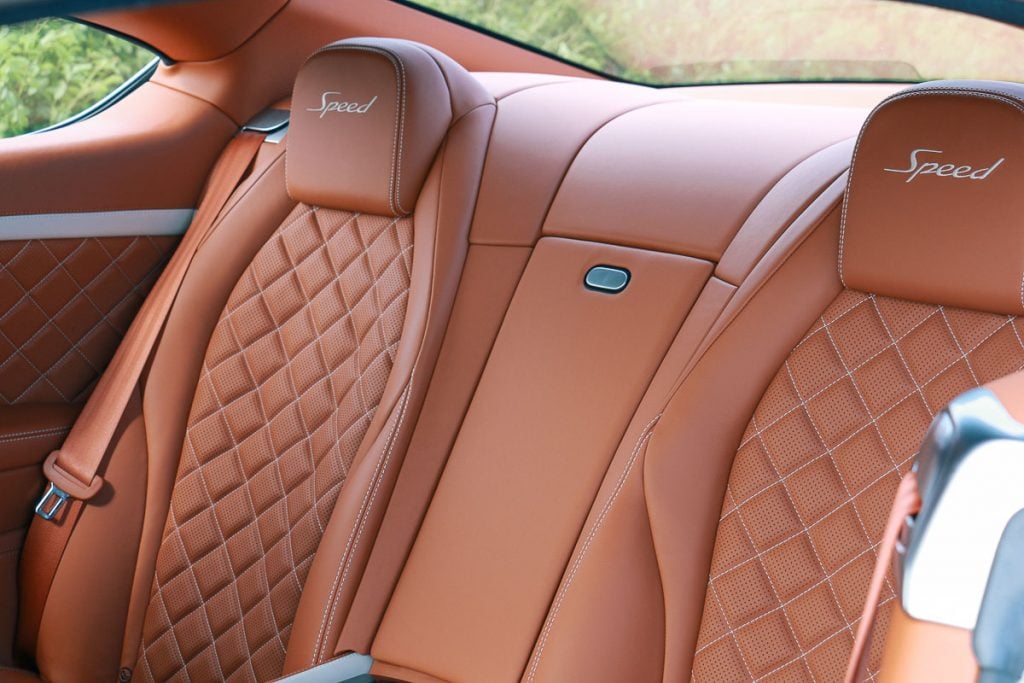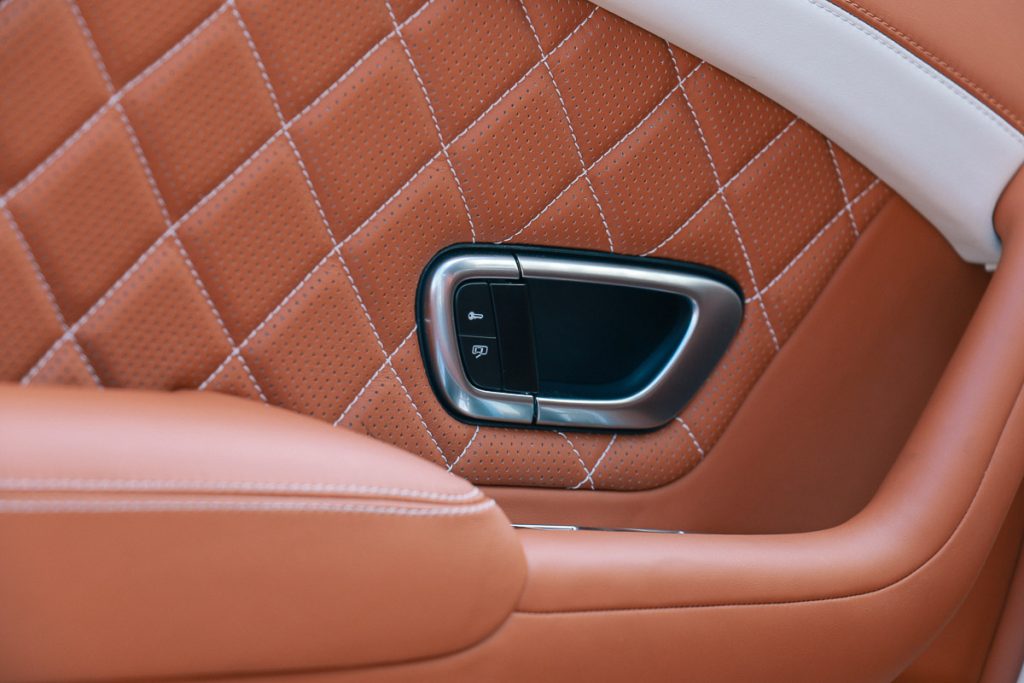 I've driven a handful of top flight 'GT' cars in recent years, and I think the Bentley Continental GT Speed is in a class of its own. I don't mean it's the undisputable champion of GT cars; I honestly believe that it's in a class of its own. I haven't driven the Ferrari F12, but I have driven the Aston Martin Vanquish and the Rolls-Royce Wraith. For me, the Continental GT Speed positions itself right between the two. It blends the raucous character of the Vanquish and the distinction of the Wraith.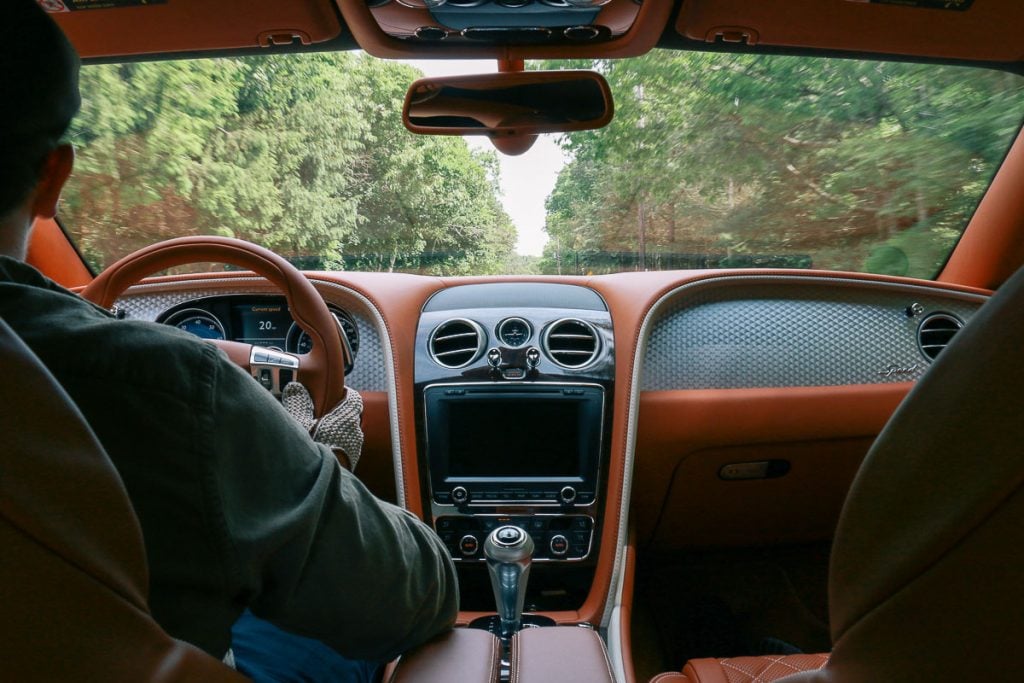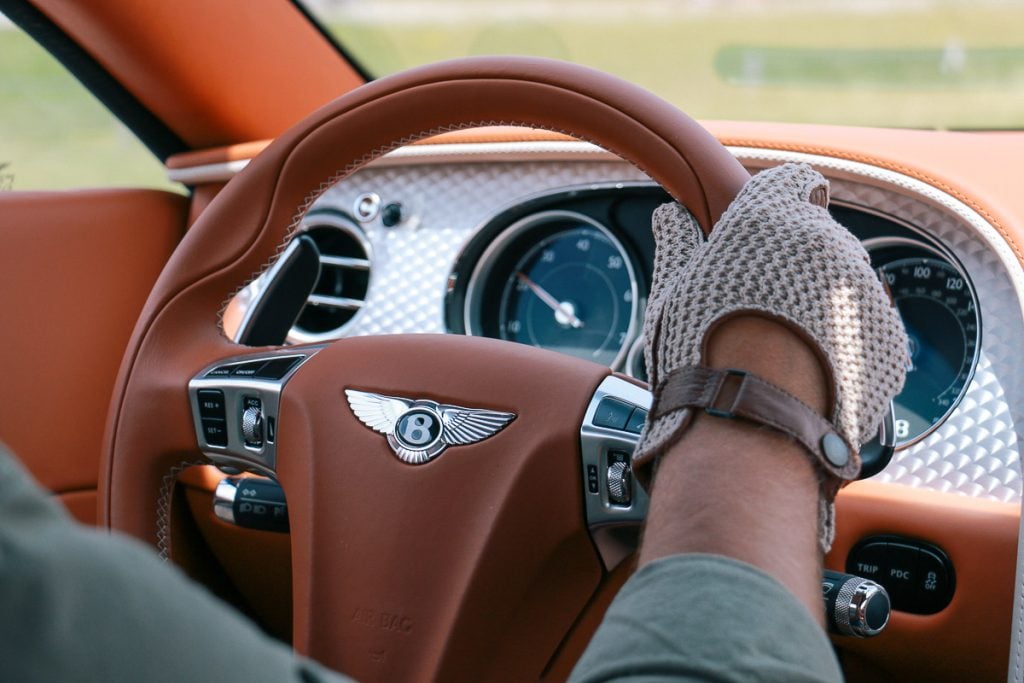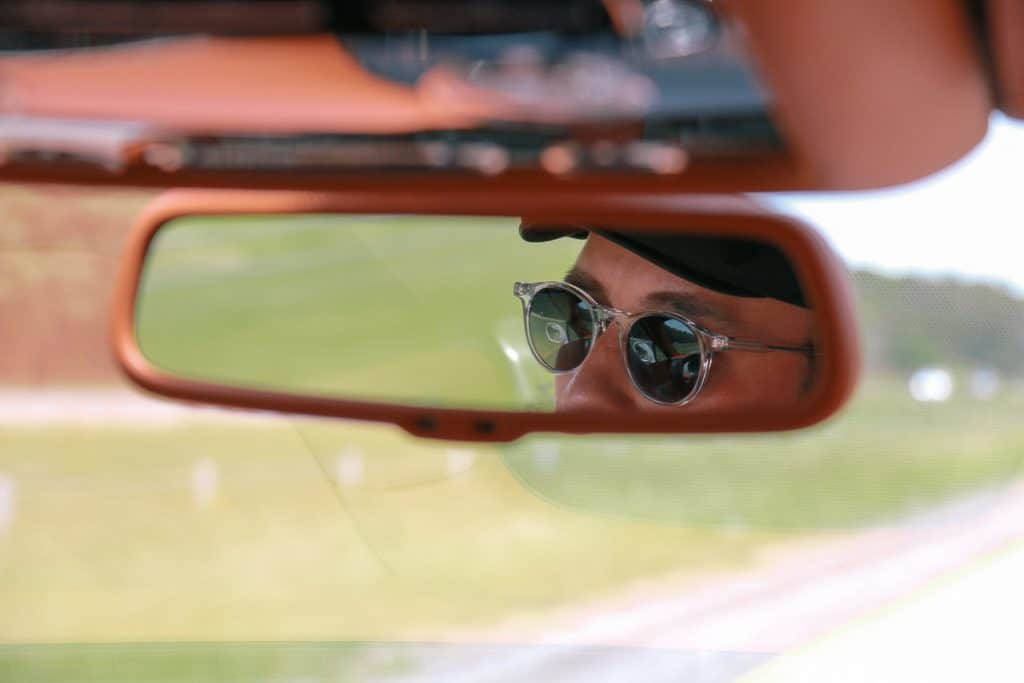 On the open road, the Continental GT Speed is a dream. The 2320kg Ox will chase down almost anything, striding to 100km/h in 3.9 seconds and onto 160km/h in around 9 seconds. There's a wondrous delivery of power from the W12, graceful and comforting as you watch the needle continue to rise – it pines for more. The Speed feels like a proper driver's car with an AWD system delivering torque in abundance and an excellent exhaust note to match! A sportier chassis tune keeps you balanced through the corners, and the steering weight and response are commendable for such a big car.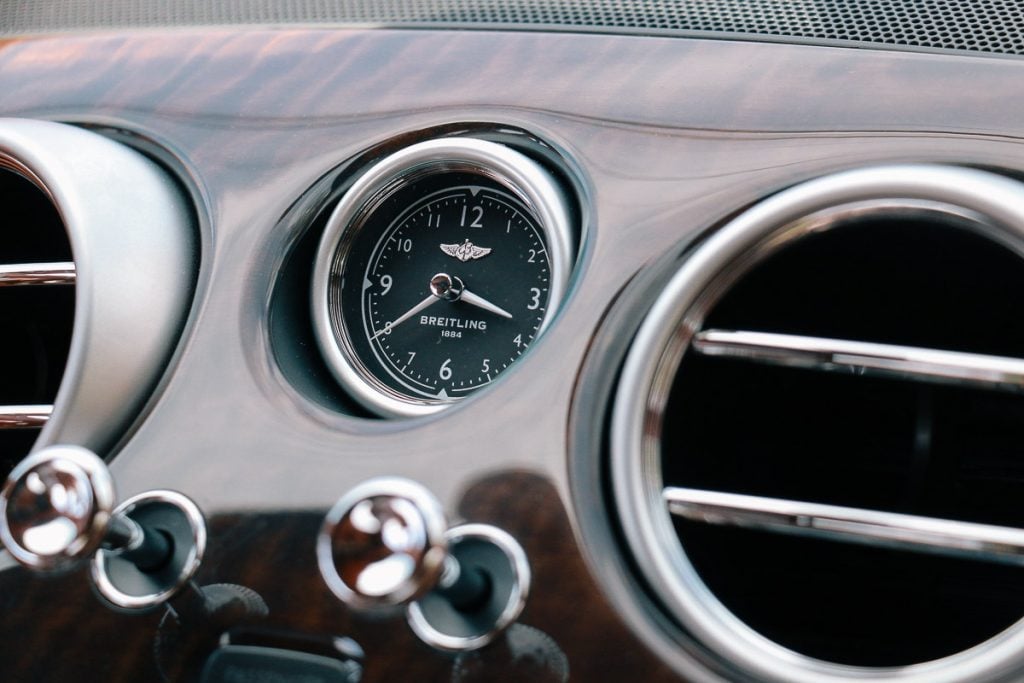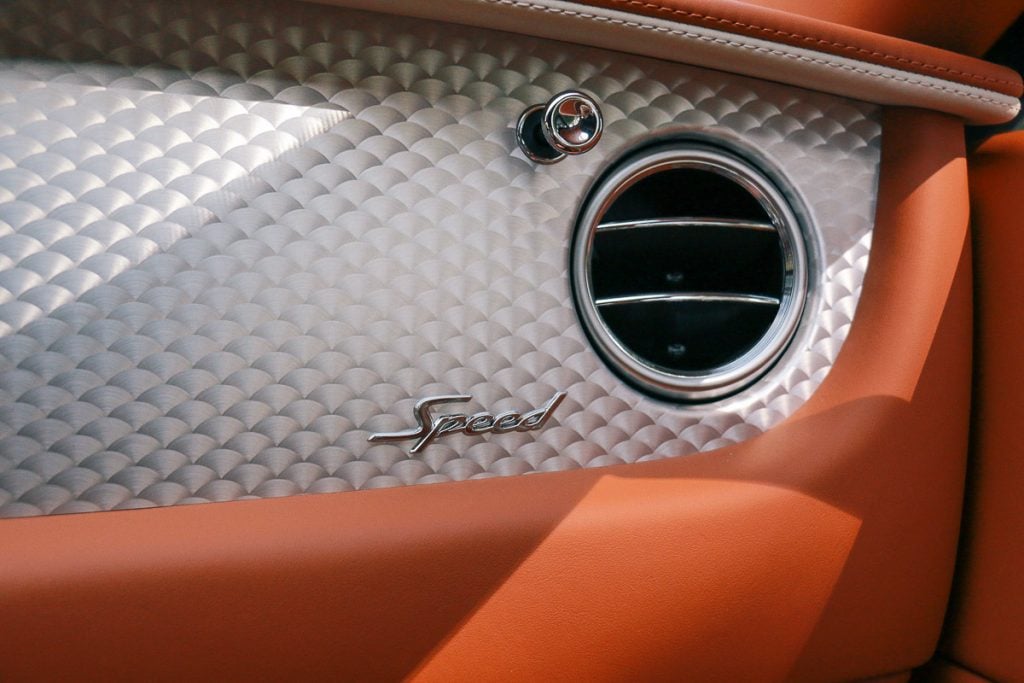 While it might not be the choice of all Bentley customers the 'Newmarket Tan' was a real winner for me . In fact, the entire cabin was immensely impressive combining exquisitely finished aluminium, supple tan leather and white stitching and accents. The GT Speed did let itself down with its entertainment system. We spent two days trying to work out how to use the Bluetooth, and failed. I swear we couldn't find a single USB input either.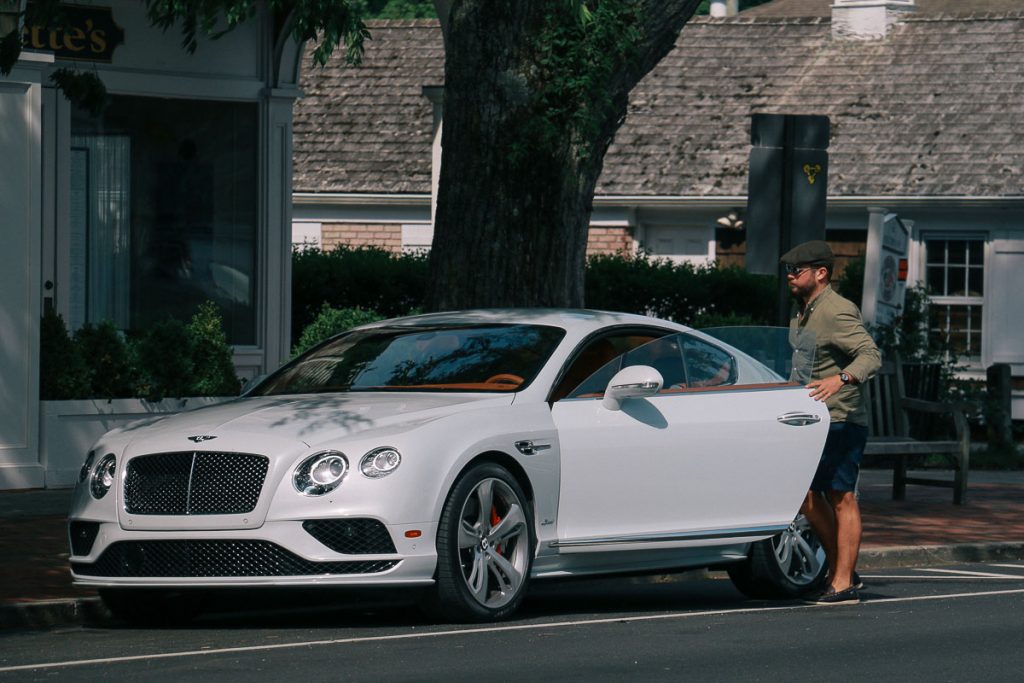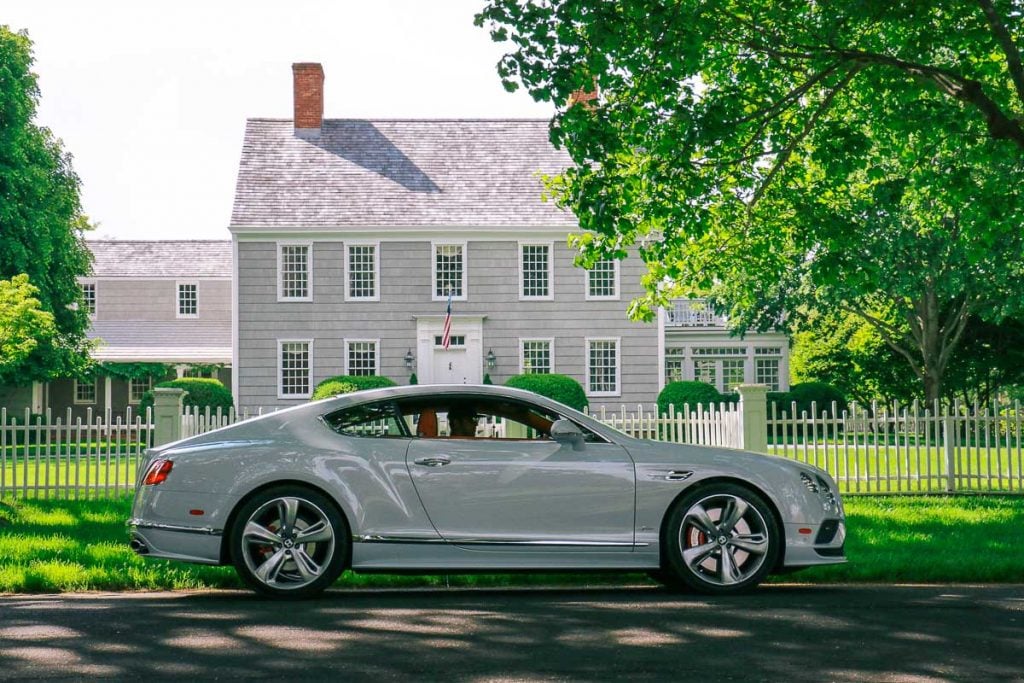 The Continental GT Speed was in its absolute element when we pulled over for a coffee in East Hampton. Yummy Mummys welcomed us with jealous glances as they exited SoulCycle and climbed into their (inferior) Autobiography Vogues, another man tipped his cap as he passed in his Convertible Continental GT.
Just two young kids, driving a US quarter of a million dollar car in the Hamptons. Essentially, just another average day in the Hamptons.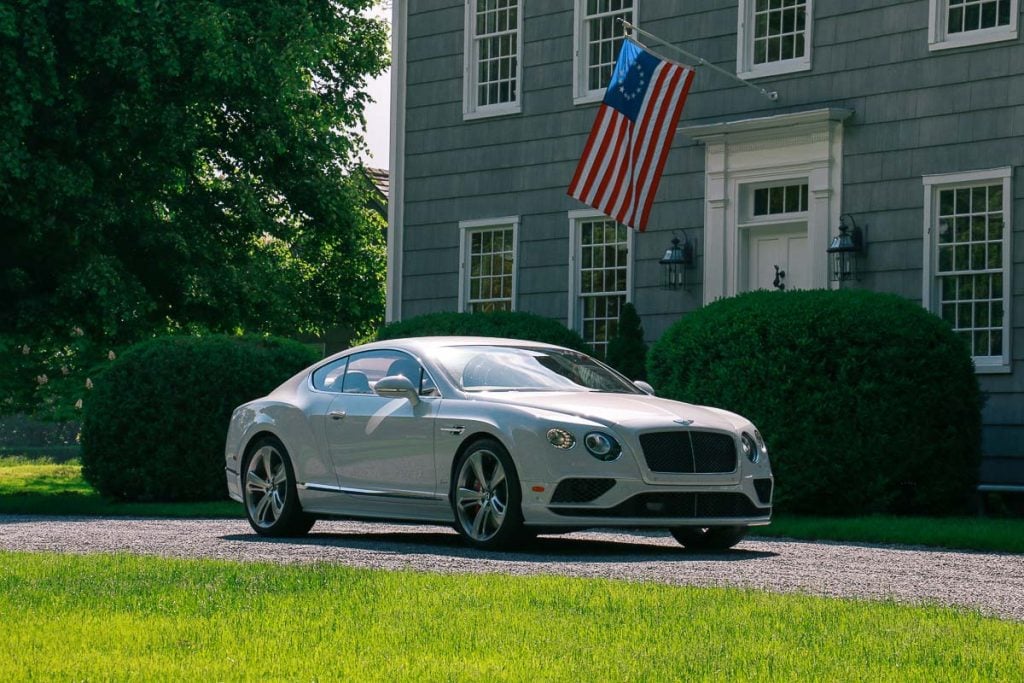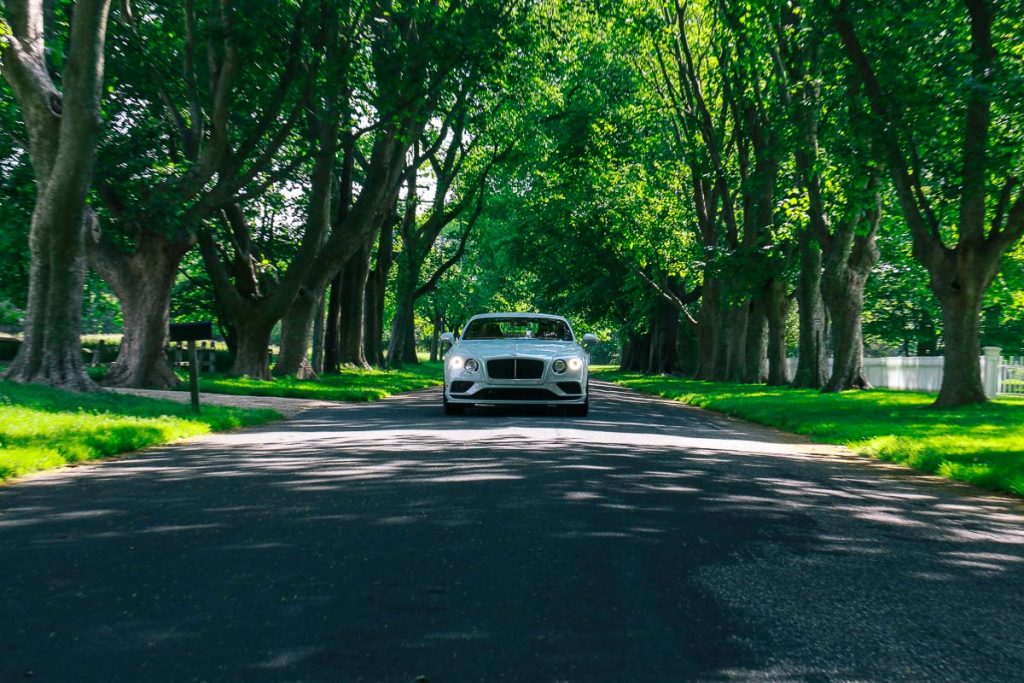 We rolled into Montauk and headed straight for The Surf Lodge, best known for accommodating hoards of cashed up city kids that flock to the quaint hotel, in cars like ours, every weekend over summer. After two beers we decided it wasn't our scene and went to check a local surf spot. Shortly after pulling into the carpark we were confronted by some local youths shooting a film clip who asked if they could stand in front of the car and film. We happily obliged.
---
---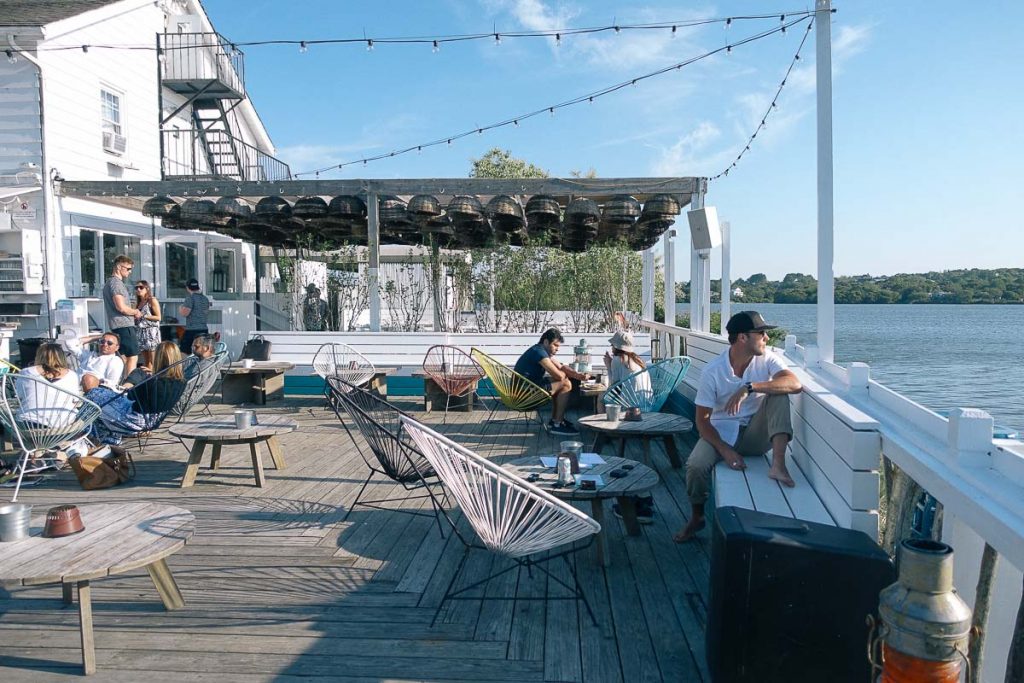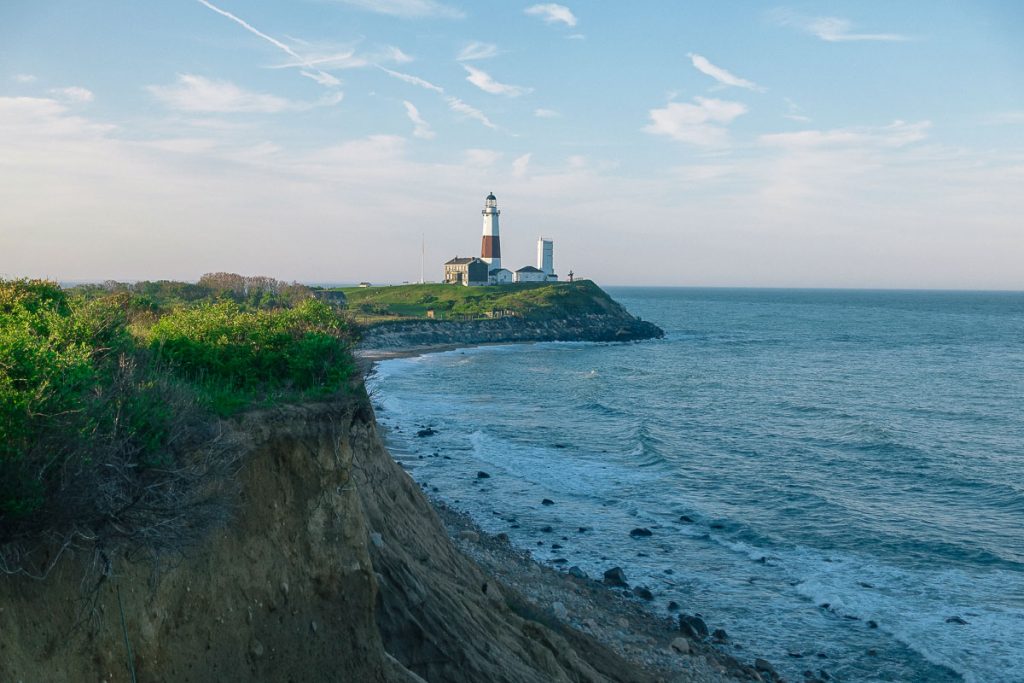 After driving the Continental GT Speed, it's easy to see why the Continental, launched back in 2003, has been such a huge success for Bentley. To me, it fills a niche in the GT category. The Vanquish and the F12 are closer to sports cars, while the Wraith is a refined gentleman's cruiser. The Continental GT Speed creates a blissfully happy medium somewhere between these three cars, and in my opinion, is more desirable than the S63 AMG Coupe.
After a rocky start, I still adored the Bentley Continental GT Speed, but I just don't know if I'd buy one. I just can't shake the sound of that Vanquish.
For more info on the Bentley Continental GT Speed head to the Bentley and cheers to the Salty Kooks for the imagery.
For more local action, check out a Bentley Continental GT speed hit it hard in the outback.